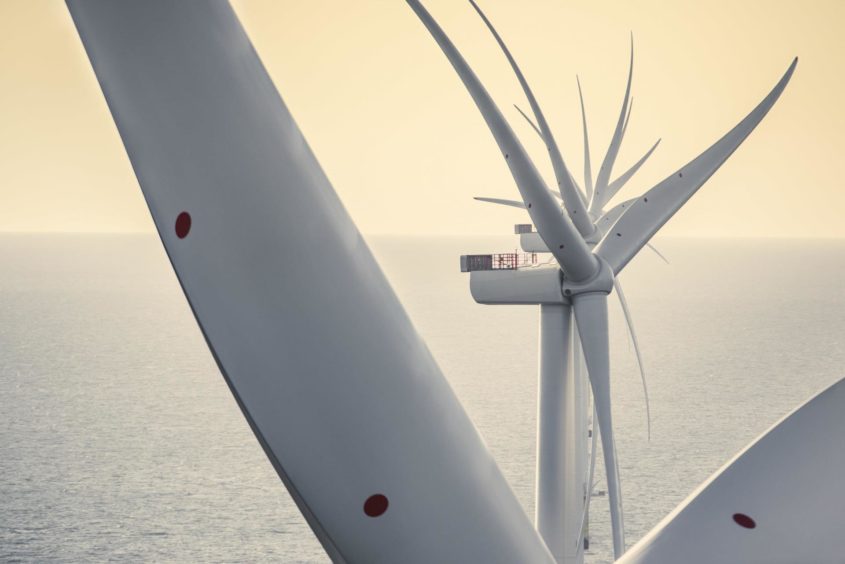 The last six months or so have really emphasised the importance of every part of the energy 'trilemma'.
First, the world came together to address the climate crisis in November at COP26 where we heard about the urgent need for action to keep the world on a path consistent with limiting global warming to 1.5 degrees.
Then, last month, Ofgem announced a ~£700 increase in the level of the energy price cap that has raised real affordability concerns for households.
And in recent days we have tragically seen war break out in Ukraine. As well as the devastating human impacts this is causing, it has also focused world leaders' minds on energy security as they assess their reliance on imported fuels from Russia.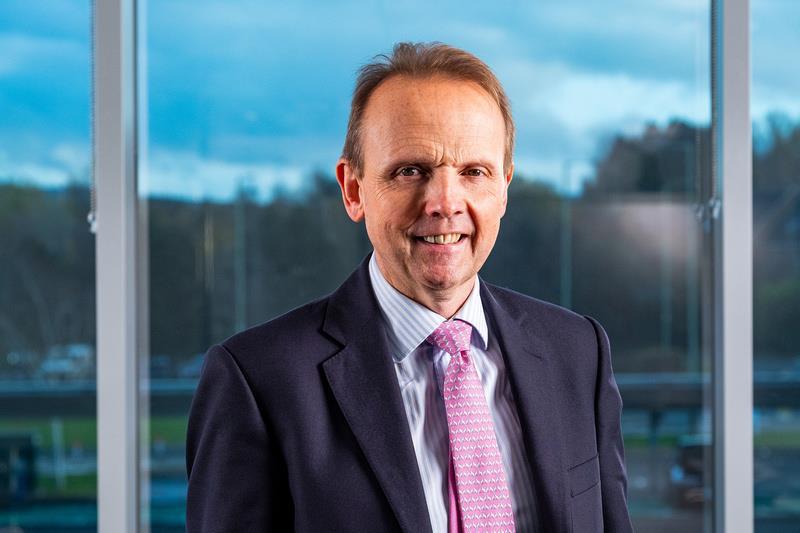 All this has led some to question whether the pursuit of net zero is the right thing to do against this backdrop, asking whether we can afford it. My answer is that we can't afford not to. Low-carbon, indigenous energy supplies are the solution, not the problem, and can tackle every part of the trilemma. And the UK, and Scotland in particular, has an abundant source of clean energy on and around its shores. Recent events should only serve to stiffen our resolve and accelerate our offshore wind ambition.
The UK has the opportunity to lead the way in an offshore wind energy revolution with Scotland at its heart. Scotland already has 3GW of offshore wind energy in construction, including SSE's Seagreen wind farm which we'll complete by 2023. A further 6GW of projects is consented or in planning, and on the horizon is SSE's 4.1GW Berwick Bank super project – set to be one of the world's biggest offshore wind opportunities.
The recent ScotWind seabed leasing round has shown the size of the prize is even greater, with nearly 25GW of potential offshore wind capacity awarded, well beyond what any of us in the industry expected. We were delighted to have been successful with our partners Marubeni and CIP to win the right to develop one of the largest floating offshore wind farms in the world.
It's clear there is ample opportunity for the UK and Scotland to deliver huge benefit to the domestic supply chain from both fixed and floating offshore wind, but it won't be fully realised unless we can significantly accelerate the pace of development.
The current timescale to develop and deploy offshore wind currently averages nearly 10 years. That simply isn't fast enough in the face of a climate emergency.
We can't underestimate the size of the challenge and the barriers which need to be overcome if we're to accelerate the scale and pace of growth. Developers face increasing planning consent challenges in areas including environmental impact, aviation, and fishing. Timely grid connections to deliver projects by the end of the decade are difficult to secure.
In Scotland in particular, the industry faces a major challenge around the competitiveness of projects when it comes to facing off against projects south of the border in the UK Government's
CfD auction in part due to the higher costs to many Scottish projects from the restrictive TNUoS charging regime.
Significant efforts are already being made to find a path through these issues, but we need to go further and faster.
At SSE we are committed to accelerating our investment into renewables, including offshore wind, with a goal to double our existing renewables installed capacity to 8GW by 2026 and treble it by 2031.
We're building more offshore wind than any other company in the world, right here in the UK. We'll continue to use our strengths and experience to develop and construct even more projects, delivering significant benefits to the economy and the climate.
But to do so, and for everyone to share in these benefits, we need governments to go harder and faster in taking the action needed to meet, and dare I say even exceed, the ambitious targets we have set. We're ready to work in a spirit of cooperation, transparency and mutual respect with all stakeholders to find solutions and ensure offshore wind can play its critical part in our net zero future.
Hear from Alistair Phillips-Davies and other industry leaders at Energy Voice's UK State of Play offshore wind virtual event on March 7. Register now at: https://trackingwind.com/
Recommended for you

INTOG wind leasing round opens as Crown Estate backs North Sea decarbonisation