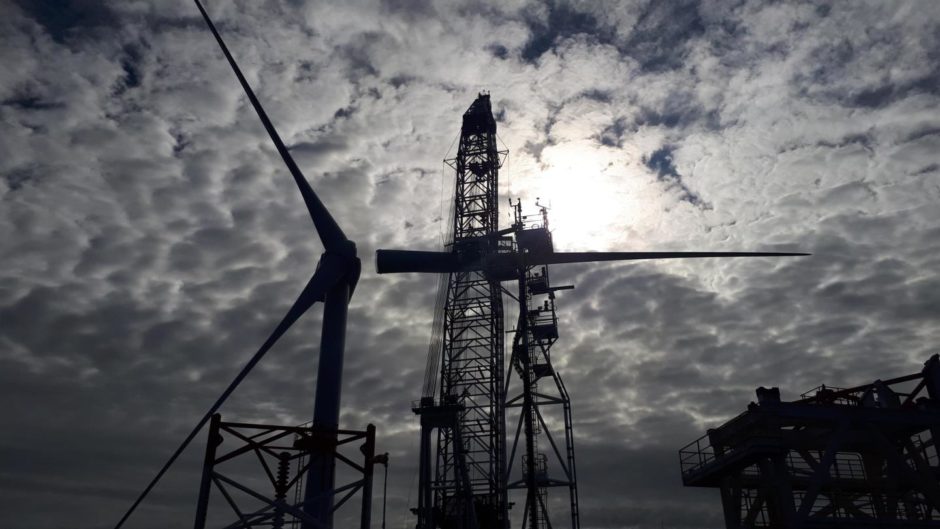 The upcoming Energy Security Strategy provides an opportunity for the Government to break the link between renewable tariffs and fossil fuels, boosting consumer confidence in renewable energy.
Amid consumer frustration and anger about the 54% rise in the energy price cap from 1 April 2022, there was an undercurrent of confusion from customers on tariffs that had been sold to them as providing 100% renewable electricity. Why, customers asked, were these green tariffs going up in price alongside brown tariffs?
The reality of renewable contracts and how that generation feeds into the grid is altogether more complicated than consumers are led to believe. It's much easier for a supplier to simply label their electricity tariff as 100% renewable than to explain to customers the mechanisms behind how that electricity is classed as renewable and why renewable tariffs are treated in the same way as brown tariffs when it comes to price increases.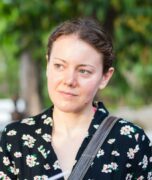 This is where the problem lies, however – there is no mechanism within the UK energy market to allow renewables to be charged at a different rate and so the most expensive generator (fossil fuels like gas) set the price for the whole market. This leads to the confusion we have seen from energy customers wondering why their 100% renewable tariff is going up in line with tariffs that fail to make such promises.
Moreover, customers who have deliberately paid above the price cap to take renewable energy from one of the three suppliers eligible for Ofgem's derogation due to their green investments are finding they are just as exposed to the high price of gas. Those households, who have already paid more for their green energy than any others, are not benefiting from the investments they have consciously made.
It's clear that a rethink on this link between renewable and fossil fuel energy is badly needed. The Energy Security Strategy, rumoured to set new targets on renewables and to wean the country gradually off gas and fossil fuels, affords an opportunity for the Government to really make renewables work for consumers.
If the Government is serious about moving to a future where renewables make up the bulk of the UK's energy supply, it becomes untenable and patently unfair for the prices of those fuel sources to be pegged to the price of the most expensive fossil fuel source available.
Once renewable generation exceeds 50% of electricity fed into the grid, it must be considered the leading energy source and must be the primary driver of the UK energy market, with rates pegged to those prices.
To ensure any brown energy feeding into the grid is purchased at the requisite higher prices, an annual balancing payment could be built into consumer energy bills to cover the cost of any fossil fuels. There would be an inherent incentive to reduce this figure to help bring down bills, with companies investing further in renewables and other forms of energy to avoid customers paying for these brown surcharges.
The Energy Security Strategy must review the pricing of renewables for end users, both to protect consumers from financial harm now, but also to ensure consumer confidence in renewables investment is protected and to keep the UK on the right path to net zero. Balancing the growth of renewables with long-term energy storage solutions, like hydrogen, will help to ensure the UK continues its ambitions for a carbon-free power system, that not only protects the climate, but that protects UK energy users too.
Lyndsey Burton is managing director of Choose.co.uk.
Recommended for you

Shell CEO has 'flung open a door on windfall tax'