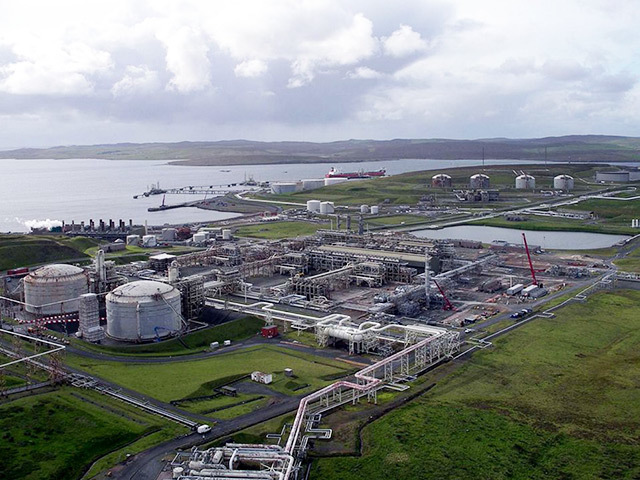 I do not want to start 2014 on a pessimistic note but I believe it is a good time to take a longer term view of what is happening on the UK Continental Shelf (UKCS).
In certain respects, 2013 was an excellent year for Britain's oil and gas industry and 2014 should be similar.
There is currently a high level of capital expenditure. Oil prices have remained over $100 per barrel, which help the economics of both existing and future fields. On the other hand, UK oil and gas production continue to fall at alarming rates and exploration activity is at a depressingly low level, as Energy's well-by-well monthly drilling report tells us.
The next two or three years on the UKCS should be very busy but I am increasingly concerned about what will happen after the current boom. There is little new in the pipeline. The recent decisions to delay the development of both the Rosebank and Bressay fields are also worrying, although they may help to flatten out the capital spending and therefore ease pressure on some part of the supply chain.
The UK Government now seems genuinely committed to helping the development of marginal fields and Sir Ian Wood recently published an interim report on how to maximise recovery from the remaining reserves on the UKCS.
The critical challenge, of course, will be the implementation of Sir Ian's recommendations. I am not optimistic but hope that I shall be proved wrong.
Oil and Gas UK forecast capital spending of £13.5billion in 2013 and a similar level should be maintained for the next two to three years, given the current development projects, notably in the waters around Shetland.
DECC approved nine new field developments in 2013. All are small, with the notable exception of Statoil's Mariner field, with a forecast expenditure of £4.3billion.
There were 12 field start-ups in 2013 but all were small developments.
However, capital expenditure on new projects could fall sharply in 2017 to about £5billion and, on present evidence, is unlikely to rise substantially again. There is no obvious further batch of worthy oil and gas discoveries in the pipeline, as far as I can detect.
However, decommissioning work on fields like Brent should help to compensate in part for that decline.
Exploration activity is at a low level; with only about 30 E&A wells drilled in 2013 (see Wellslot on page 6). Further, the results have been disappointing, although Dana recently reported two small discoveries. At least there have been some encouraging noises from E.ON regarding the Tolmount gas discovery of two years ago and where an appraisal well was drilled last year.
Oil production in the first eight months of 2013 was down 12% on the previous year and gas production dropped 11%.
I have been heavily criticised by both Oil & Gas UK and DECC for my production forecasts but they have actually proved to be optimistic rather than pessimistic. I predicted an average decline of about 7.5% in 2013.
The latest Oil and Gas UK forecasts show a revival in production but I am sceptical and even if it happens it is likely to be short lived before the declines resume. I believe therefore that we have two or three years to find solutions to the above problems.
In any case, it has to be recognised that the UKCS is a mature province and that its best years are over. The current boom in development activity is the result of an unusual combination of factors, which are unlikely to be repeated again.
So what can companies do?
An obvious answer is to diversify outside the North Sea and many Scottish-based firms have already done that to a degree which has surprised me. If oil prices remain high, as I expect, then there will continue to be overseas opportunities in the likes of Africa and Asia.
There will undoubtedly be a substantial fall in activity in Shetland, as work on the Sullom Voe gas terminal is completed, but Shetland has coped with such fluctuations in the past. The current investments will secure the long-term future of the industry in the islands for at least another 20 years.
The future level of activity in the Aberdeen area is more difficult to predict because the overseas work will become increasingly important and its local impact is not obvious. Much of the work will be done via overseas subsidiaries or offices rather than directly from Scotland. The high level of costs here is obviously a significant issue.
There seems to me to be increasing complacency about the future of the industry in the Scottish north-east. Without wishing to appear pessimistic, I think that complacency is short-sighted.
Recommended for you
X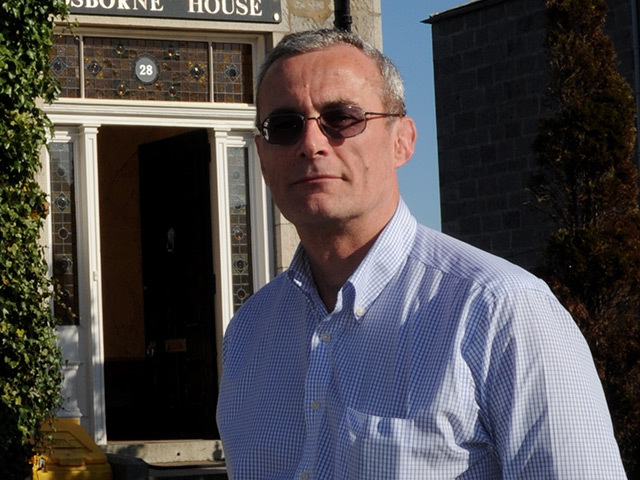 Optimus builds architectural expertise into structural team