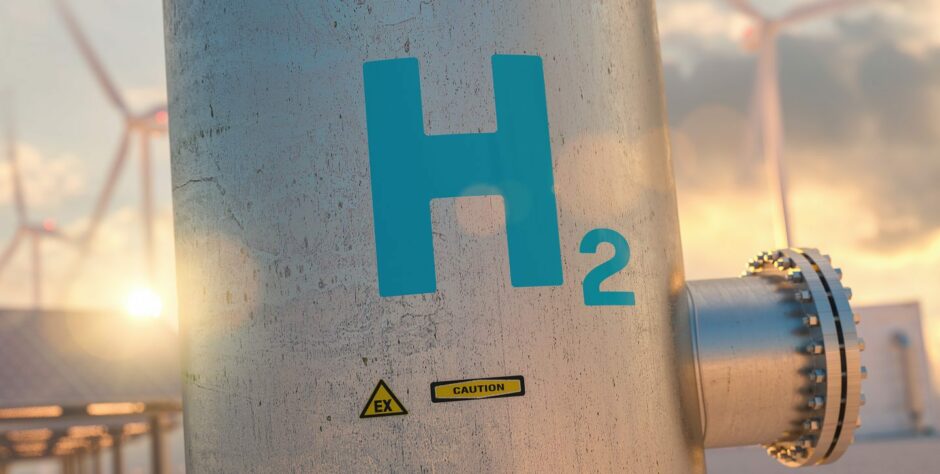 The manner in which hydrogen is touted as a miracle fuel of the future, you would be forgiven for thinking that it has an immaculate set of credentials, including environmental.
My good friend Dick Winchester is a powerful advocate for H2, whereas I take a more cautious stand, tending towards the view expressed in a UK government report published late last year.
It isn't a panacea for reaching global Net Zero emissions cuts by 2050 but, as the UK's Commons Science & Technology Committee has suggested, it could become a "big niche" fuel in particular sectors and applications.
Currently, hydrogen is overwhelmingly produced from fossil-fuels. Efficient production of low-carbon 'green' hydrogen needs abundant cheap renewable electricity, while 'blue' hydrogen requires fossil plus carbon capture and storage to work. But CCS  development is dragging worldwide.
I'm not sure that either politicians or the energy industry itself understand how far off achieving any kind of production critical for green or blue H2 actually is.
The International Energy Agency has been keeping tabs on the status of this wonder energy carrier and published an update only last month.
It makes sobering reading because current production is miniscule, but is also exciting because of the staggering scale of the potential global opportunity.
Here are some numbers to consider.
Last year, 70% of the energy requirement for dedicated hydrogen production was met with natural gas and around 30% with coal (mostly used in China, which alone accounted for 90% of global coal consumption for hydrogen production).
Low-emission hydrogen production represented less than 1% of total hydrogen production last year, despite growing 5% on  2021.
This increase in low-emission hydrogen production is the result of 130 MW of electrolysis capacity and one project starting operation in China last year for the production of hydrogen from coal with CCS.
Around 15-16% of hydrogen stemming from hydrocarbons processing is a by-product of the petrochemicals industry.
Global hydrogen demand reached 95million tonnes last year … about 3% up on 2021. And demand remained and looks set to stay concentrated in traditional applications in the refining and industrial sectors (including chemicals and natural gas-based direct iron reduction (DRI).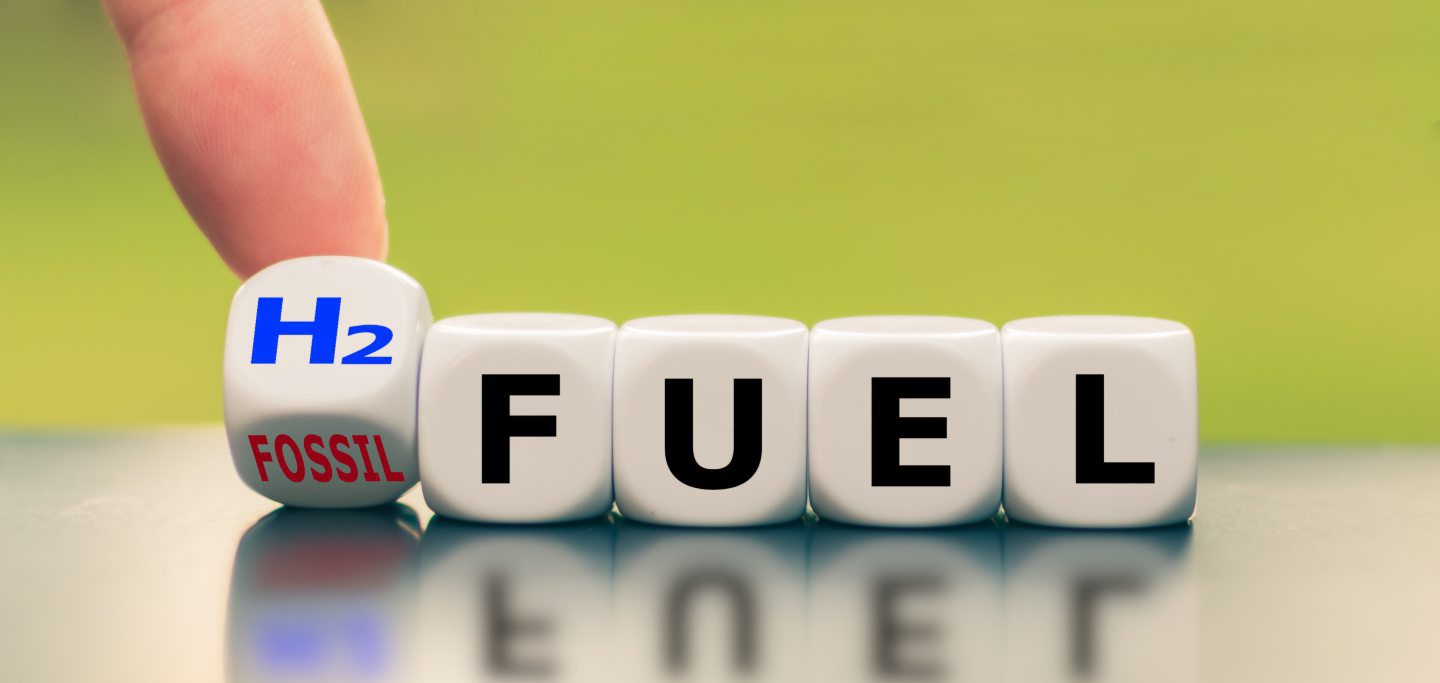 The IEA reports very limited penetration in new applications like transport, high-temperature heat in industry, hydrogen-based DRI, power and buildings … just 0.1% of global demand and most of that in road transport.
It is clear that getting on track with the Net Zero Emissions by 2050 Scenario coined by the IEA will require a gigantic scaling-up of low-emission hydrogen.
In just seven years, the reckoning is that global hydrogen demand will hit 150million tonnes of which about half needs to be green (50million tonnes) and blue (from fossil fuels with CCS) – 30million tonnes.
Now here's the opportunity for everyone including the UK … even  Scotland to participate.
"This will require an installed capacity of more than 550GW of electrolyser capacity, which in turn requires both a rapid scale-up of electrolyser manufacturing capacity and significant deployment of dedicated renewable capacity for hydrogen production and enhancement of the power grid," says the IEA.
But here's the rub.
The UK has a global reputation for screwing up and has a shocking record when it comes to the energy supply chain including offering barely token manufacturing capability.
The last real success story in that regard is upstream offshore oil and gas; regrettably that capability has become seriously eroded in recent years.
And, right from the earliest days, most of that capability is foreign-owned (go read the Sea of Lost Opportunity Norman Smith published by Elsevier.
We should have been able to make a terrific head-start in offshore renewables-related manufacturing and services. However, genuine world-class indigenous success stories are like hen's teeth; foreign brands rule the roost, rendering UK offshore wind leadership claims false.
So, when it comes to blue and green hydrogen, will the same dismal tale be repeated?
I reckon so. Because that's the way of Britain these days.
Here's what the Commons Science & Technology Committee warned December last: "Efficient production of low-carbon 'green' hydrogen relies on abundant cheap renewable electricity and so-called 'blue' hydrogen requires carbon capture and storage, which is not deployed at the large scale required to make a material contribution to emissions reductions."
The Committee warned it is "unwise" to assume hydrogen can make a large contribution to reducing UK greenhouse gas emissions in the short and medium term.
Defeatist or what?
Recommended for you

TotalEnergies to invest $300 million in Adani green projects