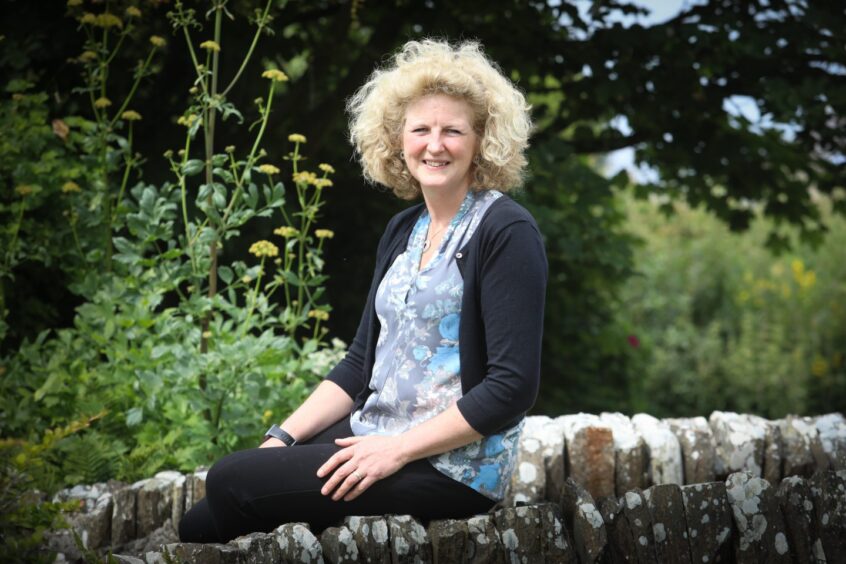 A critical landmark in the ongoing history of Scotland's burgeoning offshore wind history was reached earlier this month.
The West of Orkney Windfarm became the first of the 20 ScotWind projects to lodge its offshore consent applications with the Scottish Government. While that may seem like just another step on a long journey, the importance of it to the supply chain, Orkney, Caithness and Scotland is plain to see.
At Xodus, we are proud to have managed the Environmental Impact Assessment (EIA) for the project consortium of RIDG, CORIO Generation (a Macquarie Green Investment Group portfolio company) and TotalEnergies, and to have been able to do so in such a rapid, but thorough, fashion.
In just 20 months our team of secondees and EIA specialists has been able to pull together and submit the offshore consent applications for this mammoth two-gigawatt wind farm, giving the Marine Directorate an early feel for what is to come, with many more due to follow as other developers catch-up.
The speed at which this work was executed is even more impressive given the volume of work required to deliver this transformational wind farm. With more than 70,000 pages of documentation and 50,000 work hours of project support from Xodus, this multi-million pound contract had its nerve centre in our Stromness office. This team leveraged expertise from right across the Xodus Group, calling on the right people at the right time – a huge number of employees from up and down the UK having had a hand in getting the West of Orkney Windfarm to where it is today.
Crucially, our expertise has been blended with north of Scotland knowledge to create a project that will be of real value to the region's supply chain, environment and local communities. Around 30 specialist subcontractors have had input in the EIA, and across the process Xodus has built strong relationships with local stakeholders – connections that will be crucial as this wind farm progresses.
Project specific fisheries and socioeconomic working groups were set up, enabling a positive working relationship with these key stakeholders. This novel approach ensured the assessments of impacts on fisheries, the local economy and communities was well informed and took account of valuable feedback. From day one, we took the time to make sure that everybody, be they in Orkney, Caithness or Sutherland, had the opportunity to be part of the journey.
As an Orkney resident of more than 30 years, this is something I was determined to get right. I've been waiting three decades for this kind of project on my doorstep, so to be able to submit a top-quality EIA in such a short period of time is a real career highlight. The benefits and opportunities arising from the West of Orkney Windfarm could open a new chapter for this region.
Indeed, long-term success for the project goes hand in hand with creating a legacy for future generations in Orkney. In years gone by, a lack of domestic opportunities has meant that many young people have been forced to leave the islands in search of work. By putting the local supply chain at the heart of the West of Orkney Windfarm, we can retain and nurture talent, building on the region's proud history of servicing the offshore energy industry.
Xodus already has an eye on the future opportunity this and other offshore wind projects in the north of Scotland can offer to the local region. The company recently recruited two people based in our Orkney office into the X-Academy skills initiative. It is brilliant to be able to provide such exciting career opportunities for Orkney.
It is still early days for the West of Orkney Windfarm and engagement from multiple stakeholders is necessary to ensure the benefits of this project are realised. We have worked hard to produce a first-class EIA at an unprecedented speed; now we need Scottish Government to ensure it progresses smoothly to the next phase.
Scottish Minsters have a wish to streamline the planning process for offshore wind farms, well here is the perfect opportunity for them to kick start that process and pave the way for future ScotWind applications.
For its part, the onus is also on industry to make sure applications are of a quality that allows them to be approved swiftly so Scotland can profit economically and environmentally from this long-awaited offshore wind boom.
Recommended for you

Crown Estate kicks off Celtic Sea wind leasing round