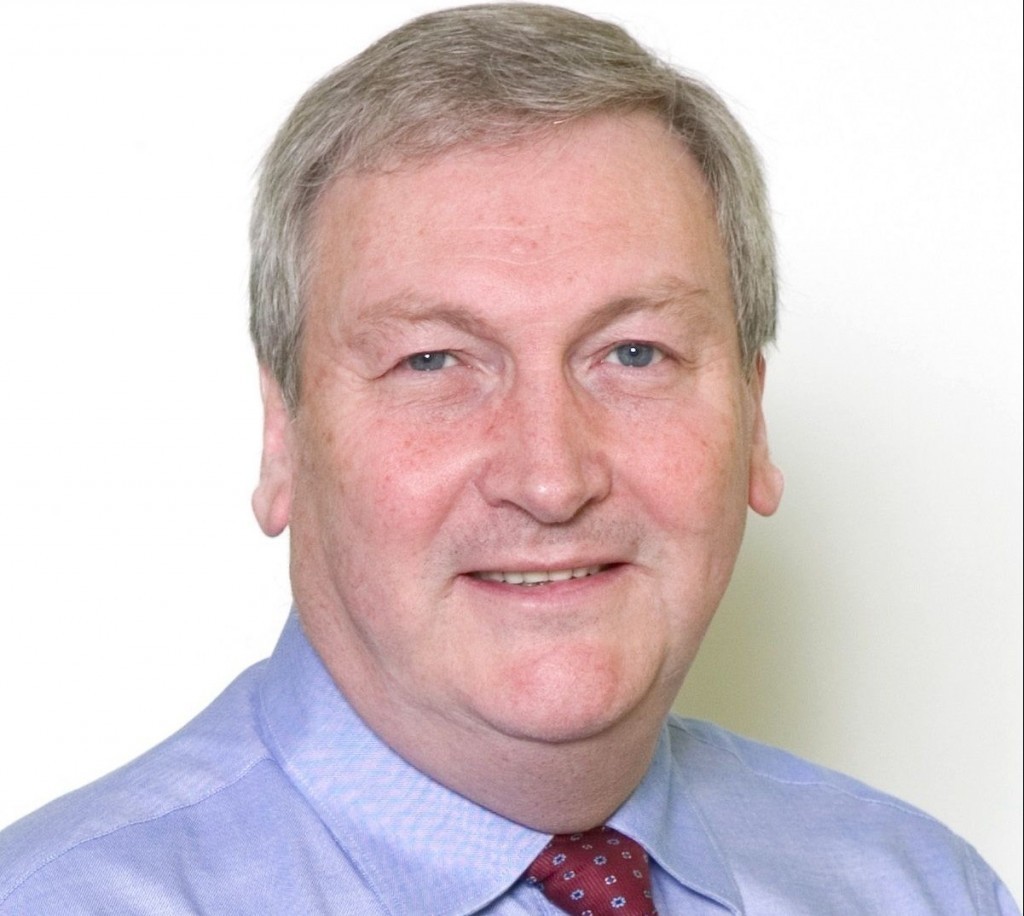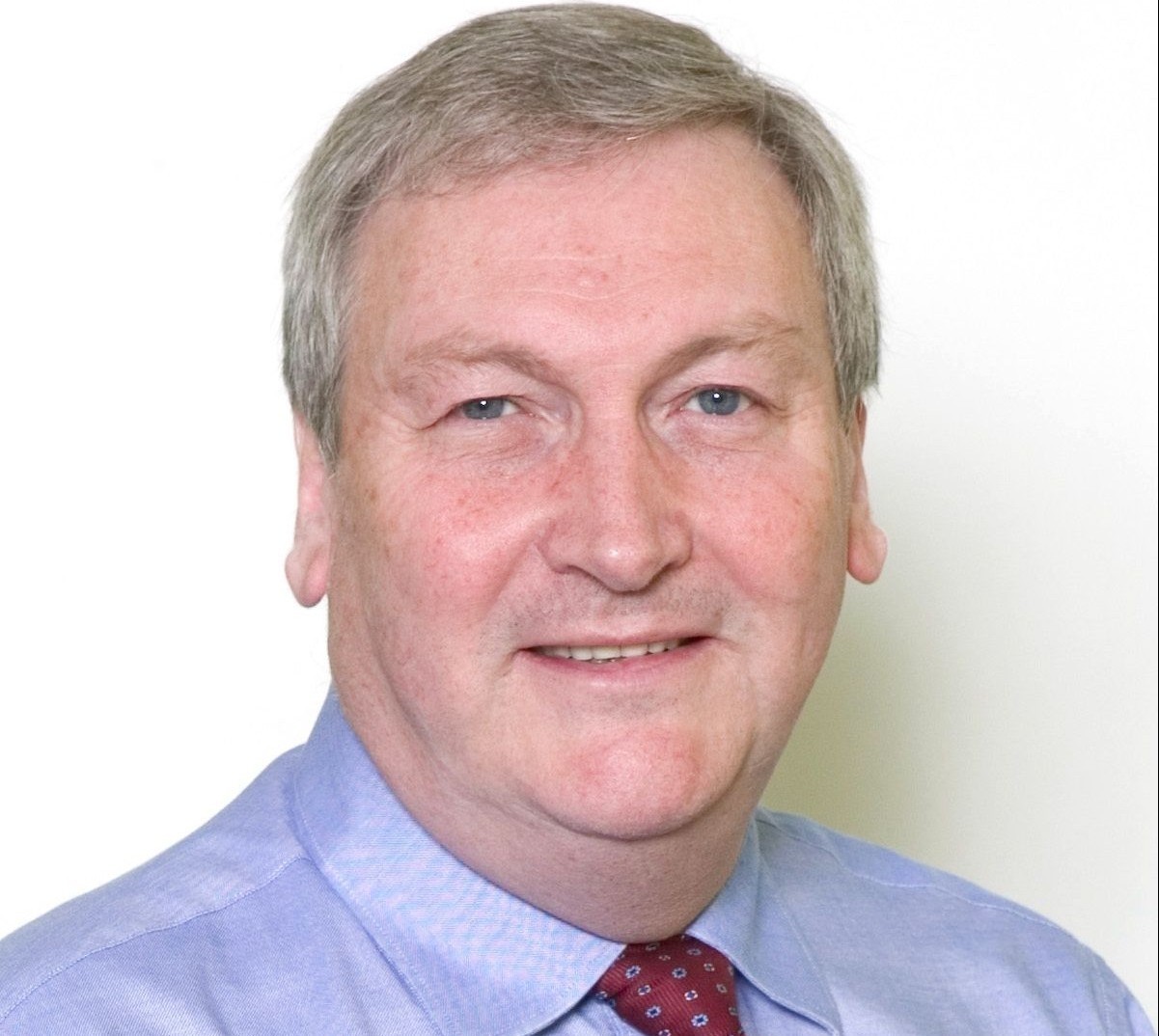 There is no denying that we are in a challenging time for the North Sea oil and gas industry. However, it is how we now meet that challenge that is so important for the long-term future of this industry.
For some time we have experienced unsustainable levels of wage inflation and whilst recognition of the need to reduce this is not new the dramatic fall in the price of oil has accelerated the need to address this.
Our strategy groups have been in place looking at these issues and longer-term solutions but we are now facing a particular dilemma where operators are looking to reduce costs promptly, especially for those with operations where costs are outstripping revenue.
It is entirely necessary that as profits fall companies need to reduce their costs, and this is felt more acutely on the UKCS which has a higher cost base than other oil producing regions. However, in the case of the UKCS it is the means that are as important as the ends.
I don't agree with the notion that operators are taking a "slash and burn" approach to reducing the size of their contracts but there is certainly pressure being felt in the way that some companies are seeking to renegotiate the terms and conditions of their contracts.
This makes it hard for employers to meet their statutory duties and creates tension and low morale amongst their workforce. This approach is not only detrimental to those who are immediately impacted but creates risk for the long-term future of the basin.
There is work here in the North Sea.
Significant projects such as Cygnus and Quad 204 wouldn't happen without the skills base that Aberdeen and the North East has to offer.
Contractors need to be in a position to be able to attract the best in the industry who will be key to its future. The North Sea has always been a pioneer for offshore and as the basin matures we need to retain investment and skills in order that it continues to be so.
The skills that we nurture here are an important export commodity and as other basins mature the methods and techniques that have been developed here will be those that are adopted elsewhere.
There is a clear opportunity and a long-term future for the UKCS but the decisions that are taken now and the way that they are implemented will have an important bearing on this future.
Investment has always arrived here in cycles and the Government is making the right noises on the reforms to the tax regime that is needed however a basket of measures are needed.
Simply reducing or removing the supplementary charge will only achieve so much. The industry needs incentives to invest in new projects and extend existing projects and certainty that this will be counted against their tax bill.
This will help to mitigate against the threatened closure of key hub platforms in the North Sea. Nevertheless, operators now need to adopt a collaborative approach to reducing wages and associated costs within existing agreements.
Bill Murray is the chief executive of the Offshore Contractors Association
For more opinion pieces click here.