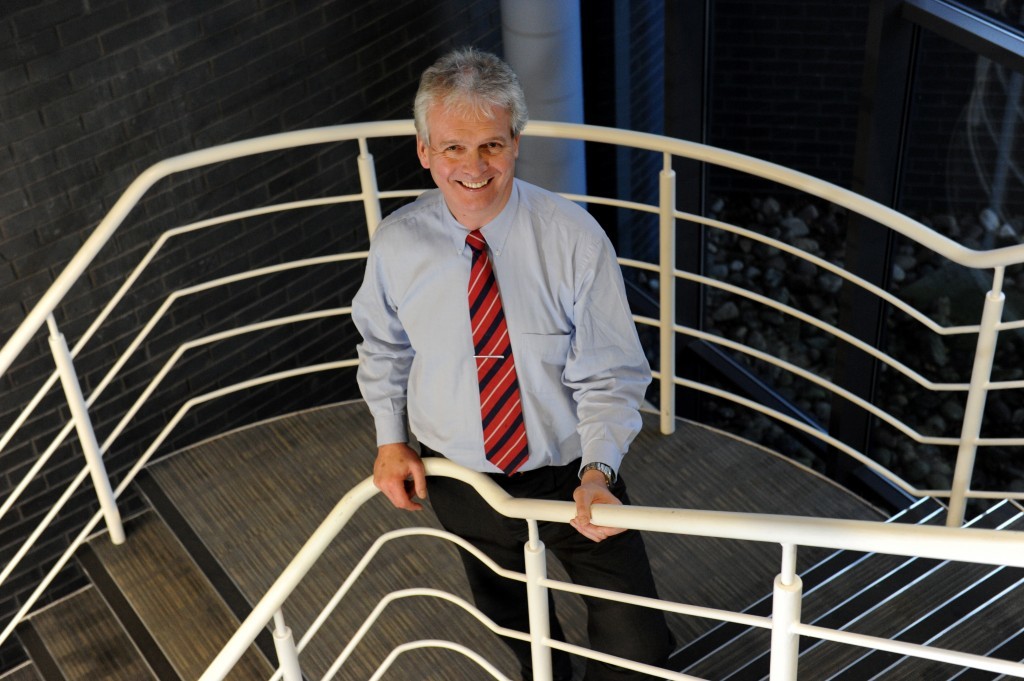 There is no denying that the UK oil and gas industry is in the throes of a difficult year.
The sudden and unexpected drop in oil prices has resulted in very difficult times for all UK continental shelf (UKCS)-related projects, creating uncertainty for North Sea operators, service companies and all those who work in the supply chain.
This is the fourth major downturn affecting the UK industry but it has shown itself to be resilient.
Now more than ever, when we need to focus on innovation, development, emerging and advanced technologies, we simply cannot afford to put everything on hold and wait for better times.
The upcoming Offshore Achievement Awards (OAA), proudly organised and hosted by the Society of Petroleum Engineers' (SPE's) Aberdeen section, recognises the best in everything we have achieved as an industry in the past year.
We recognise individual merit and professionalism, technology advancement and environmental successes.
With categories including export achievement, safety innovation, young professional and inspiring leader, the awards bring well-deserved recognition of our oil and gas industry strengths.
In this challenging time, individuals and companies alike continue to demonstrate success and it is these successes that we celebrate at the OAAs.
The SPE Aberdeen section and the 24 category judges found it extremely encouraging that, in the midst of the downturn, the 2015 awards have received more entries than any of the previous years.
A particular increase in nominations in the emerging technology and small company categories should be reassuring to those whose confidence in the future of the industry has diminished.
It is vital to the longevity of the UK oil and gas sector that new technologies are continually being developed and new, smaller organisations often play a key role in this innovation.
These awards are key to retaining a degree of optimism through the downturn, motivating and inspiring initiative in the UKCS oil and gas industry. SPE is proud to celebrate and recognise the best of our industry.
The 2015 Offshore Achievement Awards take place on Thursday at Aberdeen Exhibition and Conference Centre.
Ian Phillips is chief executive of the Aberdeen-based Oil and Gas Innovation Centre and also director of the Society of Petroleum Engineers' Granite City section.
Read more in Opinion here.
Recommended for you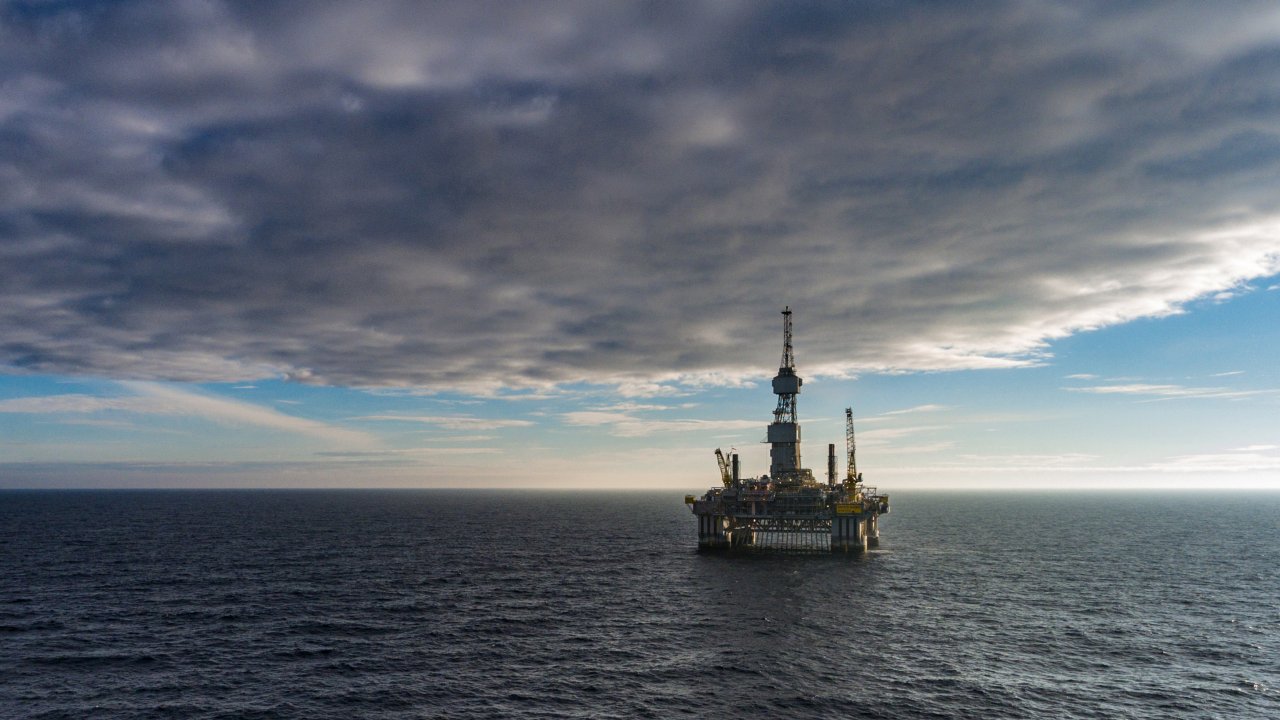 Oil and gas survey reveals 'crisis of confidence' in the sector