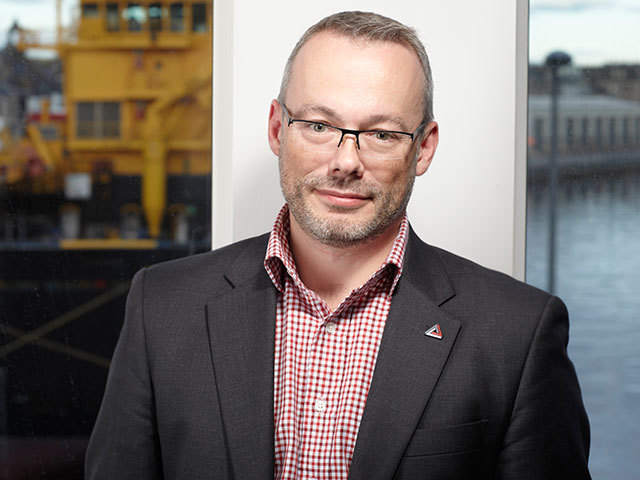 Those of us of a certain age will remember playing outdoors – often unsupervised for many hours – especially in the summer months.
One of the ways children develop socially, emotionally and cognitively is through play. Understandably, adults often restrict children's play to safe, indoor spaces where they are less likely to be harmed.
If children are to be allowed the freedom to play outdoors, and gain all the social, emotional and physical benefits this brings, then they need to learn about risks and how to keep themselves safe.
Absafe, a community safety charity at the heart of Aberdeen, has designed The Safe – a purpose-built, interactive village containing real-life scenarios coupled with 21st century technology, with each zone specifically created to tackle a different safety issue.
The focus of The Safe is to provide vital education, preparing children and young people for the world outside of school, now and in the future.
By exploring and interacting with 'real-life' dangerous situations in a risk-free environment, the next generation experience a memorable way to learn valuable safety lessons they can apply to their day-to-day lives.
We need to be aware that young people often lack the experience to recognise hazards in unfamiliar settings and may lack the confidence to ask for help or advice if they feel unsafe.
The concept of hazard identification and risk underpins all aspects of The Safe's immersive experience.
Whether we are considering home, internet or road and rail safety, children and young people are being asked to recognise what can cause potential harm, assess risk, and explain how to control risks to themselves and others in familiar and unfamiliar environments.
It is vital to share with young people the skills of recognising hazards. Otherwise, when they gain greater independence and move on to unfamiliar environments, such as the workplace, they could be more likely to have accidents and suffer injuries.
Understanding risk is all about helping young people to make sound judgements when coping with danger and uncertainty. It is an important life-skill which they can take with them into adult life.
In the last two years, more than 65 people have been killed in collisions on North-east roads, and the accidental injury rate for children under five in Aberdeen is the worst in the whole of Scotland.
Step Change seeks to improve the safety of the UKCS (United Kingdom Continental Shelf) through effective engagement with the workforce, and 'The Safe' can deliver a step change in the North-east for the next generation.
By targeting children throughout their educational career, and continuing this education into adulthood, we will help change behaviour at the most fundamental level, improving knowledge and creating a culture of everyday safety and risk awareness.
A day at The Safe only costs £5, and the safety of the next generation is priceless.
Les Linklater is a team leader at Step Change in Safety.
Recommended for you

It's time to address the North Sea maintenance backlog