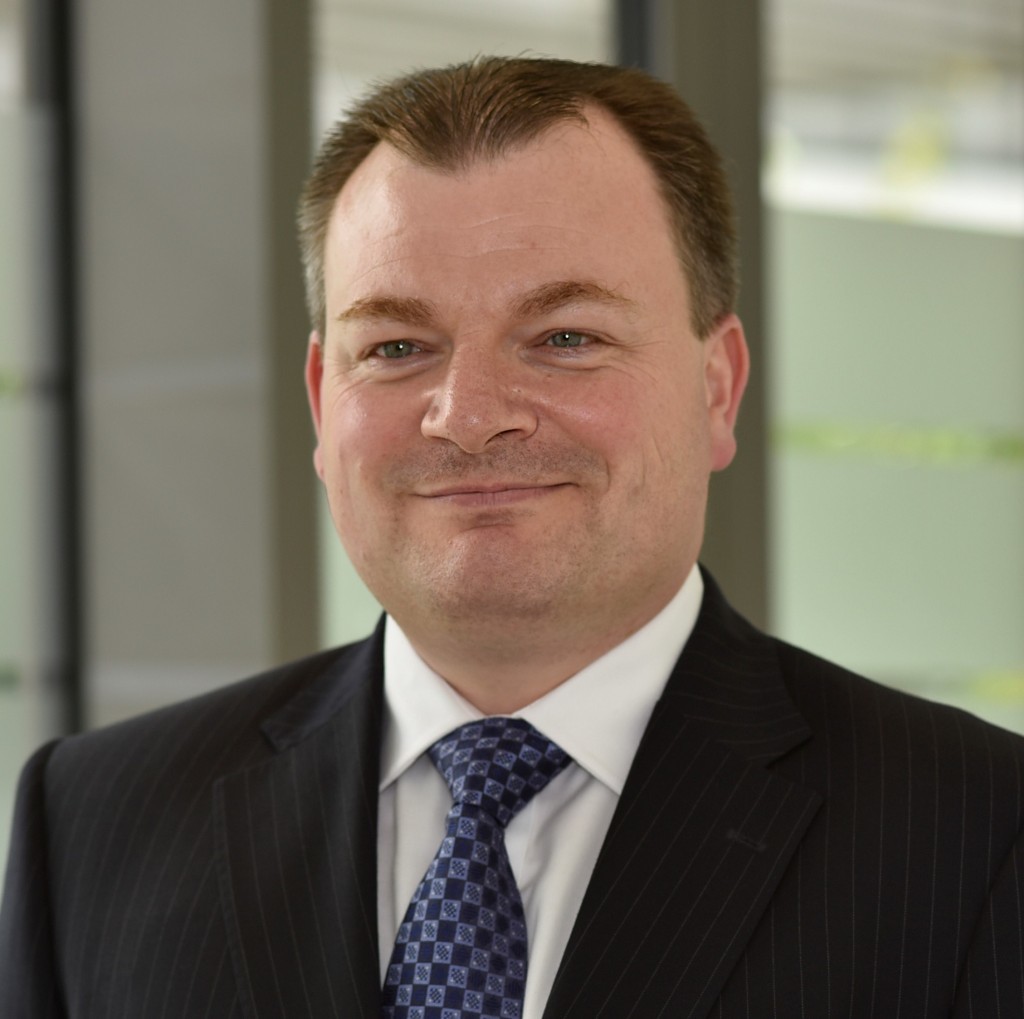 The North Sea has continued to make headlines over the summer; mostly for the wrong reasons. But amid the doom and gloom of media reports lamenting the terminal influence of a low oil price, there have been glimmers of good news.
August, for example, saw the approval of the UK Continental Shelf's (UKCS) biggest discovery in a decade – Maersk Oil's Culzean project.
Still, that's not to underestimate the scale of the challenges the region faces. Everyone agrees that there is clearly a lot of work to be done; and quickly, given the current tough environment of a low oil price and a high cost base.
To help the industry through these choppy waters, we undertook a significant piece of research looking at an important way the industry can meet the challenges of the future: supply chain collaboration.
Collaboration was a key recommendation in Sir Ian Wood's UKCS Maximising Economic Recovery Review, but little was understood about what it actually meant for the upstream oil and gas industry.
With support from sector body Oil and Gas UK (OGUK), our survey of organisations operating on the UKCS has helped fill some of the gaps in the industry's collective knowledge.
In our quest to find a sustainable way forward, we discovered that 74% of respondents said collaboration was an integral part of their day-to-day business.
• Only 27% of those surveyed reported that the majority of their collaborative efforts resulted in a successful outcome;
• Cost reduction was found to be the main driver for collaboration, with 31% of company respondents in agreement;
• Over 90% also said they believed supply chain collaboration would play a greater role in their company's success in the future.
In addition, while our respondents identified behaviours that make collaboration successful, such as trust and mutual benefits, less than 10% said that leadership in their organisations regularly emphasised the importance of collaboration or included it in their business strategy. In fact, less than 3% said it was a personal performance incentive.
Despite the lack of senior level guidance and incentives, 20% of those surveyed still said they actively sought out opportunities to collaborate.
So, what does this actually tell us?
On the one hand, it shows that collaboration is seen as an important tool in helping companies successfully maximise the economic recovery of the basin. On the other, it demonstrates that the industry needs to address a number of practical, cultural and behavioural barriers that are standing in the way of realising a successful future.
Importantly, it also shows us there's a notable discrepancy between behaviours that drive successful collaboration and the leadership and business processes required to encourage them.
Ultimately, despite the appetite and desire for better performance, a lack of effective supply chain collaboration means companies are missing out on maximising the potential value of the UKCS.
There are a number of practical, cultural and behavioural barriers that are standing in the way of realising this successful future. They include fundamentals such as a lack of effective financial incentives, a lack of clear communication and misalignment of expectations between operators and service companies when executing collaborative projects.
Based on the survey's findings, one of our main suggestions is that while industry must take the lead to make collaboration effective on the UKCS, it should look to the regulator, the Oil and Gas Authority (OGA), and OGUK for support. Initiatives such as OGUK's Efficiency Task Force, supported by the OGA, can be a real driver for positive change.
Thirty years ago health and safety was the major focus for the North Sea, and the industry made that a central tenet of its culture. For supply chain collaboration to succeed, it has to be addressed with the same urgency and senior leadership.
Nick Clark is director of consulting at Deloitte