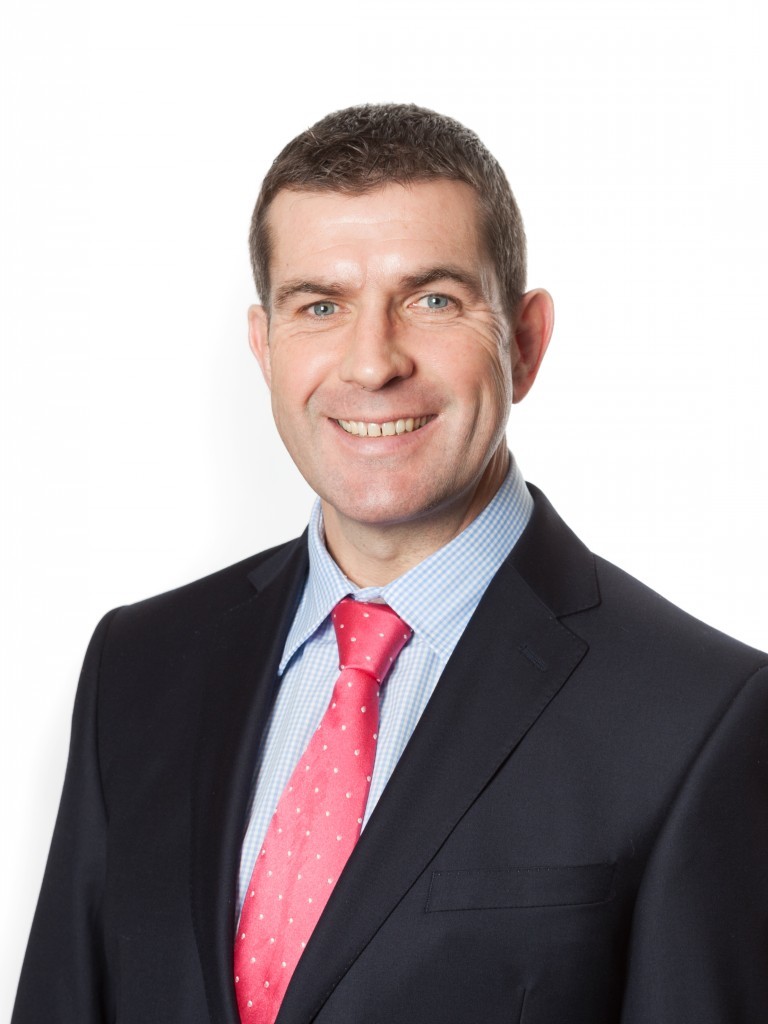 On 25th November, the Government will announce a joint Spending Review and Autumn Statement. Economic security, national security and opportunity have already been identified as the major themes, but with the Paris climate change conference just around the corner, could there be some respite for the hard pressed renewables sector?
Earlier this year in July, the Government's true intentions for the renewables sector began to become clear. Everyone had understood that the Conservative Government was opposed to the continued support for the onshore wind sector but it was felt that support for the renewables industry as a whole would continue given the fantastic progress made over the last decade.
There was also a general acceptance that the subsidies designed to encourage the growth of the sector would naturally fall away as the individual technology costs were driven down over time and the industry was able to stand on its own two feet.
However, the series of announced measures have gone beyond expectation and many now believe that in the short to medium term there will be a deal hiatus due to a lack of certainty and investor confidence.
These measures have included the abolition of levy exemption certificates, the removal of seed enterprise investment scheme tax breaks for community energy projects, the proposed closure of the feed-in tariff (FiT) scheme in January 2016 and the likely repeal of the renewables obligation in March 2016.
Earlier this month Amber Rudd also announced that coal-fired power stations would be completely phased out and replaced by gas-fired stations rather than renewable technology solutions adding further uncertainty as to the place of renewables within the energy mix.
The FiT scheme proposals could be particularly damaging. In order to remain within the proposed overall budget cap of £75-100m (to 2018/19), developers and investors will have to accept the internal rate of return (IRR) hurdle rates assumed for each technology type. For solar investors, that means four per cent, for onshore wind it is five per cent and for hydro it is nine per cent.
If the cost of the scheme cannot be managed by these deployment caps, DECC proposes to close the scheme for new applicants as soon as legislatively possible, which is expected to be January 2016.
Taken together, according to Scottish Renewables, the impact of these measures could be in the region of £3bn of lost investment and over 5,000 jobs lost in Scotland alone. A report by Community Energy England stated that capital investment of £127m is now not likely to happen as a result of changes to the FiT scheme, 87 per cent of which are solar projects.
What we urgently need now is some clarity on round two of the Government's Contracts for Difference (CfD) scheme – if indeed there is going to be one and some clarity on what "subsidy free" means in pound note terms.
The 2014 allocation round released a budget of £50m for projects commissioning from 2015/16 and £155m for projects commissioning from 2016/17. However, DECC announced in July that the 2015 allocation round was to be postponed pending a review of the entire long term support for renewable energy.
This has led to yet more uncertainty for those seeking to invest in low carbon electricity generation resulting in a hiatus in the industry's growth, and a slowdown in jobs and investment.
While many in the renewables industry are hoping for a big gesture of support from the Chancellor on 25th November, recent events suggest they are likely to be disappointed. However on a positive note the industry is a resilient one and will find a way to continue notwithstanding the current uncertainty.
Those involved in renewable energy projects have invested too much over the last decade to just walk away and the recent Climate Change Committee report suggests we still need another 20GW of renewable energy to meet carbon reduction targets.
Mark Stewart is a corporate finance partner at RSM and heads up the firm's infrastructure and renewable energy group in Scotland. He advises funders, developers and community groups on a number of onshore wind, hydro and solar projects in the primary and secondary market. He also sits on the Scottish Government's joint working party on community participation in renewable energy projects.
Recommended for you

Sturgeon: those calling energy strategy a 'betrayal' haven't read it properly