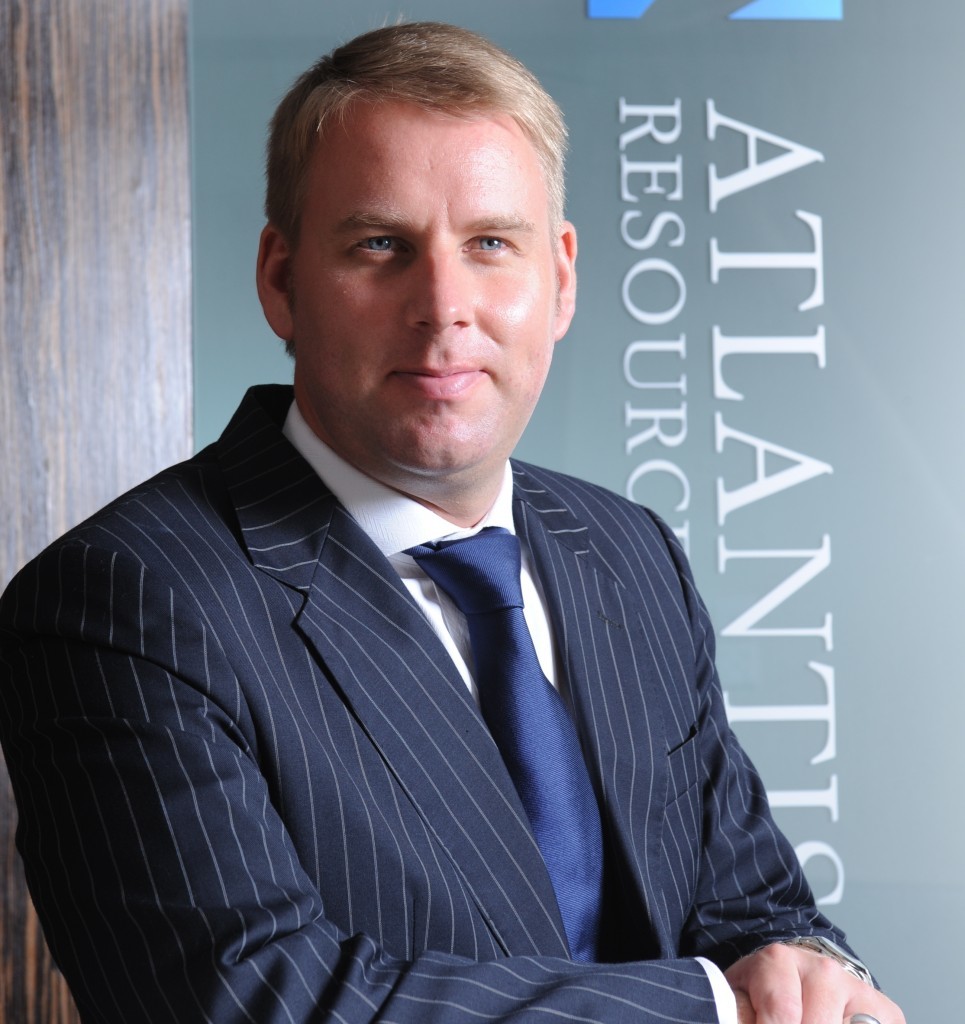 Scotland's tides are among the most powerful in the world. With an estimated 25% of Europe's tidal potential, it is no surprise that Scotland reigns supreme in attracting international project developers and major OEMs looking to tap into this vast resource.
Sites such as the Pentland Firth, and the Sound of Islay, are regarded as premier locations from which to harness the power of the ocean's currents.
Despite their remoteness, these areas also have manageable water depths, proximity to a grid connection, adequate port and road infrastructure and a supportive local community, all of which play important roles in the development of energy projects at scale.
As well as suitable geography, Scotland provides a full suite of engineering capabilities based on its long standing heritage in offshore energy development.
Tidal power makes use of nearly fifty years of pioneering oil & gas extraction from the North Sea. The ready availability of an established supply chain experienced in working the harsh conditions of these waters is essential to Atlantis' own project development model.
Scotland has the world's best technology and people and we are making use of these skills during the current downturn. We're proud to say that over 50% of our supply chain content is local. By investing in Scotland, not only do we deliver tidal generation at scale, but we also play our part in fostering a truly domestic industry, which makes the Scottish economy more resilient and not as reliant on imports and outsourced services.
Nothing demonstrates these credentials more aptly than our pioneering MeyGen development. Currently under construction, the MeyGen tidal stream array will generate almost 400MW of clean, predictable power, providing electricity for up to 175,000 homes.
In getting this project off the ground, we are proud to be working with homegrown companies like JGC, Global Energy Group, John Gunn & Sons Ltd, James Fisher, Green Marine and Leask Marine. MeyGen is the most advanced tidal current project of its kind, made possible because of the state-of-the-art facilities and specialist expertise offered in Scotland.
This is precisely why, alongside ScottishPower Renewables, we have set up Tidal Power Scotland Ltd ("TPSL"), a new platform dedicated to driving forward the Scottish tidal sector and cementing Scotland's place as a global leader in the deployment of renewable technology.
As well as MeyGen, TPSL also includes four other tidal sites in Scotland, amounting to 640MW of potential installed capacity. Through this increased scale of development, TPSL offers an attractive proposition to investors, looking for established supply chain relationships and the possibility for cost efficiency measures across multiple projects.
More generally, the platform represents the best of what Scotland has to offer when it comes to the energy infrastructure development: an integrated supply chain, state of the art manufacturing facilities, and a skilled workforce.
Time and again companies like Atlantis have proved the commercial viability and growth potential of tidal generation to our stakeholders, investors and partners who recognise the need to address the world's ticking time bomb of energy and climate security whilst creating domestic jobs and retaining a market leading position in the new decarbonised economy.
As COP21 demonstrated just a few weeks ago, the wider business community now acknowledges that we need to decarbonise our economy and invest in energy infrastructure, which will enable us to secure our energy needs from sustainable and predictable sources, like the world's tides.
Quite simply, it makes business sense – tidal power is tried, tested, stable, predictable and reliable. You don't see it or hear it, and the economic benefits tidal projects bring, from community jobs through to local supply chain contracts, make it an economic no brainer.
With MeyGen Phase 1A on the cusp of commercial generation, and other near term projects in the pipeline, tidal power is here to stay, and as its natural home, Scotland will be the first to reap the rewards.
Tim Cornelius is CEO of Atlantis Resources and Chair of Tidal Power Scotland Ltd.
Recommended for you

COP26: Can it strangle ideology & replace it with logic?