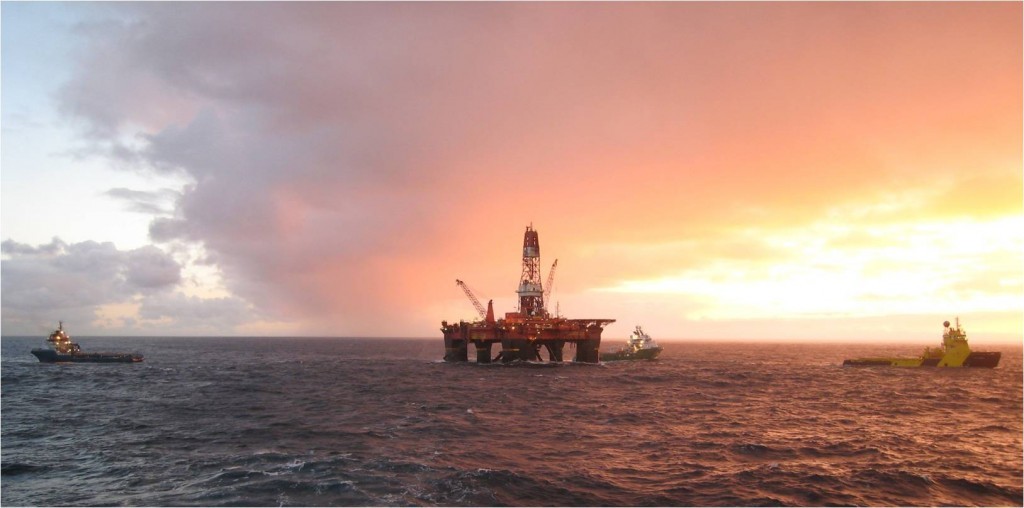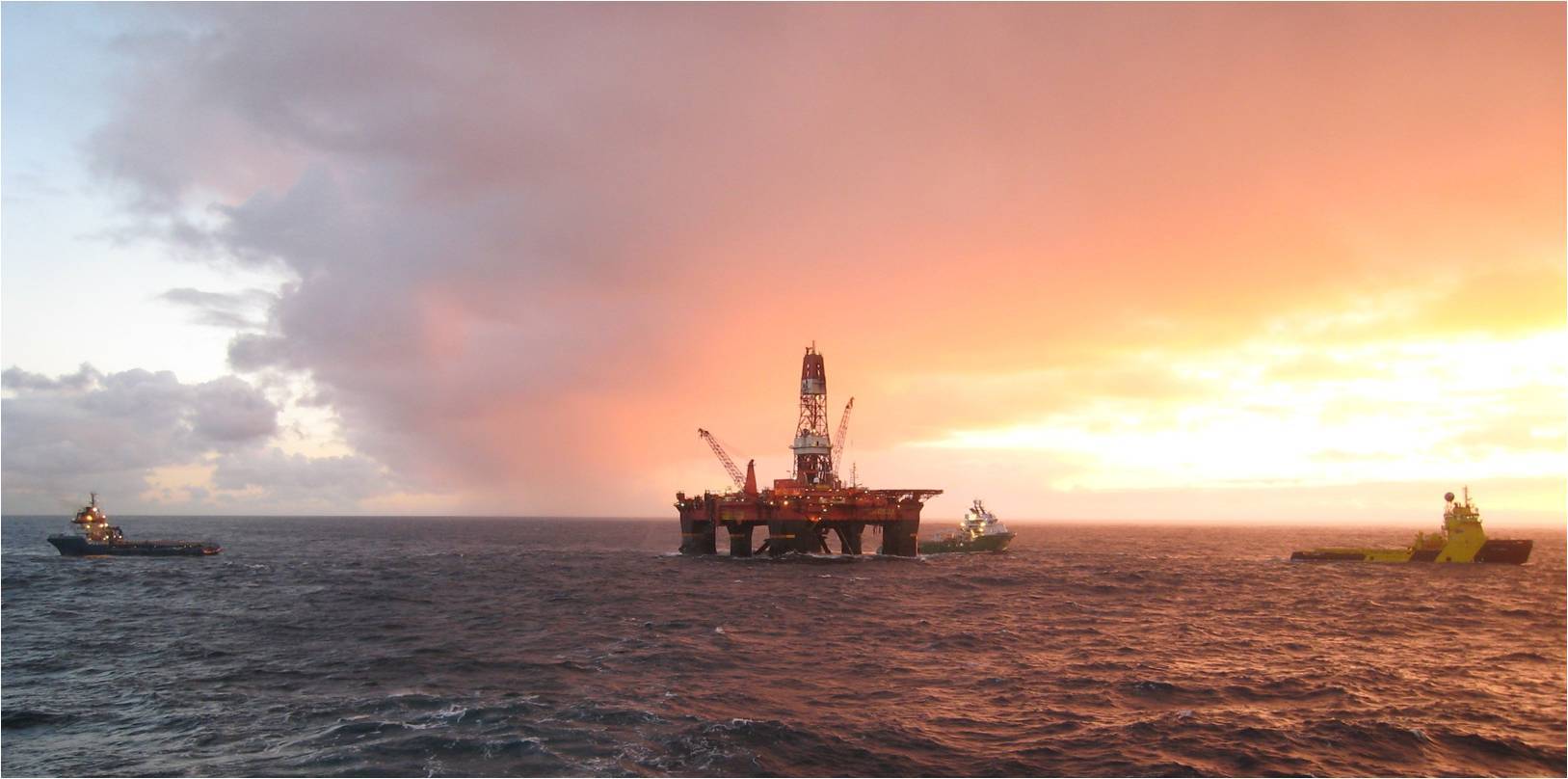 Our plans are for a just transition away from oil and gas to secure future jobs and energy supply.
With oil prices dipping below $30 a barrel and 23,000 jobs to be lost in the next four years, many in Aberdeen, Scottish Greens yesterday urged the Scottish Parliament to plan properly for the transition away from Scotland's over-reliance on fossil fuels.
Rather than ridiculing the proposal as an attempt to de-skill our workforce, our critics should recognise the need for a clear plan for the creation of and investment in well paid, high quality jobs that use the skills and expertise of Scotland's energy sector workers.
We've already seen several thousand people lose their jobs across the oil and gas industry.
We owe it to them, and to those who will, inevitably, lose jobs in the future, to plan properly and effectively to secure high-tech, high-quality jobs for these workers.
We do not want to leave these workers hanging out to dry like the coal miners were 30 years ago.
Those who do not see the value in a just transition away from oil and gas clearly do not care about long-term employment sustainability.
Scotland could be leading the world in decommissioning oil and gas plants.
We should be a world leader in renewable energy research, development and production.
We must plan and invest now to ensure that our skilled workforce have a secure future, and that Scotland's economy provides for all.
The north-east has been built on the ingenuity and determination of generations of energy workers, but unless we fulfil our huge green energy potential, the current generation could be the last one.
Maggie Chapman is co-convener of the Scottish Greens
Recommended for you

Life after oil: From North Sea ships to Aberdeen Geek Retreat