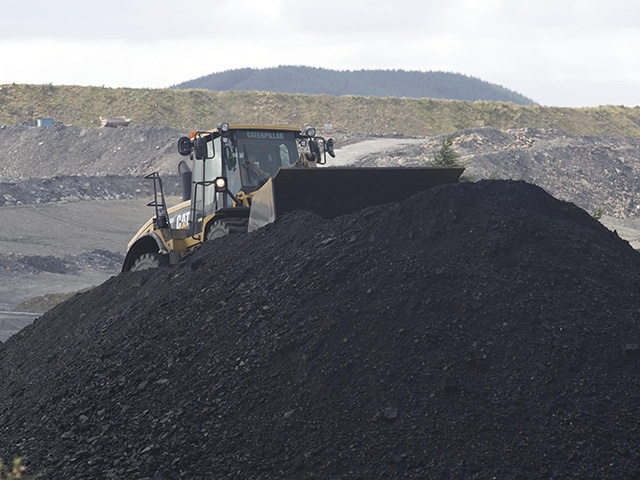 Plans to close a coal-fired power station have been announced, threatening the loss of 150 jobs.
The plant at Rugeley in Staffordshire, run by French firm Engie, is expected to cease operations this summer due to the "deterioration" in market conditions for coal generation in the UK.
A spokesman for the Department of Energy and Climate Change said: "We are clear that providing a secure supply of affordable energy for our families and businesses is non-negotiable.
"There will be no impact on this winter and action has already been taken to secure extra capacity for next winter. We will continue to work alongside National Grid and Ofgem to take whatever additional steps are necessary to protect our energy supply."
David Alcock, chief executive of Engie's energy infrastructure division in the UK, said: "It is with deep regret that we have had to make this decision at Rugeley. Our priority now is to support the employees and help them through this period. We implemented a number of changes at Rugeley a year ago in order to help maintain operations at the site but a combination of falling prices and the impact of various market changes has now made this unviable.
"We will of course keep all options for the power station under review, and will maintain dialogue with all stakeholders as we proceed with the employee consultation process. I would personally like to thank everyone at Rugeley for their contribution to our business and for their loyal service to the power station."
Phil Whitehurst, national officer of the GMB union, said: "Last month the Institution of Mechanical Engineers warned that the UK faces an electricity supply gap of up to 55% by 2025 because of the closure of coal and nuclear plants.
"It would now appear that coal, the cheapest form of energy generation in the UK, is being squeezed out of the market prematurely by either the suppliers wanting more profit or by Government insistence on these stations closing.
"The Government should call in National Grid to examine what is going to happen and it should not allow the closure of this power station until new capacity is on stream to keep the lights on."
Recommended for you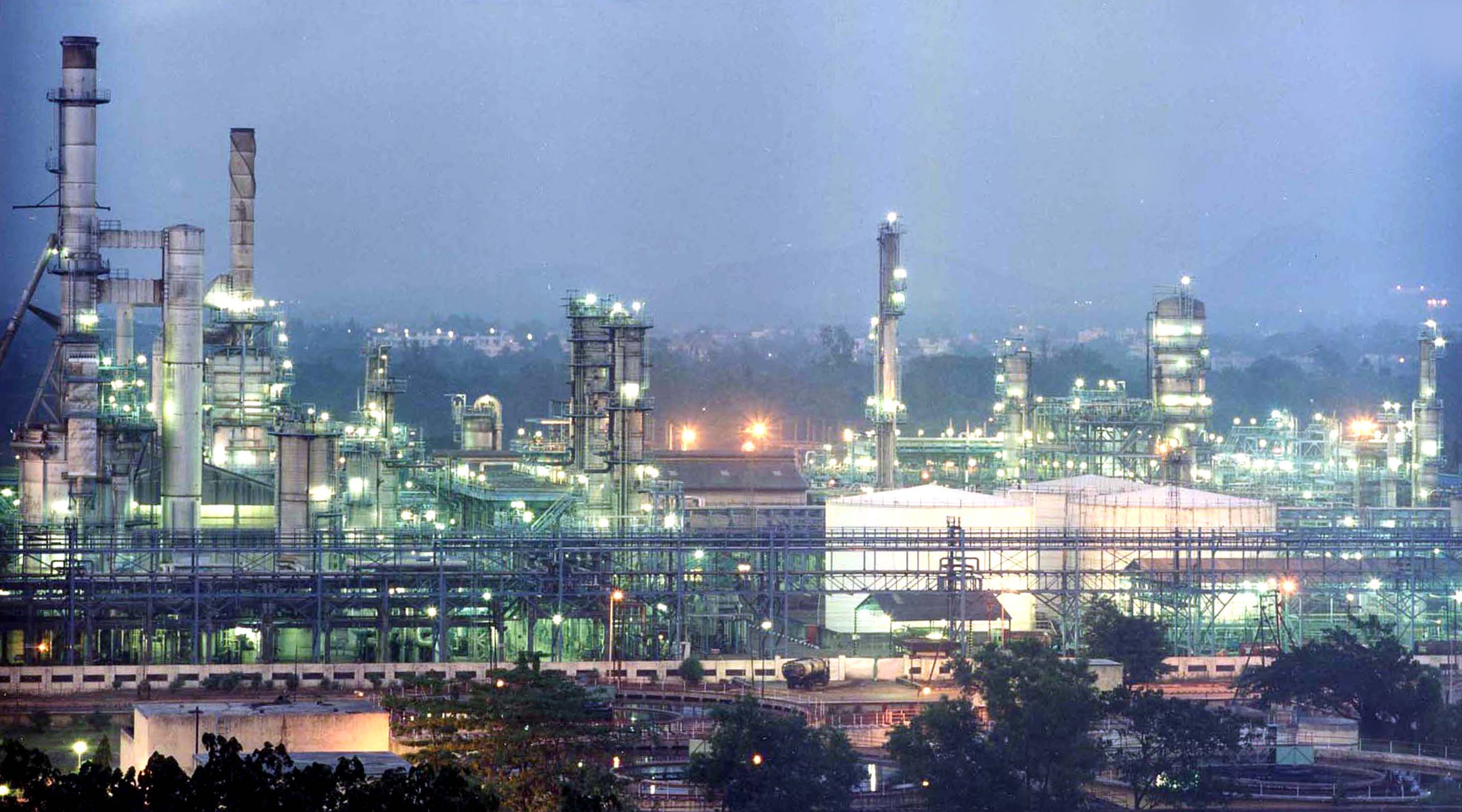 India faces up to its energy challenges