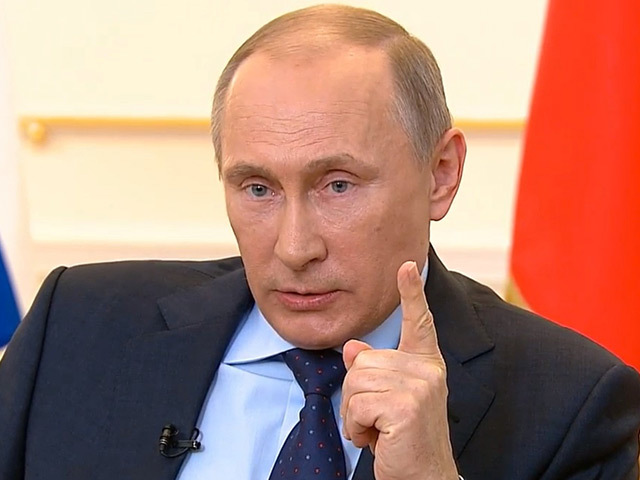 Russia has begun its appeal in the Netherlands against an international arbitration order that Moscow pay $50billion in damages to shareholders from the oil company Yukos.
Most of Yukos' assets had previously been acquired by Rosneft after it had declared bankrupty.
In July last year, the Permanent Court of Arbitration in The Hague had issued an order for three cases that had sought a total of $114billion from Russia for allegedly expropriating Yukos'
assets.
The appeal by Russia is looking to overturn all three decisions and have the damages waived.
A ruling in the case is expected to be issued in six weeks at the soonest, according to reports.