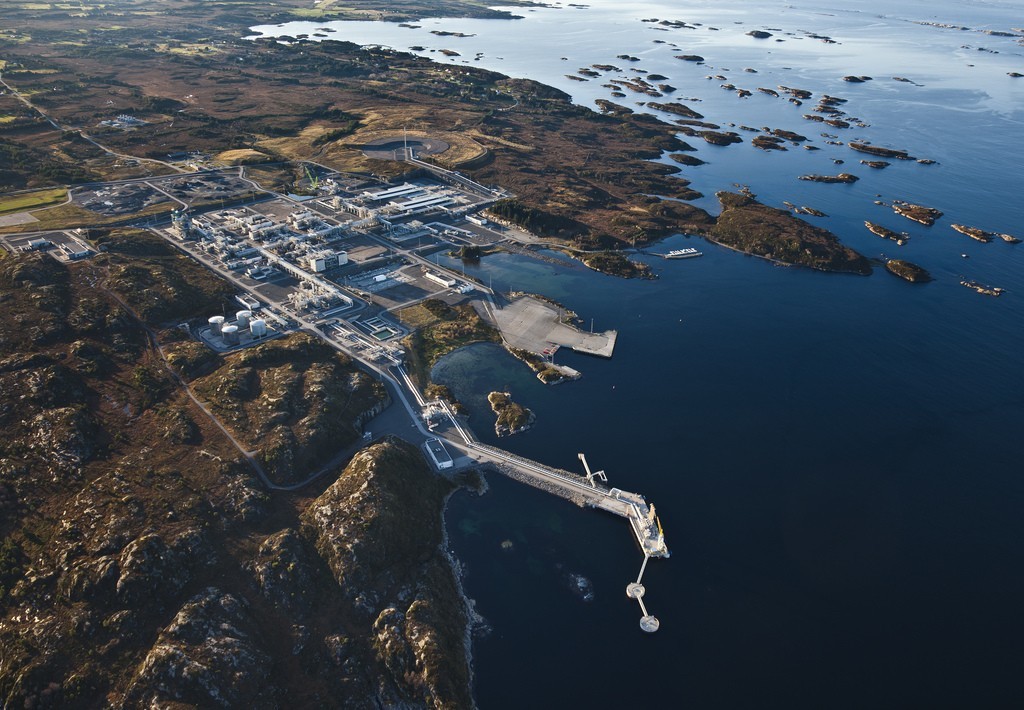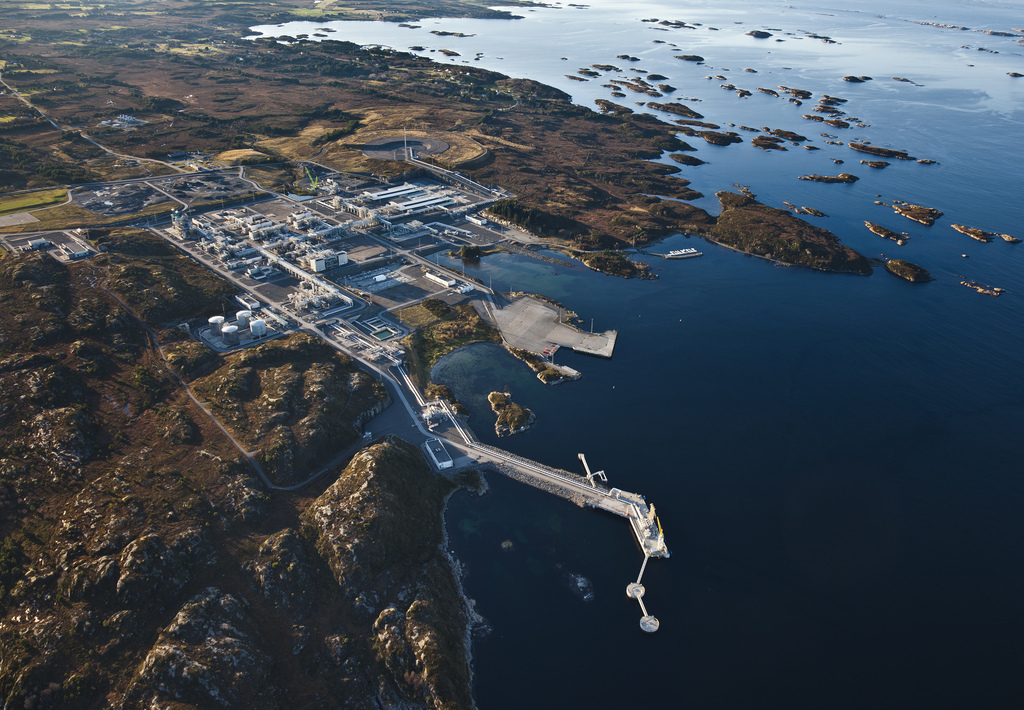 AGR has finalised a new two-year framework agreement to act as technical advisors to Norwegian state-owned Gassnova to help progress its national CCS development.
The Norwegian Ministry of Petroleum and Energy has outlined a strategy to develop technology for capturing, transporting and storing CO2 to support the country's environmental targets.
Gassnova has overall responsibility for the research, development and implementation of CCS technology in Norway.
AGR will support Gassnova by offering technical expertise across geoscience, reservoir and drilling disciplines in addition to facilities and cost engineering.
The company will be involved the early stages of the project, of which the aim is to evaluate solutions developed for CCS, which will later be developed into the Front End Engineering (FEED) Phase.
Svein Sollund, chief executive of AGR, said: 'We have worked with the team at Gassnova closely in the past and have a great relationship with them. We're delighted to have been selected once again to support the organisation through this exciting period where a technical concept will be selected and developed.
"Norway is recognised as a world-leader in CCS research and development, and we are privileged to be part of a project that holds such significance for Norwegian society and future generations."
Recommended for you

Report warns up to 17,000 north-east jobs at risk without energy transition cash