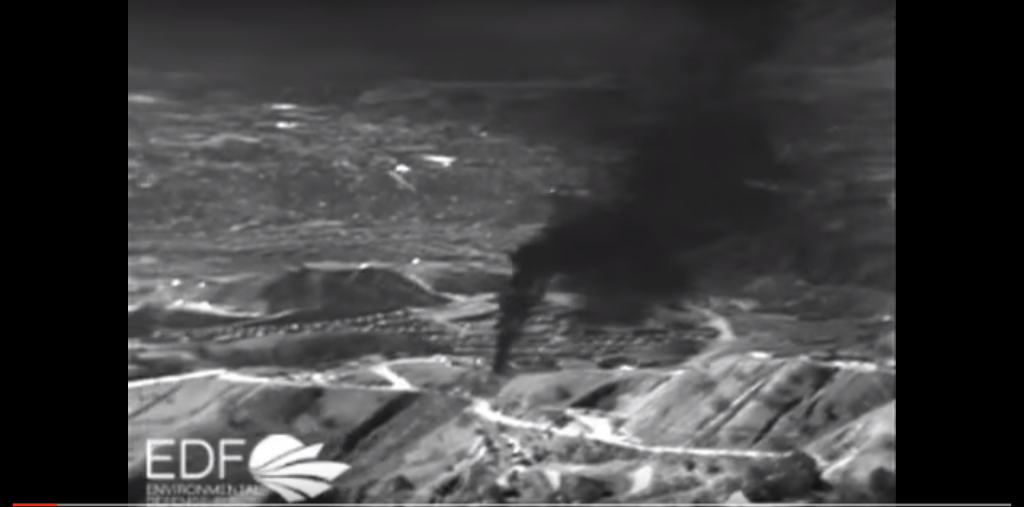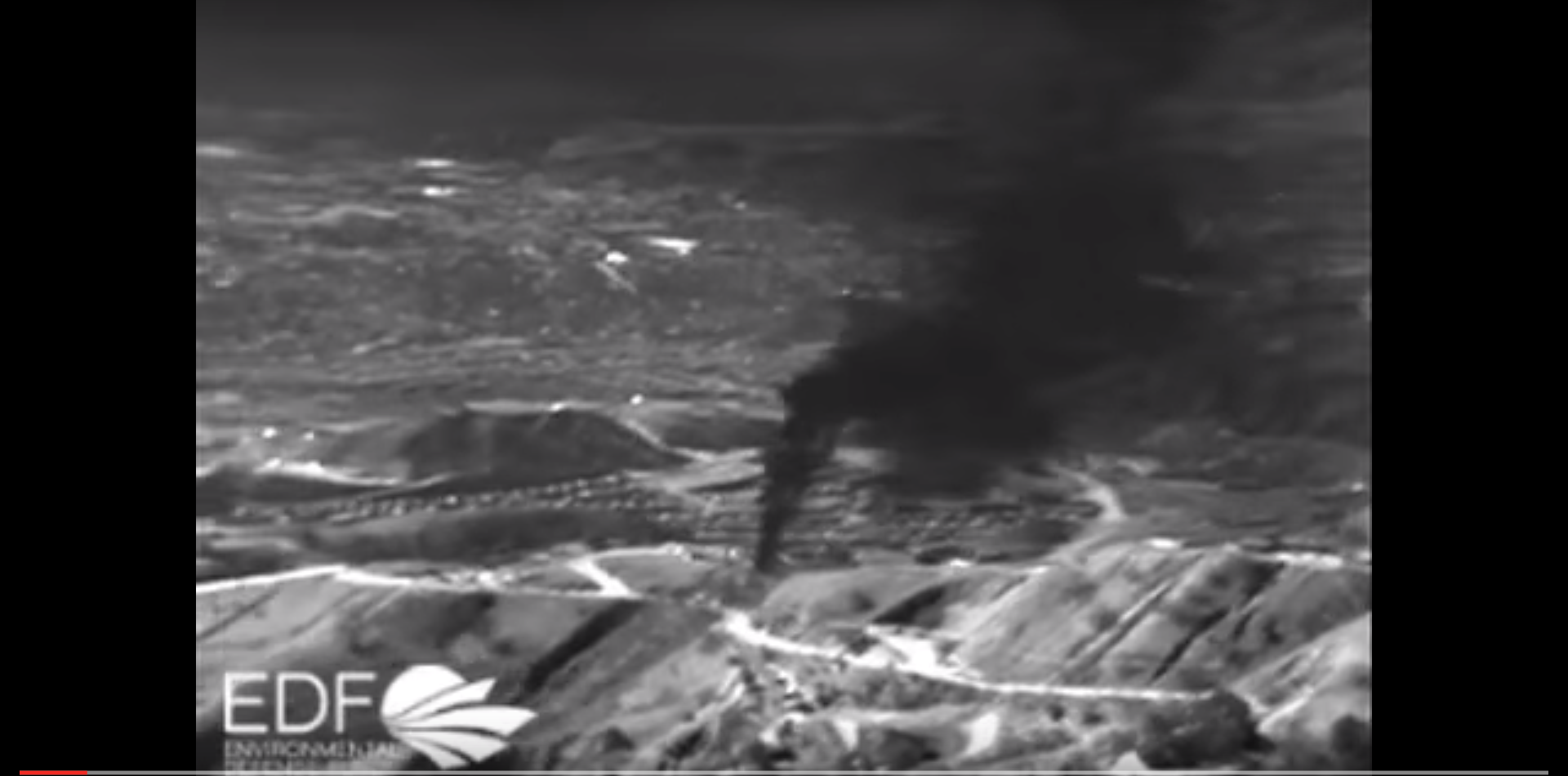 Southern California Gas Co (SoCal) has pleaded not guilty to criminal charges which allege it waited three days to report a huge methane leak.
The incident forced thousands of Los Angeles residents from their homes last year.
At an arraignment in Los Angeles County Superior Court attorneys also entered a not guilty plea to an additional misdemeanour of illegally discharging air containments.
The company could be fined up to $25,000 if convicted for each day it failed to report the gas leak to the California Office of Emergency Services.
The leak began in October last year and continued for about four month until the gas flow was halted last week.
SoCal said it detected the leak on October 23rd, but has been accused of waiting until October 26th to report it.
Company spokesman Javier Mendoza said company operated the gas storage facility in compliance with all applicable laws and regulations and did not believe a criminal prosecution was warranted.
The criminal case against SoCal Gas was filed on February 2nd, the same day California's attorney general filed a lawsuit expanding a civil complaint previously brought against the utility by city and county prosecutors.
SoCal Gas also faces a slew of private lawsuits filed on behalf of area residents.
The next court date in the criminal case is scheduled for April 19.