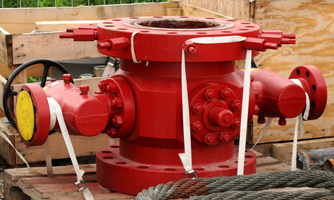 US engineering consultancy Belcan, has snapped up Scottish firm East Kilbride Engineering Services for an undisclosed amount.
EKES, which was founded in 1996 by former Rolls-Royce aero engineers and provides engineering solutions and recruitment services in a variety of sectors, including aerospace, marine, nuclear energy, and oil and gas.
Belcan is a global supplier of engineering consultancy services and technical staffing solutions to a diverse spectrum of industries.
EKES employs more than 300 engineers at its UK, Germany and Poland offices as well as within its clients' facilities in the UK and Europe.
Recommended for you

Dozens of workers to strike at Peterhead's Dales Engineering as inflation soars