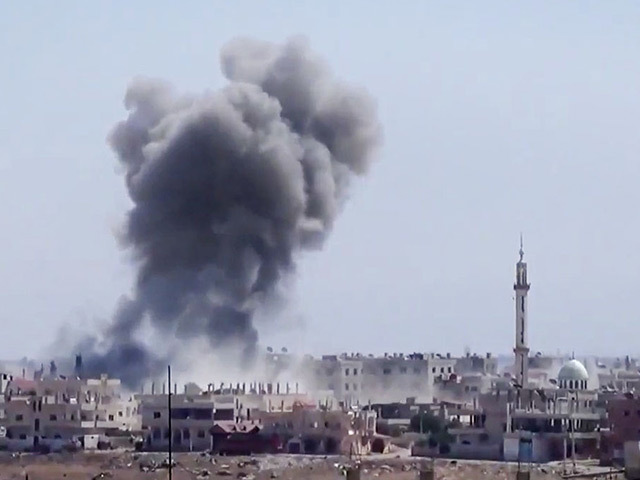 Fuel produced by IS (Islamic State) is allegedly being sold at gas stations in Bulgaria.
According to reports in local media, both Russia and the US special services have used satellite images to support the allegations.
Photographs are claimed to show an illegal supply route which is being used for both gas and diesel the Bulgarian ports of Varna and Burgas.
The terror organisation is said to be using a number of supply routes to gain access into the market in Europe.
Bulgarian security forces are said to have started inspections of a number of gas stations throughout the country in a bid to assess the allegations.
More than 50 facilities are said to be being monitored.
Recommended for you
X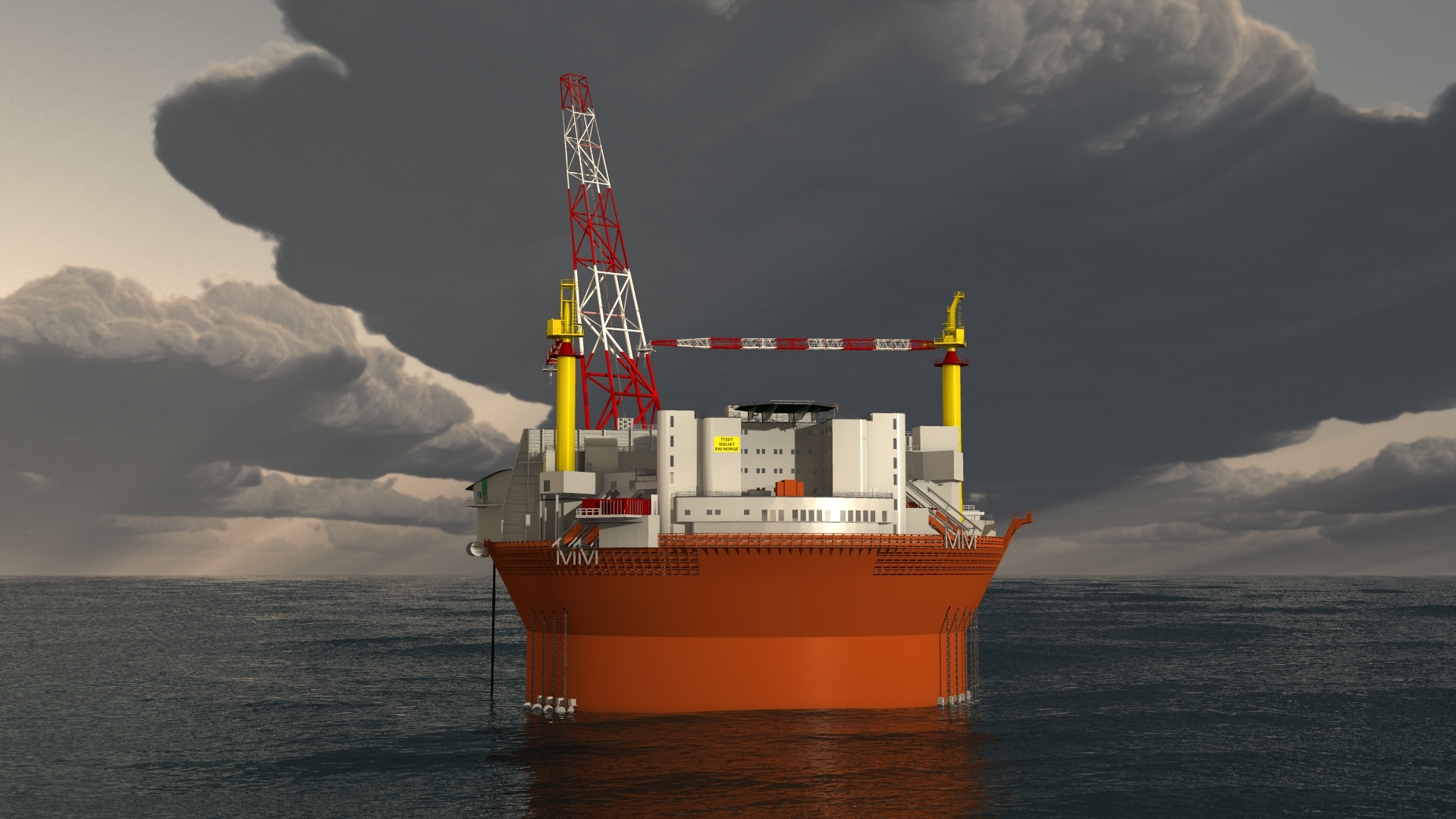 Eni postpones start-up from Goliat field once again