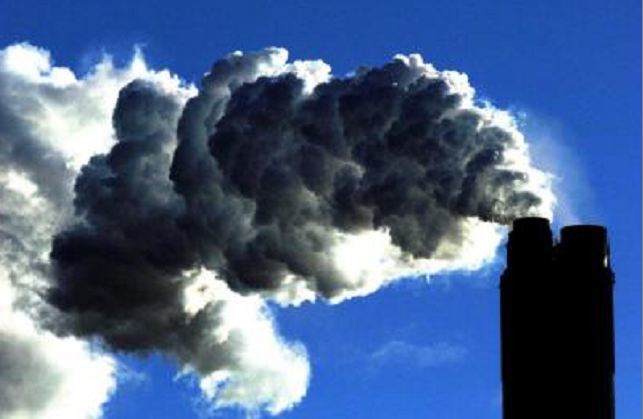 The Green Investment Bank is to be sold off by the Government in a bid to drive more private money into green energy projects.
The Government will fire the starting pistol on the sale on March 3 when it invites private investors to express an interest.
The GIB has pushed £10.6 billion worth of investment into 70 green energy projects since it was launched in November 2012.
The Government said moving the bank into private ownership would give it more capital for investment and have a bigger impact than if it stayed in public hands.
It also moved to enshrine the bank's ethos with a special share structure where an independent company would have to give the green light before any changes could be made to the bank's environmental aims.
It comes after Press Association analysis revealed in January that the sale of publicly-owned assets raised more money for the Government in 2015 than in any other year in history.
A total of £26.4 billion was made through privatisations – including the sell-off of Royal Mail and Eurostar – beating by almost £6 million the previous record set in 1987.
The announcement of the Government's intent to sell the bank was made by Businesses Secretary Sajid Javid during his speech at the Lord Mayor's Trade and Industry Dinner at Mansion House.
He said: "The Green Investment Bank is a world first, and it is a sign of its success that the idea is being copied globally. Having proven the business model works, we now want it to make an even greater impact."
The GIB recently invested £10 million into upgrading the infrastructure at the energy plant and district heating network in Wick, Northern Scotland.
Shaun Kingsbury, chief executive of GIB, said: "In three years the team at GIB have built a special business that is green, profitable and admired around the world.
"GIB is an exciting investment opportunity, providing new investors with predictable returns and significant growth opportunities."
Recommended for you

Scottish green freeport bids still waiting to find out if they're successful