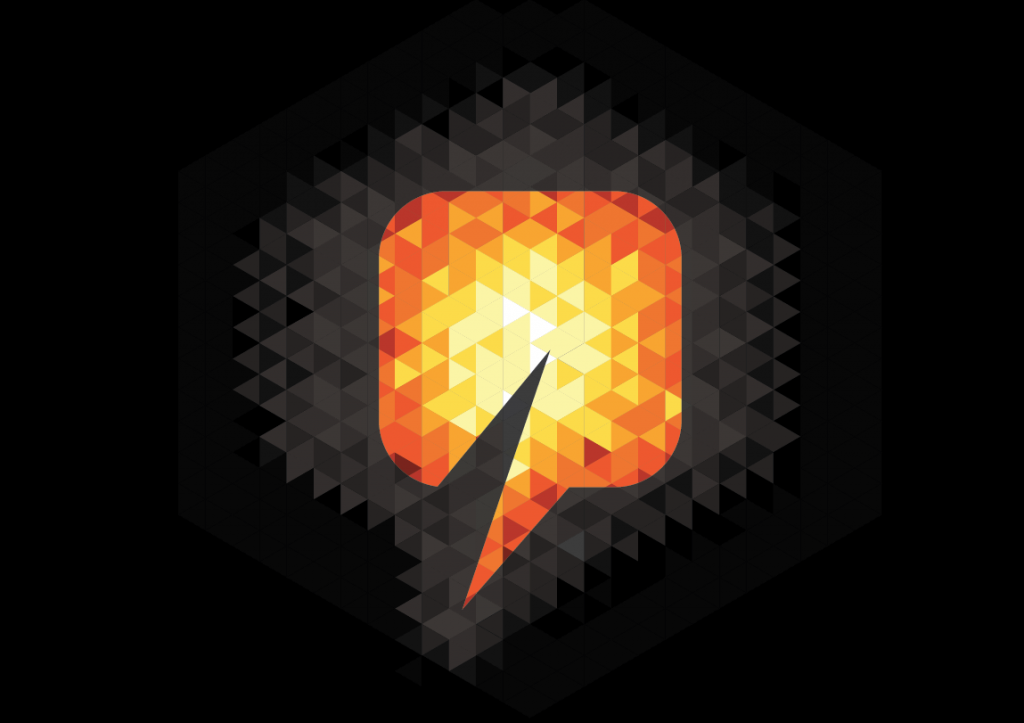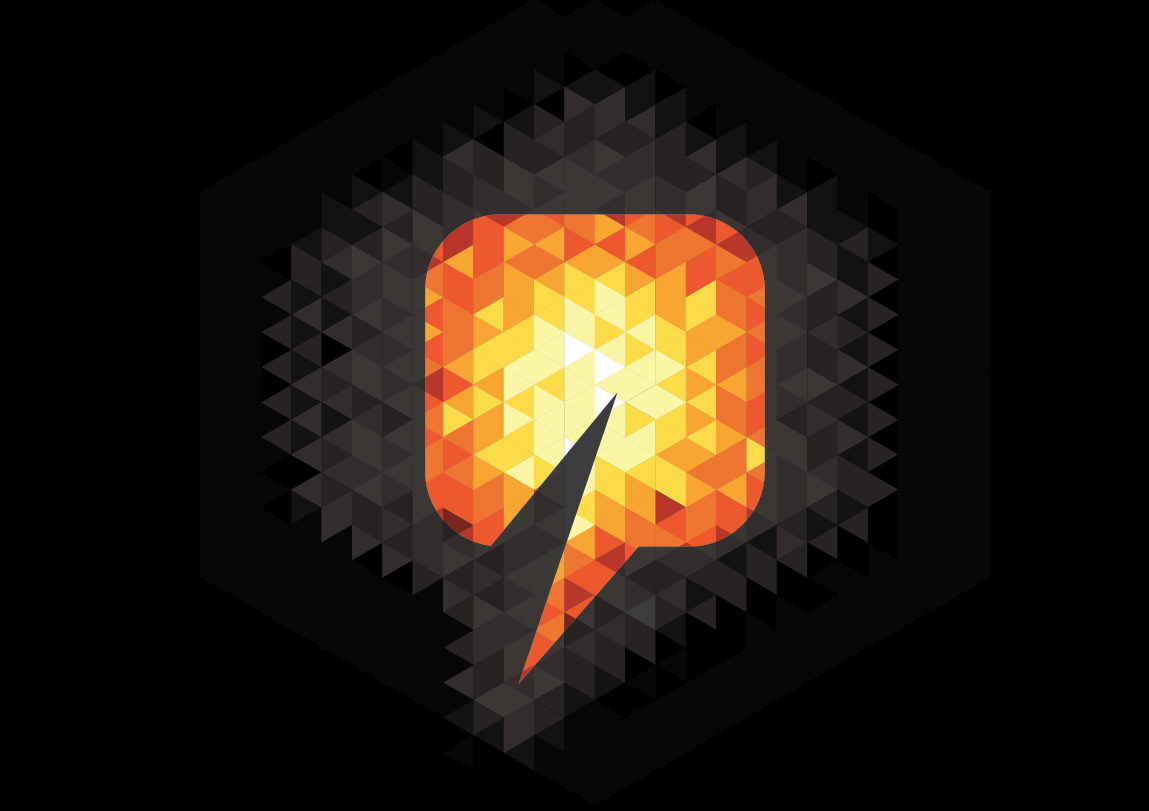 National Grid could be stripped of its role managing the UK's electricity supply under Government plans reportedly being considered to hand energy watchdog Ofgem sweeping new powers.
Whitehall is looking at setting up a not-for-profit company, to be overseen by Ofgem, that would manage Britain's electricity system and have the ability to switch off factories and request emergency back-up generation, according to The Times.
If given the go-ahead, it would mean National Grid – one of the UK's biggest companies – effectively loses its significant supervisory influence in the market.
It is understood ministers are concerned over the UK's increasing reliance on importing electricity and a dwindling power station network.
The Government is also believed to be worried over the increasing power held by FTSE 100-listed National Grid, as it not only owns the country's high-voltage transmission network, but is also the system operator.
It is thought the new Ofgem-overseen group would take over responsibility for balancing the electricity system and preventing blackouts, with the power to call for extra supplies or request that factories temporarily shut down to curb halt demand for energy.
The report being drawn up by Whitehall is also looking at other options that could see a Government-supervised system operator created, or for the current system to remain as it is.
The Government is expected to make a decision this year.
National Grid was forced to ask the energy industry to generate more electricity late last year after what it described as "multiple plant breakdowns".
It was the first time such a notice had been issued for three years.
The Department of Energy and Climate Change (DECC) said there was a "strong case" for the UK's power system operator to have greater independence to improve competition in the electricity system, but stressed the report was in the "very early stages".
A DECC spokeswoman said: "We have been clear that our priority is providing clean, secure and affordable energy that families and businesses can rely on now and into the future."
She added: "We are working alongside National Grid and Ofgem to see how we can ensure our electricity system is as secure, flexible and independent as possible, whilst operating in the best interest of consumers."
Recommended for you

Gas crisis rapidly changing the energy debate