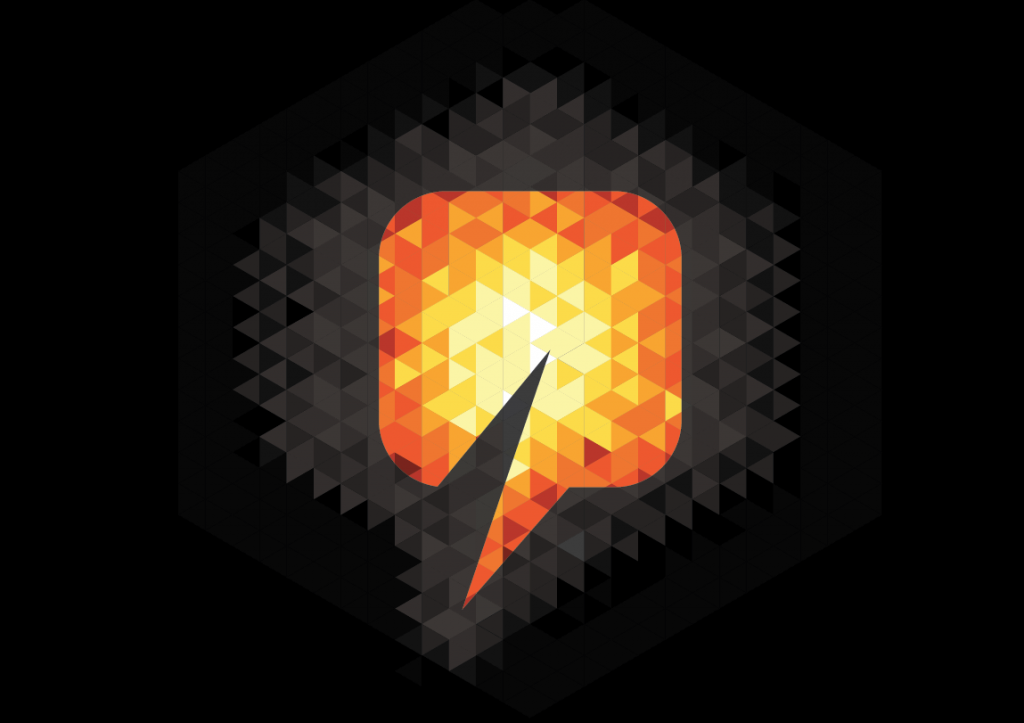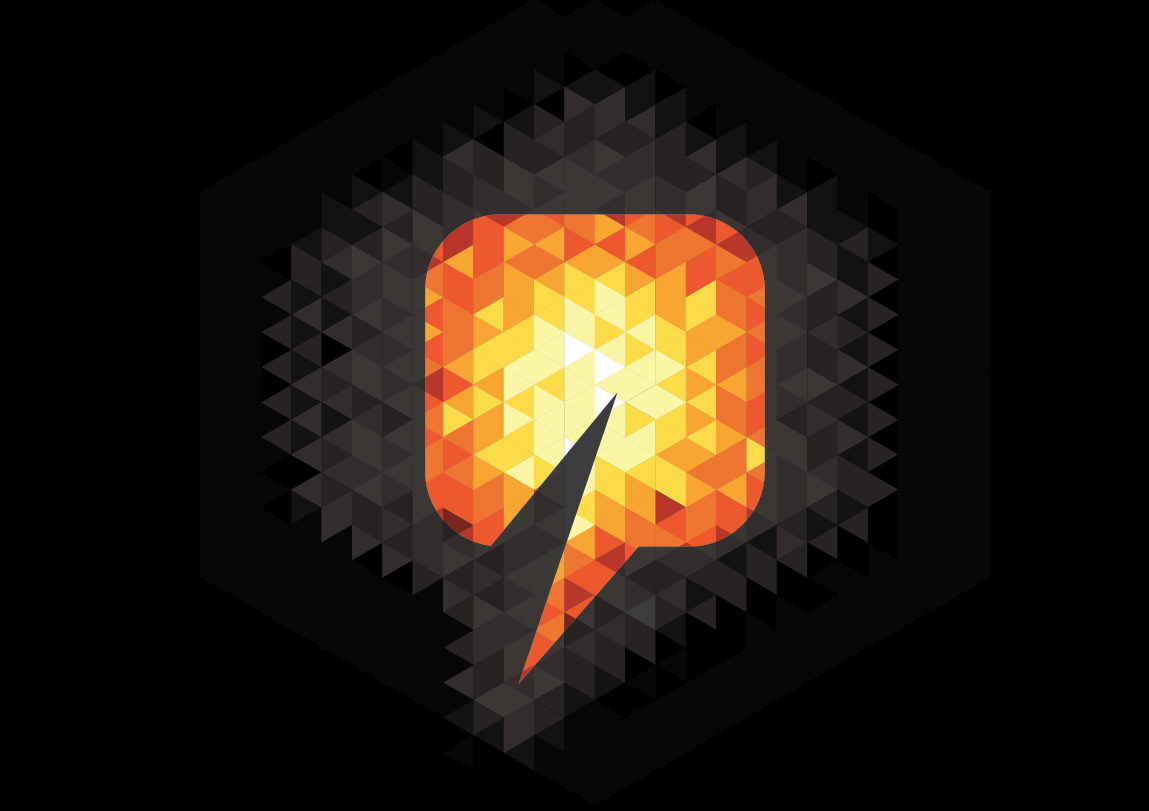 Partners in Israel's largest offshore gas field say a court ruling that blocked the government's proposal to regulate the natural gas industry won't derail their development plans. The nation's oil and gas stock index sank.
The partners will work hard to find the solutions necessary to come to an agreement that can be approved by all sides, Israel's Delek Group Ltd. Chief Executive Officer Assi Bartfeld said on a conference call on Monday. Despite reassurances, the TA-Oil & Gas Index plunged the most since August, led by Ratio Oil Exploration 1992 LP's 14 percent drop to the lowest level since September 2011.
Israel's High Court said late on Sunday that it objected to the so-called stability clause in the proposed gas framework that would have prevented major regulatory changes for 10 years. It gave the government a year to revise its plan. Israel's offshore gas fields are held by a number of companies headed by Texas-based Noble Energy Inc. and Delek Group.
"We are continuing to advance talks to sign deals with our export partners ," Delek Drilling CEO Yossi Abu said. "The gas plans won't be put on hold."
The natural gas discovered off Israel's Mediterranean coast is sufficient to meet the country's energy needs for decades, with surplus for export, developers say. The Tamar field holds about 10.8 trillion cubic feet of gas and Leviathan about twice that amount.
The government's failure to craft an approved regulatory framework for the industry since the fields were discovered six years ago has held up development of Leviathan, while complicating export deals and antagonizing investors.
Earlier, Noble Energy Chairman David L. Stover, said the court ruling was "disappointing and represents another risk to Leviathan timing."
The developers have signed deals to export fuel to neighboring Jordan, and have been in negotiations to ship fuel to Egyptian plants where it would be converted to liquid natural gas for possible export to Europe. The partners have also been negotiating to export about 10 billion cubic meters a year to Turkey, which would be worth about $2 billion a year, people familiar with the matter told Bloomberg earlier this month.
Recommended for you

A run-through of the high-impact wells still to be spudded in 2023