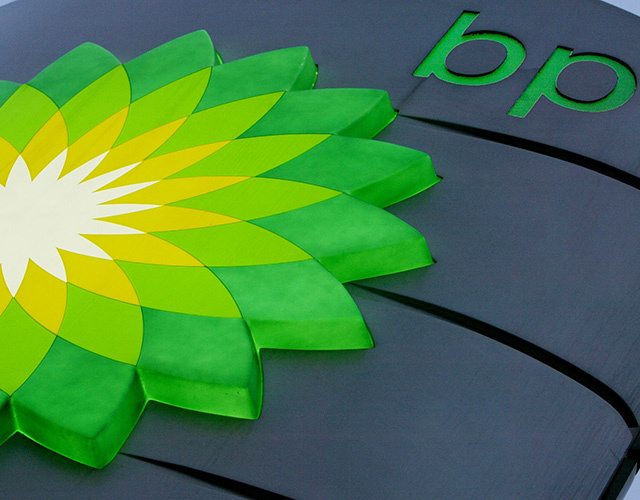 Oil giant BP is facing growing pressure from shareholders over its decision to award top bosses their maximum bonuses for 2015.
At least two groups have advised investors to vote down the company's remuneration report because of excessive bonuses.
Pensions Investment Research Consultants (Pirc), which advises pension funds and other institutional investors, has also urged shareholders to reject BP's annual report at the company's annual general meeting in London next Thursday.
BP's latest remuneration report showed chief executive Bob Dudley's total package for 2015 fell slightly, compared with the previous year, to about £9.3million.
But a big rise in the value of his pension savings increased his overall earnings by 20% to £14million.
Chief financial officer Brian Gilvary saw his overall earnings jump by about 40% to £3.6million, largely because share options he was granted when he joined the board in 2012 vested.
Pirc was unimpressed by BP's attempts at remuneration disclosure, highlighting a number of concerns.
"Targets for the PSP (performance share plan) award for the year under review and the vesting scale are not disclosed," the group said ,adding: "Accrued dividends on vested awards are not separately categorised.
"The clarity of the remuneration report could be improved. For instance, figures could be disclosed in one currency for consistency across the report.
"Awards for the year are considered excessive as the LTIP (long- term incentive plan) was awarded at 550% of salary."
Pirc said Mr Dudley's variable pay, including LTIP, his annual bonus and vesting shares, were "highly excessive" at 599.4% of salary.
Shareholder advisory group Glass Lewis also criticised BP's decision to award its top directors their maximum bonuses, despite the company's "lacklustre" performance.
Glass Lewis, which like Pirc has advised investors to reject BP's executive pay deals, said: "Low prices have wrecked havoc on BP's financial performance and share price.
"Shareholders will consider whether executive pay has reflected the changing environment appropriately."
The pay awards follow a year in which the company suffered pre-tax losses of £6.5billion, against profits of £3.4billion a year earlier, after oil prices plummeted.
Since the start of this year, BP has announced thousands of job cuts and slashed spending to help manage the slump.
A spokesman for the firm yesterday said: "BP executives performed strongly in a difficult environment in 2015, managing the things they could control and for which they were accountable.
"Their remuneration is primarily based on true underlying performance, not factors over which the executives have no control. Safety and operational risk performance was excellent and BP responded quickly and decisively to the drop in oil price."
Recommended for you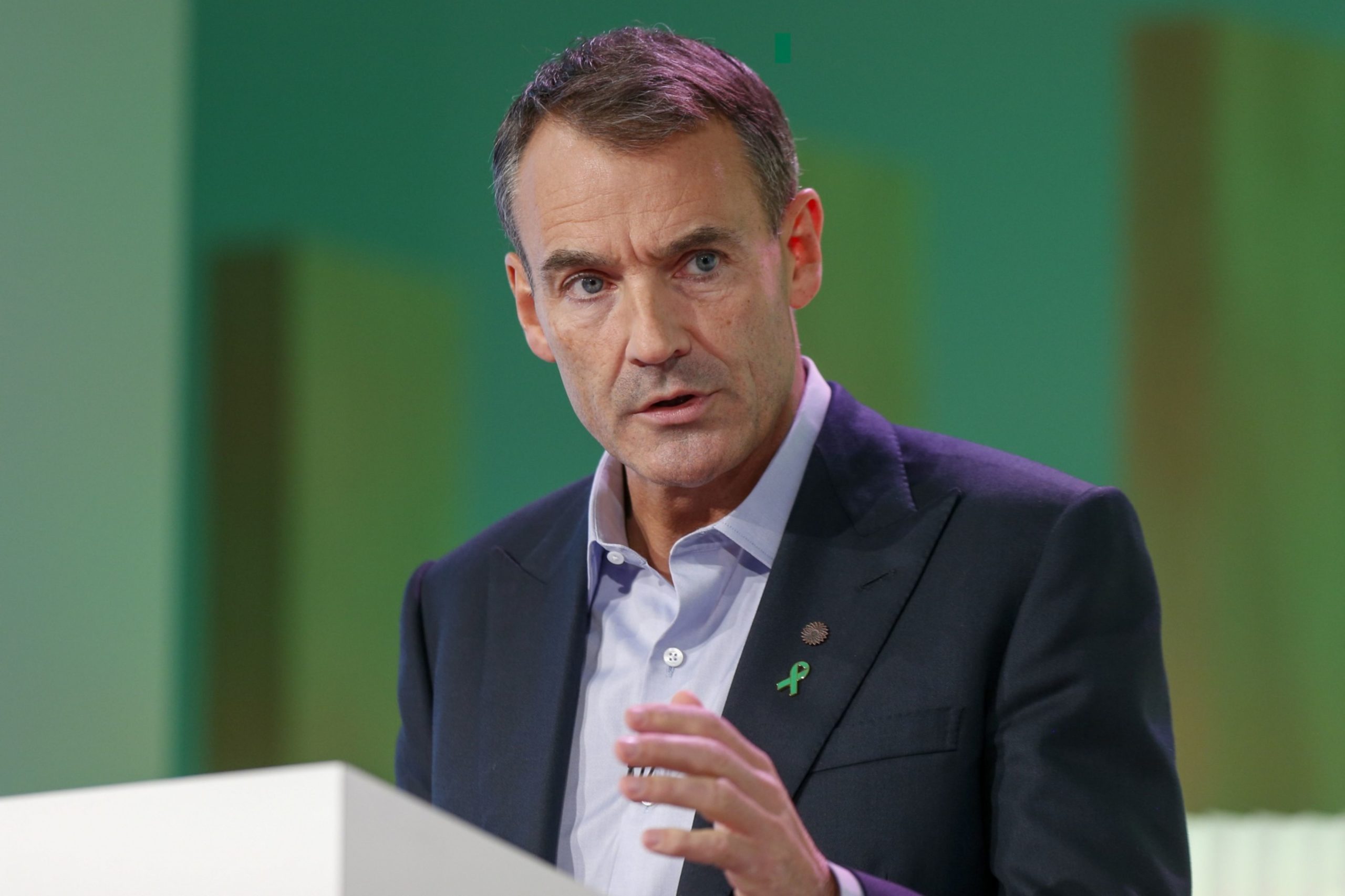 BP CEO calls IEA scenario 'credible' despite planning more oil and gas projects