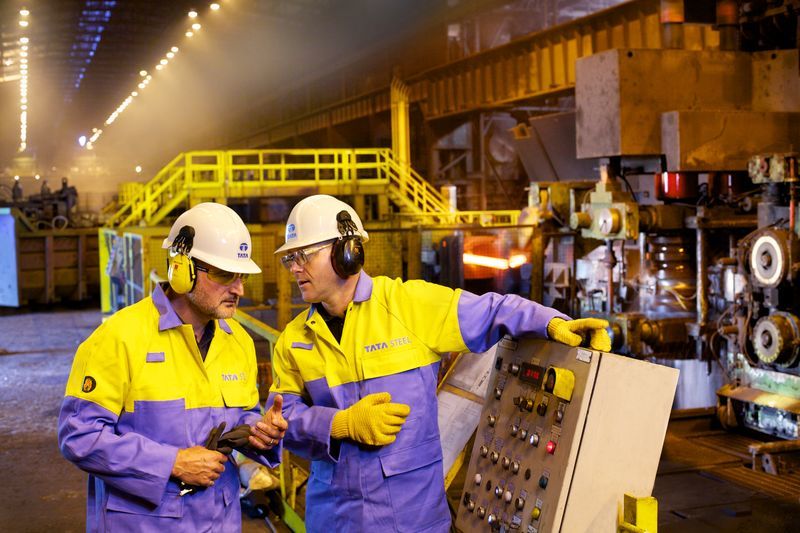 The former chairman of the Tata Group has called the company's British steel operations "underinvested" and "overmanned".
Ratan Tata, who retired in 2012 after helping the company achieve vast growth, defended the decision to sell the firm's UK plants by the Indian firm, the Financial Times reported.
He said cuts would be necessary to make the Port Talbot steelworks profitable, but it was possible.
The comments are Mr Tata's first intervention since the firm announced it was selling its loss-making UK business.
Negotiations over the sale of the plant in Port Talbot, which employs around 4,000 workers, have been taking place for several months, well before Tata's announcement last week.
Speaking in Washington at a US Export-Import Bank conference, Mr Tata said the "bottom just opened up" at the UK steel operations, following a rise in exports by Chinese steelmakers after demand from their domestic market slowed.
"Right now the problem is that the English facilities are underinvested (and) overmanned," said Mr Tata.
He added that a potential buyer at Port Talbot would need to "cut back on the size and the scale of the operations and make them profitable".
This, he said, was "extremely challenging" but not impossible.
Recommended for you

Tata plans £4bn UK battery factory