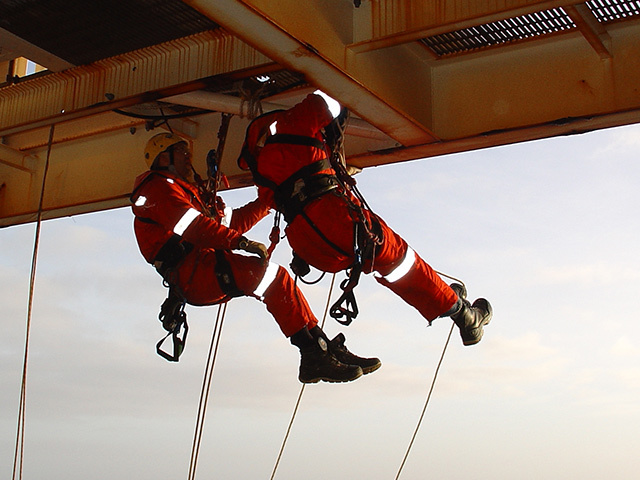 Amec Foster Wheeler has won a contract to design and supply a complete power island for Cleco Corporation.
The company will carry out the work on the 50MWe power island in Louisiana taking advantage of an existing heat source to create power without any additional greenhouse gas emissions.
The heat, provided to Cleco by a third-party supplier, is generated from the production of carbon black, used in tems such as tyres and industrial rubber products.
Amec Foster Wheeler will supply the power plant's major equipment, including steam turbine generator, waste heat recovery steam generator, condenser, feedwater heater, deaerator, pumps and cooling tower. Commercial operation of the power plant is expected in 2018.
Gary Nedelka, group president of Amec Foster Wheeler's Global Power Group said:"We are pleased to be able to provide Cleco a comprehensive solution addressing all of their process critical requirements by making beneficial use of an existing heat source without adding to the carbon footprint."
Recommended for you
X

BP chairman says directors' pay reflects their 'outstanding year'