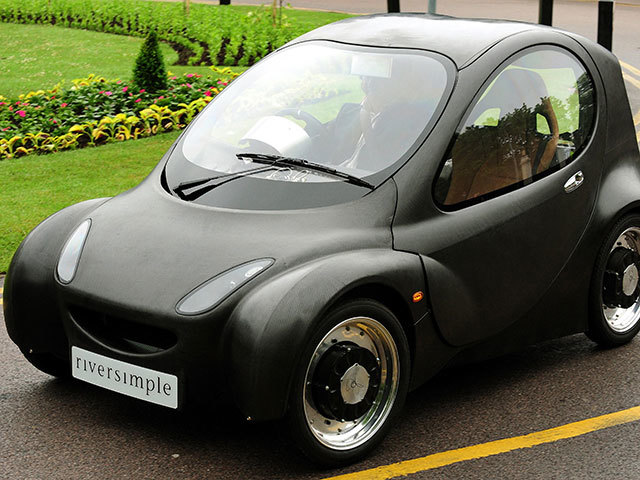 Engineers are investigating whether batteries from electric cars parked at train stations could be used to provide power to the railways.
It is hoped that the batteries could help meet the growing demand for electric-powered trains, allowing operators to run more efficient and frequent services.
The TransEnergy project is led by the University of Sheffield and developed with Network Rail.
Commuters could be allowed to park their electric cars for free at stations in return for taking part in the scheme.
The proposals involve cars being plugged into a charger to provide electricity to power accelerating trains. Engineers claim the vehicles could regain their charge from trains braking, leaving the batteries at a similar level to when the cars arrived in the car park.
Dr Martin Foster, of the University of Sheffield, said: "Electric-powered rail travel has helped to reduce pollution and improve the comfort of travellers.
"Our project will look at how we can meet the demand for more electricity on our railways by investigating innovative ways to store surplus energy."
Network Rail principal engineer James Ambrose commented: "Network Rail is committed to electrifying more lines in the UK.
"Our project will be working with rail providers to recommend new approaches that will mean increased efficiency for the industry."
The scheme has received £1.5 million from the EPSRC, the main Government agency for funding engineering research.
A report published by the National Infrastructure Commission in March suggested that improving energy storage technology could contribute to innovations which may save British consumers up to £8 billion a year by 2030.
Recommended for you

North America: enterprising, dynamic and opportunistic