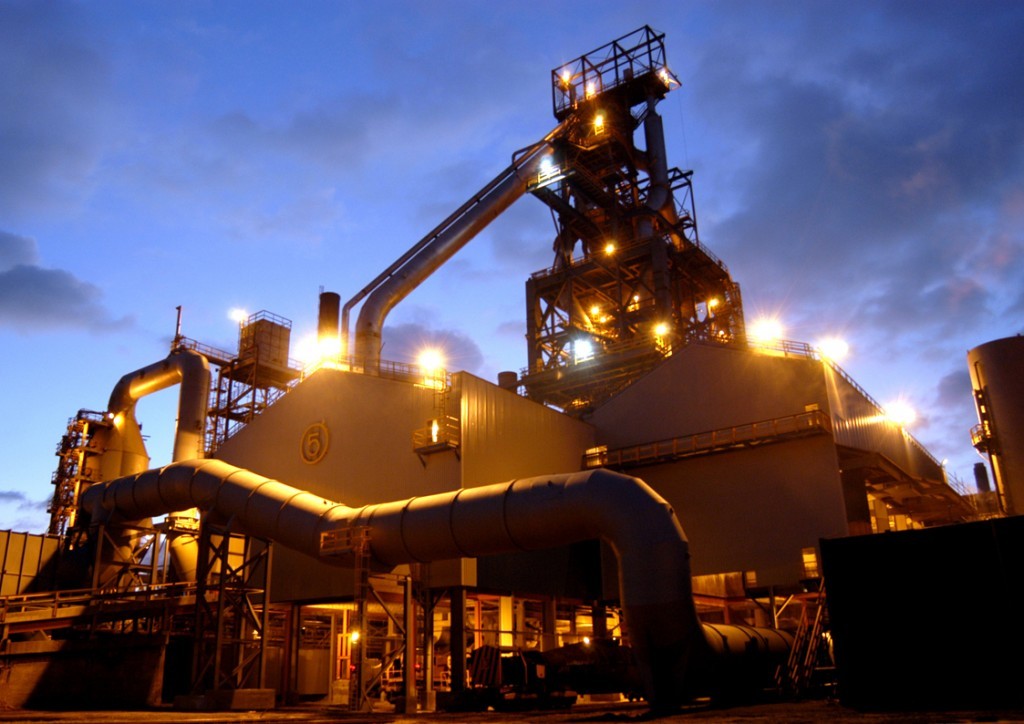 Steel giant Tata blames "structural weaknesses" in the UK for its decision to sell its assets and would not have made the shock move if it was making money, according to a top official.
Bimlendra Jha, chief executive of Tata Steel UK, said he could not confirm a claim by Business Secretary Sajid Javid that the company had planned to close the giant Port Talbot plant immediately.
The board had only decided to try to find a buyer, he told the Business Select Committee.
He told MPs there was no set deadline for selling the loss-making assets, but made it clear that Tata could not continue to "bleed" indefinitely.
He was "not aware" that Tata had threatened to close Port Talbot before trying to find a buyer.
"We would not be selling the business if we were not losing money," said Mr Jha, adding that the UK had structural weaknesses around energy prices and business rates.
If energy prices were the same as in Germany for example, Tata would be £40 million better off, he said.
Prime Minister David Cameron visited the Tata Steel works in Port Talbot, South Wales, on Tuesday to assure workers, unions and bosses of the Government's commitment to support the future of steel-making at the under-threat plant.
Recommended for you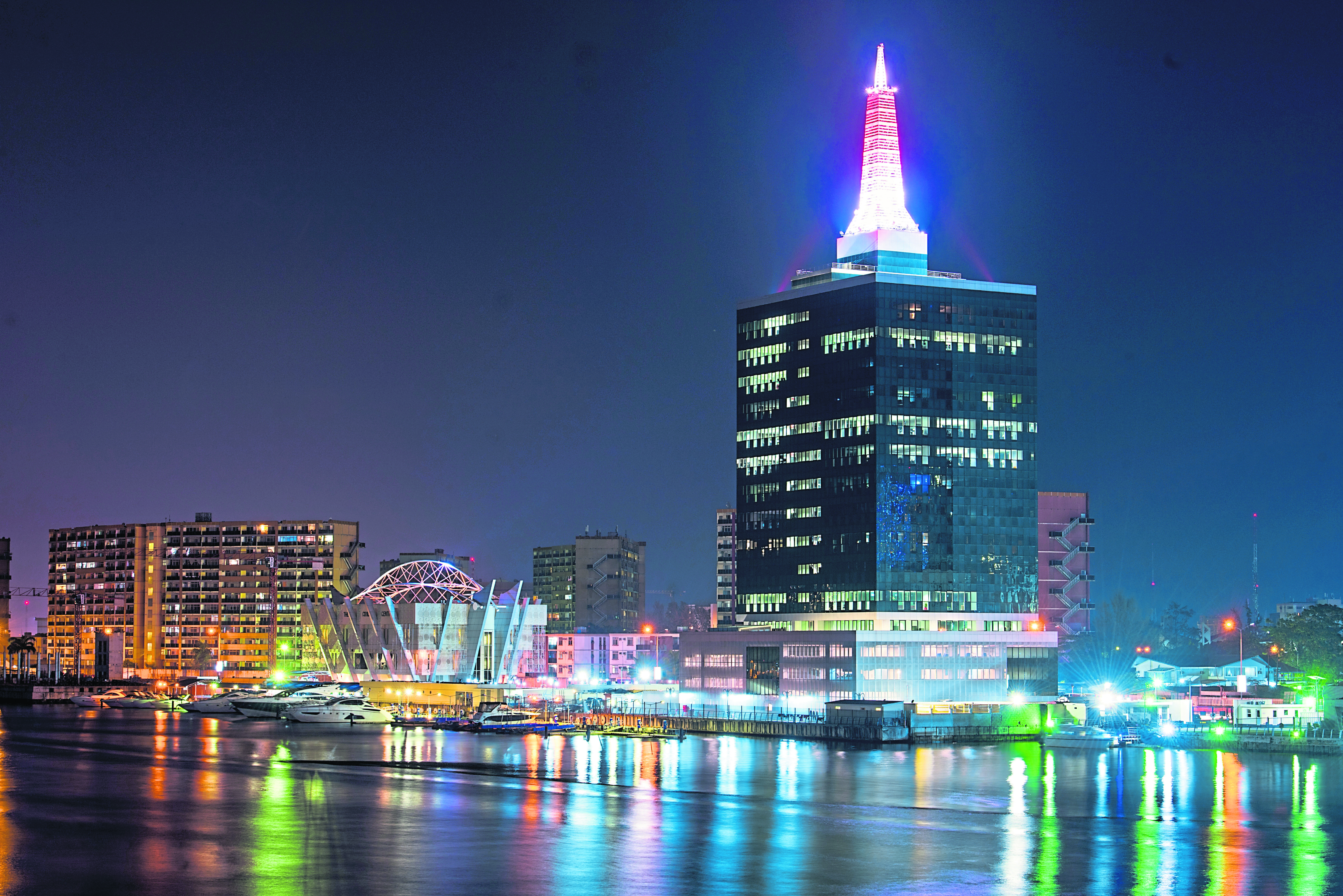 BPE seeks suitors to tackle mismanaged power discos