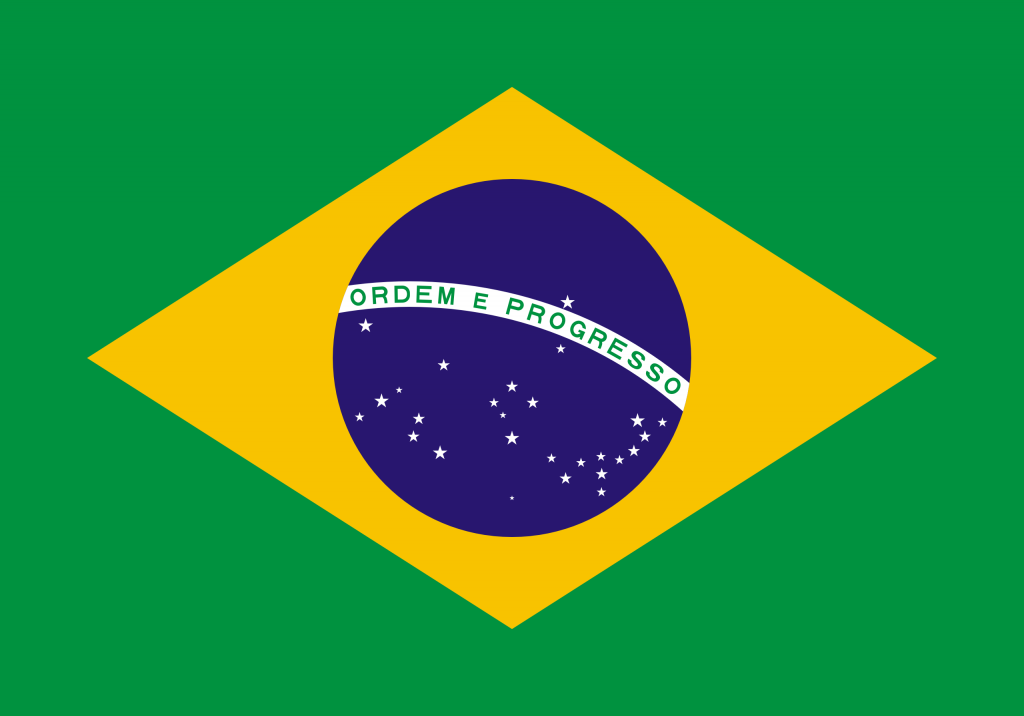 BHP Billiton, facing a $43billion civil lawsuit over the Samarco dam disaster in Brazil, has said the country's Federal Court of Appeal has ratified the settlement agreement it reached in March.
At least 17 people died last November when a dam broke and flooded the local community, devastating the local area and leaving hundreds homeless in Ouro Preto and Mariana in the state of Minas Gerais.
Samarco is a joint venture between BHP and Vale, the Brazilian miner.
The pair reached an agreement in March which will cover a total settlement of $2.3billion, over 15 years covering the restoration of the environment and communities effected by the dam disaster.
BHP said this settlement has now been ratified by the Federal Court of Appeal. The agreement creates a foundation that will put in place a comprehensive range of programs to address the social, economic and environmental consequences of the dam failure.
Earlier this week, BHP was hit with a $43billion civil lawsuit filed by the Federal Public Prosecution Service of Brazil.
Recommended for you
X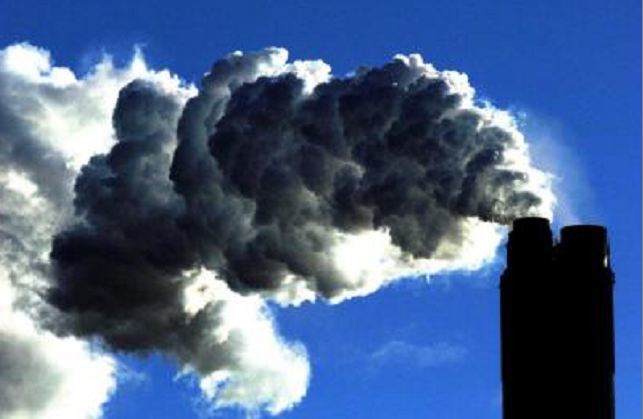 Exxon teams up with FuelCell to clean up power plant emissions