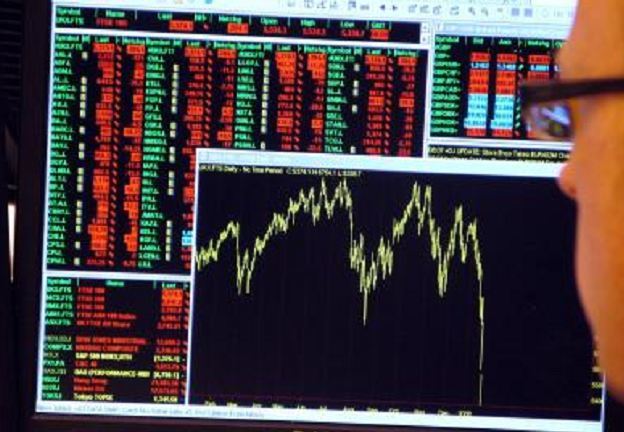 GlobalData said the biggest Liquefied Natural Gas (LNG) contract among all importing countries in the world was signed by Pakistan in the first quarter of 2016.
According to the company's latest report, all of the country's LNG volume will come from a single contract that Pakistan State Oil Company Limited signed with Qatargas for the import of 3.8million tons per annum in February.
The contract covers 15 years and has a total value of $16billion.
Meanwhile, the second largest contract signed during the first quarter of 2016 was between Veresen and Jera Co and is expected to last for 20 years.
It involves Veresen supplying 1.5 mtpa of LNG from the Jordan Cove terminal in the US to Japan. LNG deliveries are expected to begin in 2021 and end in 2041.
In addition, another contract was signed between the US and Japan which will allow Tokyo Gas to import 0.2 mtpa of LNG during 2020 to 2039, meaning the Cameron II liquefaction terminal lovated in Louisiana, US, will supply LNG to Tokyo Gas.
Two contracts signed between Chevron and ENN Group, and Origin Energy and ENN Group jointly constitute the third largest contracts signed by volume in Q1 2016.
Each of the contracts will supply 0.5 mtpa of LNG to the ENN Group. The contract between Chevron and ENN Group will last for 10 years, from 2018 to 2028, while the contract between Origin Energy and ENN Group will last for five, from 2018 to 2023.
Recommended for you

Japan's INPEX pursues giant CCS hub as part of clean energy future in Australia