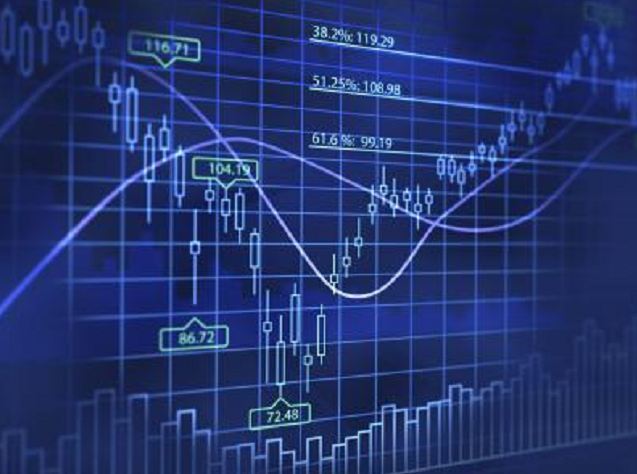 Relative newcomer Extra Energy has attracted the highest proportion of customer complaints ever recorded in a quarterly league table by Citizens Advice.
The provider, which launched in early 2014 and now has more than 500,000 customers, attracted 1,682 complaints per 100,000 customers between January and March – 60 times as many as the best performer SSE.
It is the highest ratio in the five-year history of the table, which measures how effectively customer complaints are dealt with by energy companies.
Extra Energy has consistently offered some of the cheapest tariffs in the market since its launch, and bosses said the company has struggled to cope with demand.
Another newcomer, iSupply, is also in the bottom four with 607.1 complaints per 100,000 customers.
SSE, Flow Energy and EDF Energy were the three best companies for handling complaints.
Flow is the first small provider to reach second place since 2015, when companies outside the "Big Six" were included, with a ratio of 32.6 complaints per 100,000 customers.
Npower dropped further down the rankings and is now the only Big Six supplier in the bottom four.
Citizens Advice chief executive Gillian Guy said: "Energy consumers continue to face a gamble when it comes to good customer service.
"The latest league table results show both small and large suppliers delivering a good service, proving that a company's size is no excuse for poor performance.
"It should be every consumer's right to receive a high quality service from their supplier and standards must be improved across the board."
Ben Jones, managing director of operations at Extra Energy, said: "It is true to say that the first quarter of the year was a challenging period and some customers were affected. We apologise
unreservedly to every single customer who has experienced problems.
"We failed to anticipate just how attractive our low prices would be to householders and unfortunately we didn't put customer service resources in place quickly enough. Thankfully these problems are largely a thing of the past."
Flow Energy managing director Andrew Beasley said his company had almost doubled its fuel accounts since the beginning of the year.
He said: "We've made it clear from the start that as well as competing with the Big Six and other challenger suppliers on price we also aim to stand out by offering the best possible service, the area where both established and new suppliers most often fall down.
"This league table from Citizens Advice, alongside our existing Which? Recommended Supplier award, shows that we're achieving just that."
Recommended for you
X

Concerted effort required to secure future of oil industry, warns Keith Brown