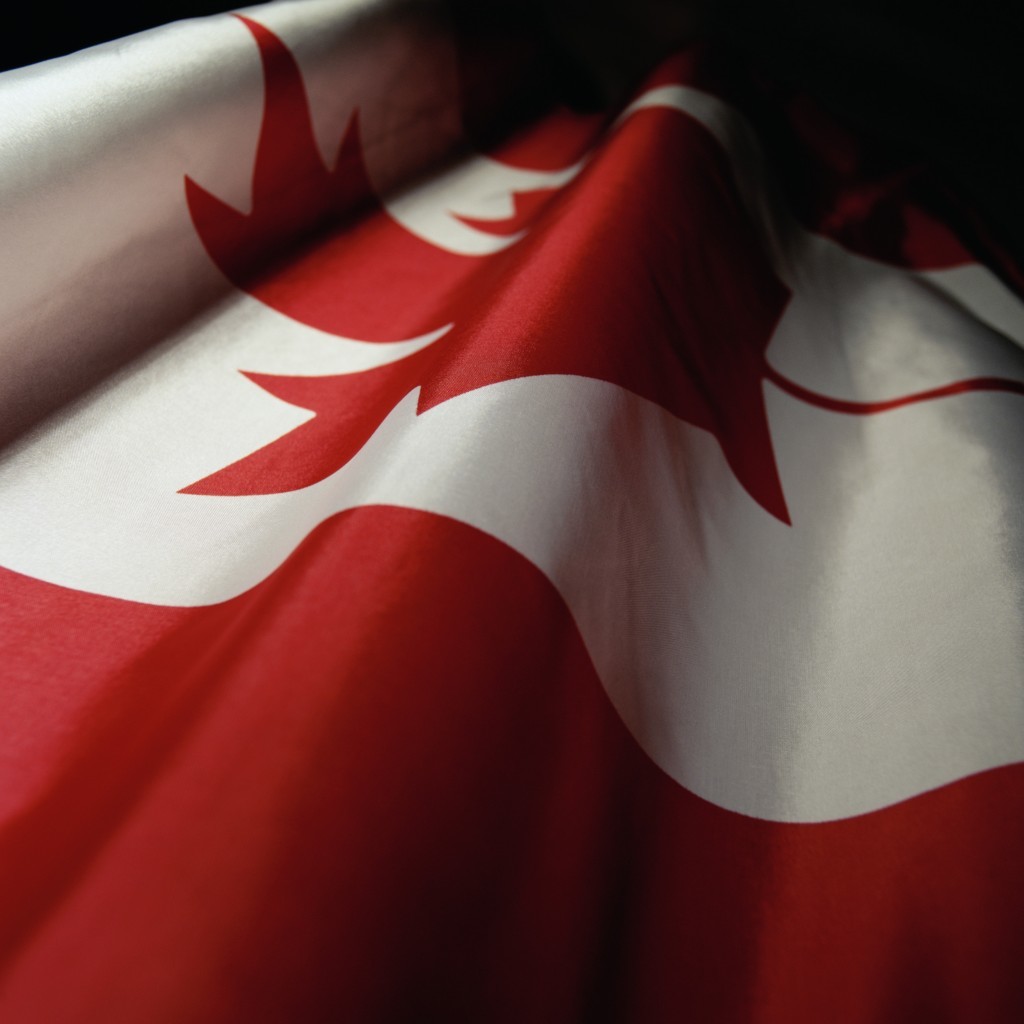 Tighter rules could start coming into force on natural resource projects in Canada in 2017.
The move would be ahead of schedule, according to an official.
Canadian Prime Minister Justin Trudeau was elected to power in November and promised to toughen up a range of regulations which it was claimed the previous government had weakened in a bid to cut the time needed to approve pipelines and mines.
Government officials said in January they planned to have a review of the required changes at the beginning of 2018.
Environment minister Catherin McKenna said at a briefing: "Some changes may be able to be made sooner … we'll be moving forward as quickly as possible."
A specialist panel will consult with Canadians on how to tighten environmental assessment rules to ensure projects are more sustainable.
It is expected to report back by the end of January 2017.
Earlier this year, the government announced new interim rules that will impose delays on two projects – TransCanada Corp's Energy East pipeline and Kinder Morgan Inc's expansion of its Trans Mountain pipeline.