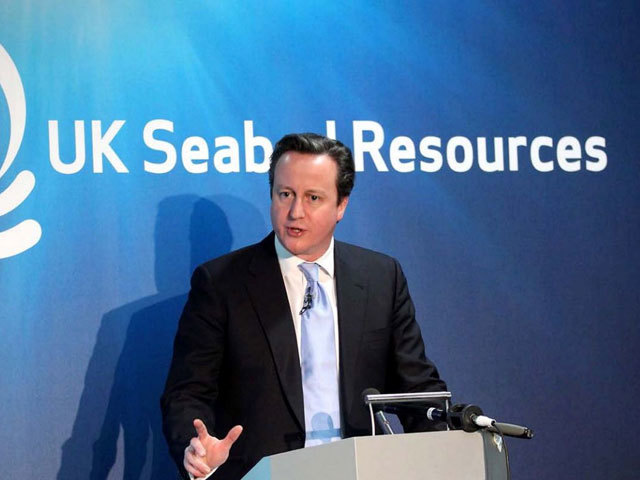 A new poll has revealed 59.4% of energy sector workers would back leaving the European Union.
Research conducted by AirSwift and EnergyJobline has shown only 32% of those polled would vote to stay, just days ahead of voters casting their decisions across the UK.
Peter Searle, chief executive of energy recruitment group Airswift said:"Britain in or out, the EU will still exist, but we don't know yet what the outcomes of remaining or leaving will be. A vote to remain will likely create long-term security for clients and contractors in the energy industry.
"It will mean pensions, employee benefits and rates of pay will be protected and safe-guarded by EU legislation. It will also mean that crucial HSE directives will remain in place to keep people in the field safe. But, it also means abiding to EU policies and regulations."