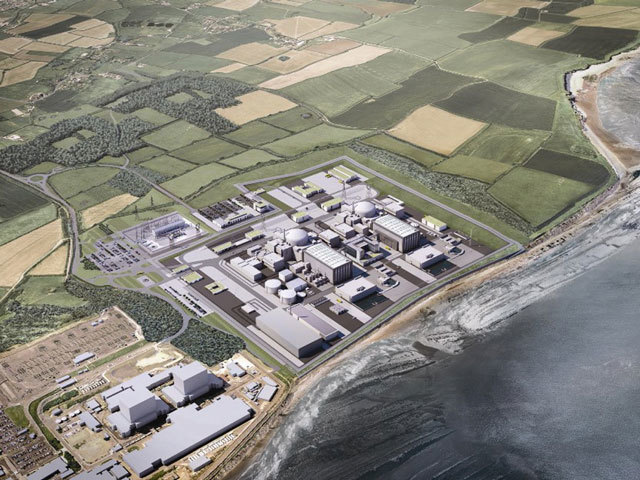 France's Economy Minister has said a "timely" investment should be made by EDF on its Hinkley Point nuclear project in the UK following Britain's decision to leave the European Union.
Minister Emmanuel Macron told a nuclear conference in Paris that any delays could add further uncertainty to the project.
He said Britain remained "an important economic partner" with the same "energy needs" before adding: "It is why I still consider that a timely EDF investment decision on Hinkley Point is needed."
Macron also said that France will take a majority subscription in EDF's planned capital increase.
It comes after it was warned Brexit could cause EDF to pull out of Hinkley.
A UK government adviser was reported to have told The Times that it is "extremely unlikely" EDF will continue with the project.
The plant was originally set to be completed by 2017 but will not generate power until at least 2025, after issues with funding and French unions.
EDF has insisted Brexit will have no impact and told The Times: "EDF confirms its commitment to the Hinkley Point project, which continues."
Recommended for you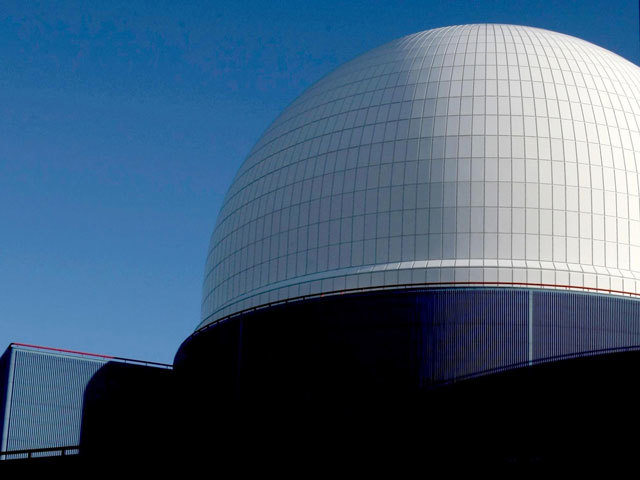 The 10 Point Pod goes nuclear as the team ask, where is the buzz?