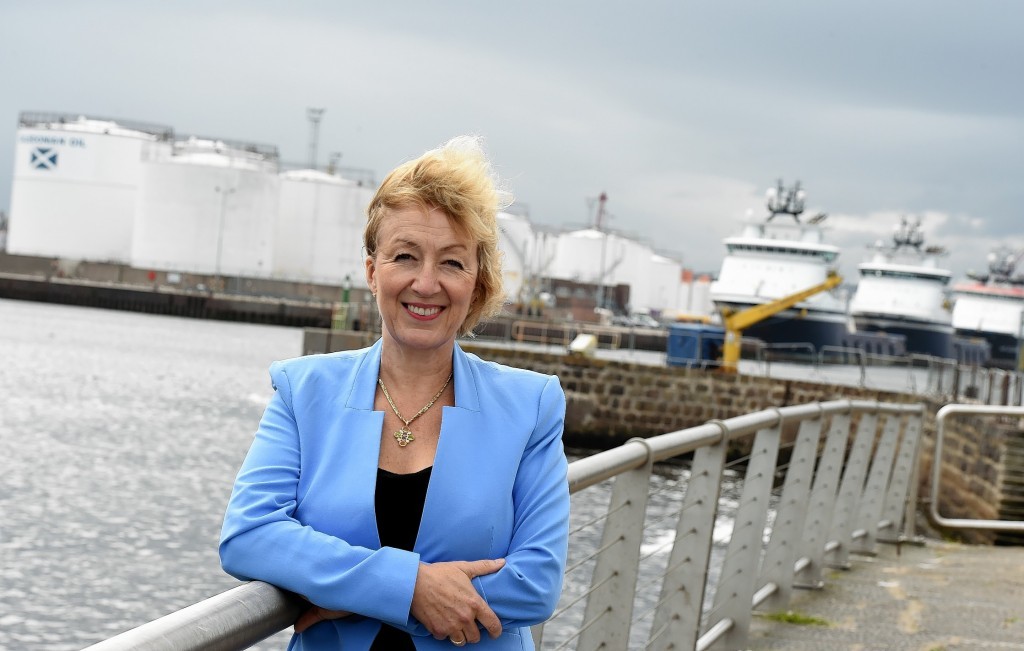 Conservative party heavyweight Ken Clarke has been caught on film criticising candidates to be the next leader of the UK, including Energy Minister Andrea Leadsom.
The politician was taped speaking to Sir Malcolm Rifkind in an off-air moment on Sky News.
The former Minister without Portfolio said he didn't believe either Andrea Leadsom or Boris Johnson were "actually in favour" of leaving the European Union.
His comments come as candidates line-up to take David Cameron's place following his decision to step down in the wake of the Brexit Vote.
In the largest voter turnout since 1992, 52% of the population voted yes to leaving the European Union.
Clarke was heard saying about Leadsom: "She is not one of the tiny band of lunatics who think we can have a sort of glorious economic future outside the single market.
"So long as she understands that she's not to deliver on some of the extremely stupid things she's been saying."
In recent days, Leadsom has received the backing of former London Mayor Boris Johnson for the top post.