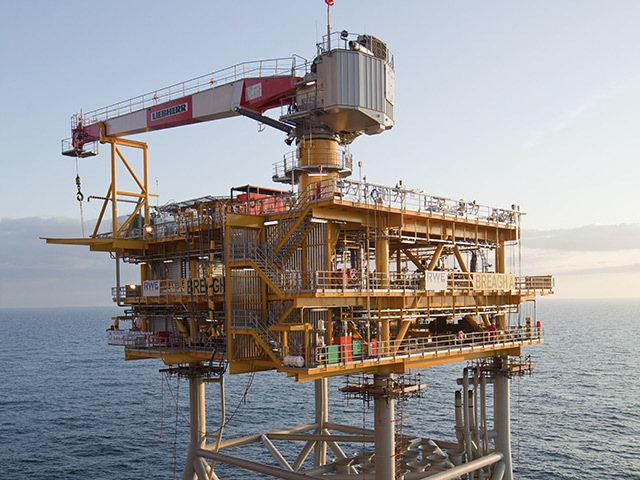 The chief executive of Ineos Jim Ratcliffe said the company's purchase of a number of North sea assets was a "sensible" move as it looks to expand its oil and gas reach.
The chemical engineer turned industrialist said Ineos took around 18 months to consider whether to acquire assets in the region.
It was announced last month that Ineos had bought all of DEA Deutsche Erdoel's UK North Sea gas fields.
DEA is the German-based subsidiary of L1 Energy.
The takeover, which includes the platforms, infrastructure and teams that run them, will make-up the launch of a new business called INEOS Breagh, which will based in London.
The deal included interests in the Breagh and Clipper South gas fields in the Southern North Sea.
Earlier this week Ineos told Sterling Energy that it is carrying out a review of further investments in phase one of Breagh in relation to cost reductions and the timing of re-commencement of drilling activity.
Ratcliffe said: "I would say probably about 18 months. We've stepped into this new pond with a very sensible acquisition I think. It's very low risk,the gas fields that we bought they're new gas fields, long life.
"They've got new kit, the platforms are new. They've been well engineered, well designed. They'll supply about 10% of all the homes in the UK with their gas so they've got significant size.
"We do have a proven track record in chemicals, having successfully improved efficiencies. So we now operate most our plants around the world at very high levels of operating efficiency.
"We do run those units very cost efficiently when we compare ourselves to our competitors. We compare ourselves today to how that asset was the day we acquired it. It's run more efficiently, it's run more safely and it;s run more cost effiectively.
"In our mind we're thinking why aren't we be able to do that in the oil and gas arena because if you look at those assets that you see in oil and gas they're basically, they are chemical facilities.
"If you look at a platform in the North Sea, it's a bit of chemical. It's not even a particularly complex bit of chemical. It's in a difficult environment because it's sat there in the middle of the North Sea which is a harsh environment but at the end of the day it's pumps, it's pipes, it's vessels, it's filters.
"It's dealing with gas and liquids which is our bread and butter."
Watch the full video below.
Recommended for you
X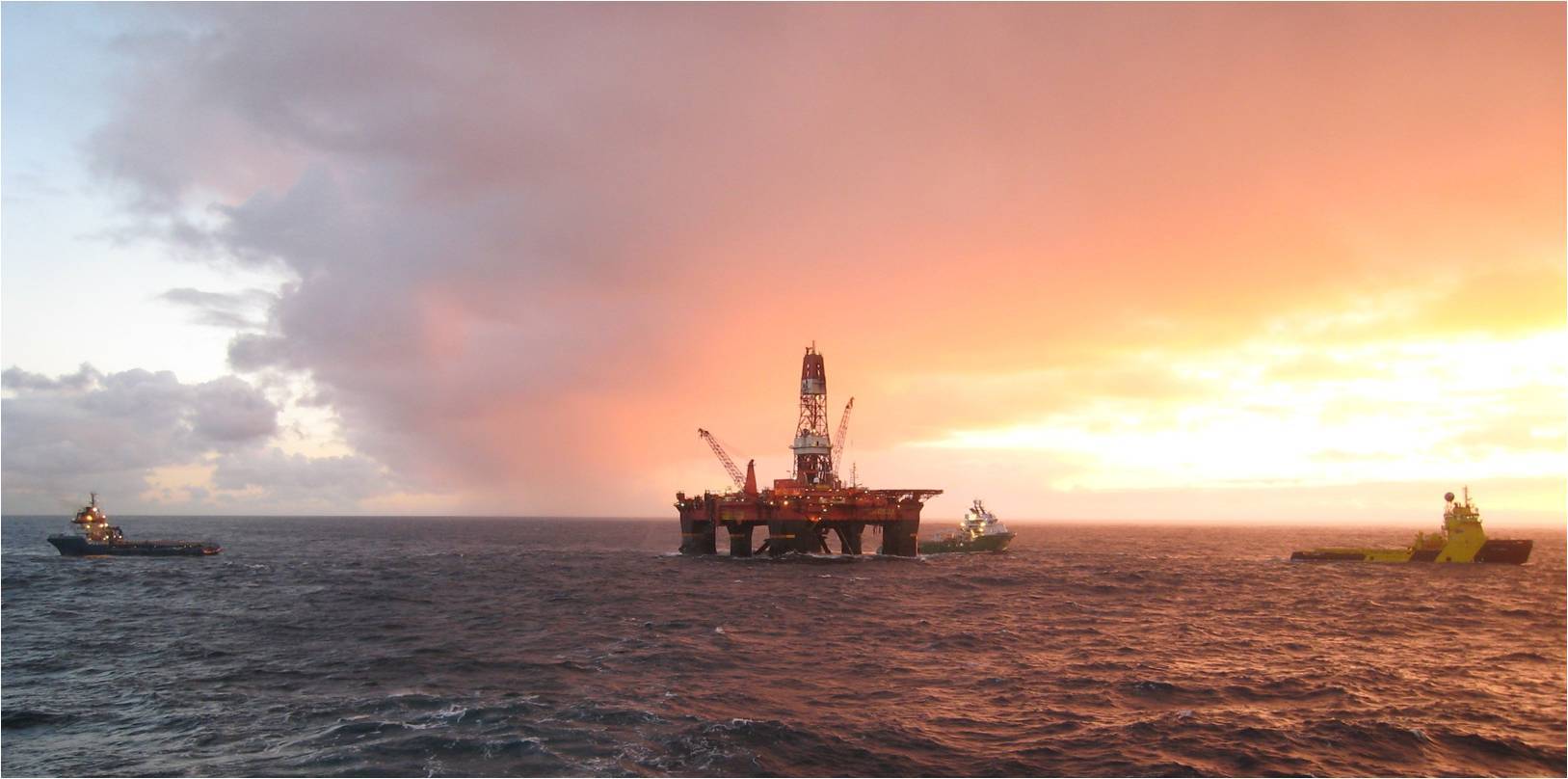 North Sea oil crisis 'very challenging' amid more jobs fears