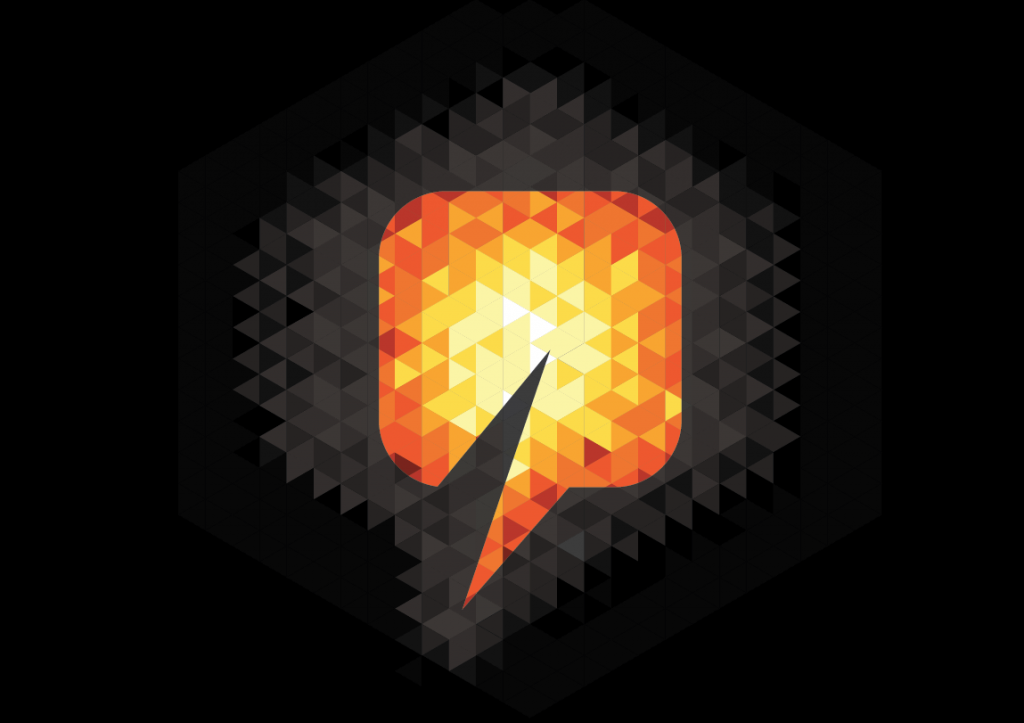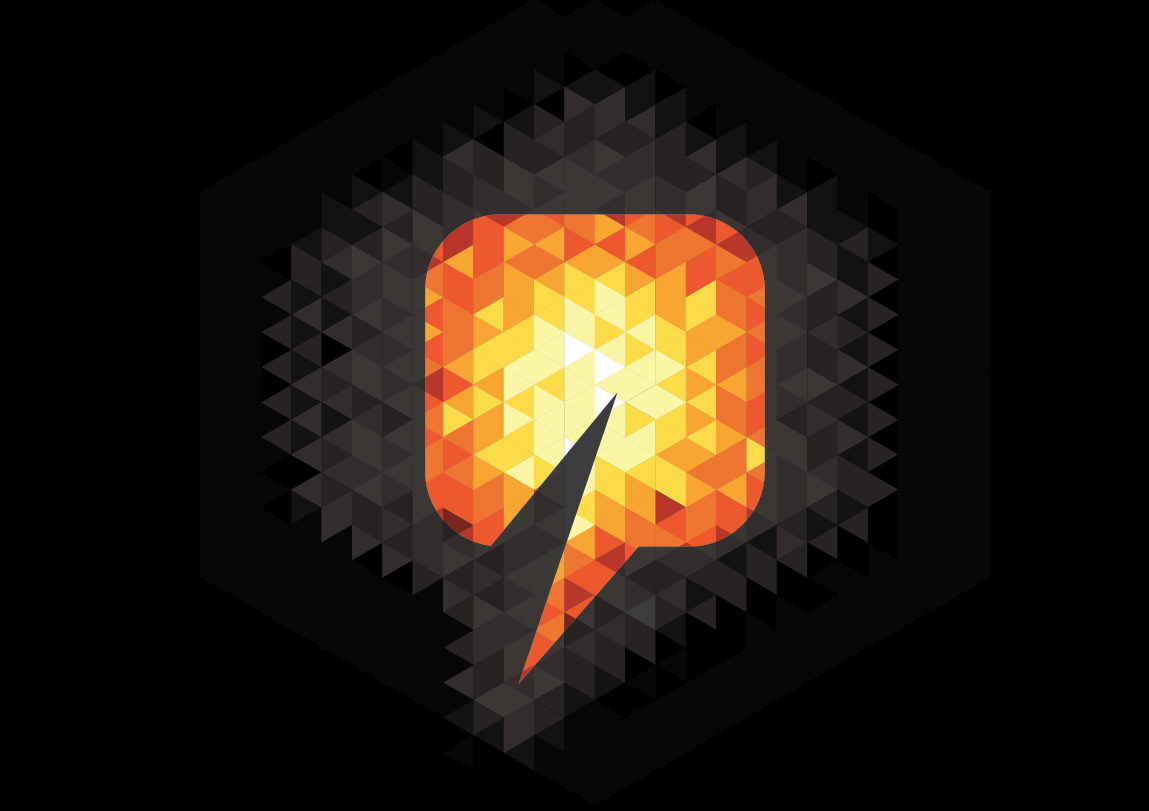 Two Scottish software firms have been given £1.9 million in Scottish Enterprise grants which have helped to secure more than 50 jobs.
The two companies, Sciencesoft Limited and SHE Software, have pledged more than £4.7m to research and development projects in Scotland.
Oil and gas software firm Sciencesoft, based in Glasgow, received a £1.5m grant towards its £3.6m project for chemical enhanced oil recovery reservoir simulation.
On completion, the firm hopes to increase its revenue by more than £21m and to secure 28 jobs – some of which are new and some of which are existing jobs which may have been at risk at a later date.
East Kilbride-based SHE Software Limited specialises in cloud-based health and safety software.
Scottish Enterprise gave the firm £415,000 towards its £1.1m project to help bring forward development of its next generation software solution, Assure 2.0, by two years.
The company's Assure programme is used by more than 160 organisations with half a million users worldwide and the new scheme will secure 28 jobs.
Paul Wheelhouse MSP, Minister for Business, Innovation and Energy, will visit both companies on Monday.
He said: "Promoting innovation is an incredibly powerful way of supporting economic growth and creating a sustainably prosperous society – through boosting productivity, improving efficiency
in use of resources and potentially enabling higher wages to be afforded.
"The sheer diversity of innovation that already exists here is something to be strongly commended and I want to reiterate that the Scottish Government want to support more ambitious and innovative companies in every corner of the country.
"I am delighted to confirm today that, thanks to funding such as has been awarded to Sciencesoft and SHE Software of £1.5m and £415,000, and ongoing support from the Scottish Government's Enterprise agencies, more companies are being enabled to develop and profit from innovative new products."