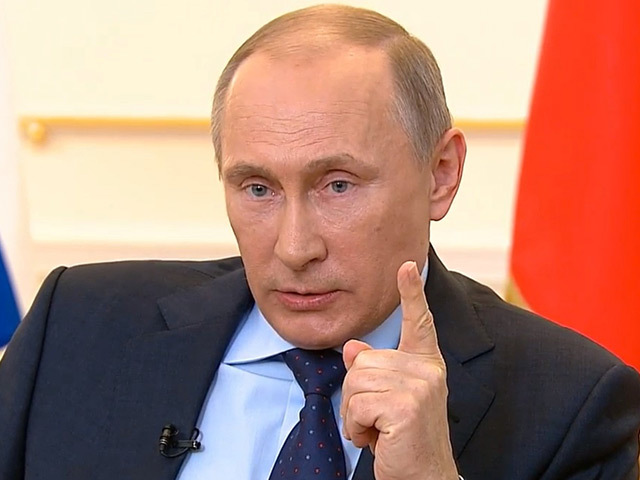 Turkish President Recep Tayyip Erdogan has arrived in Russia for talks with Vladimir Putin aimed at repairing ties shattered by the downing of a Russian warplane along the Syrian border last year.
With Tuesday's visit, Mr Erdogan may also be hoping to play the Russian card to strengthen his hand in disputes with the United States and European Union.
For his part, Mr Putin is interested in mending the rift with Turkey in the hopes of reviving key economic projects, including a much-touted pipeline to carry natural gas to Turkey, and expanding Russia's clout in Syria.
The shooting down of the Russian jet in November, which the Russian president described as a "treacherous stab in the back", came amid boiling tensions over Syria, where Moscow and Ankara back opposing sides in the war.
Recommended for you
X

Amec signals commitment to North Sea, reveals remodeling plans