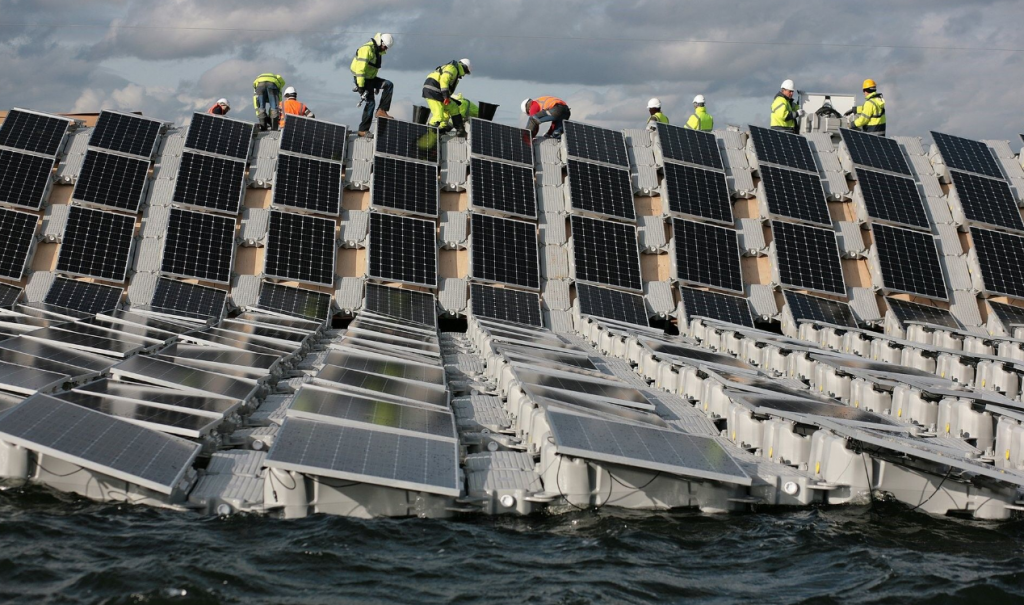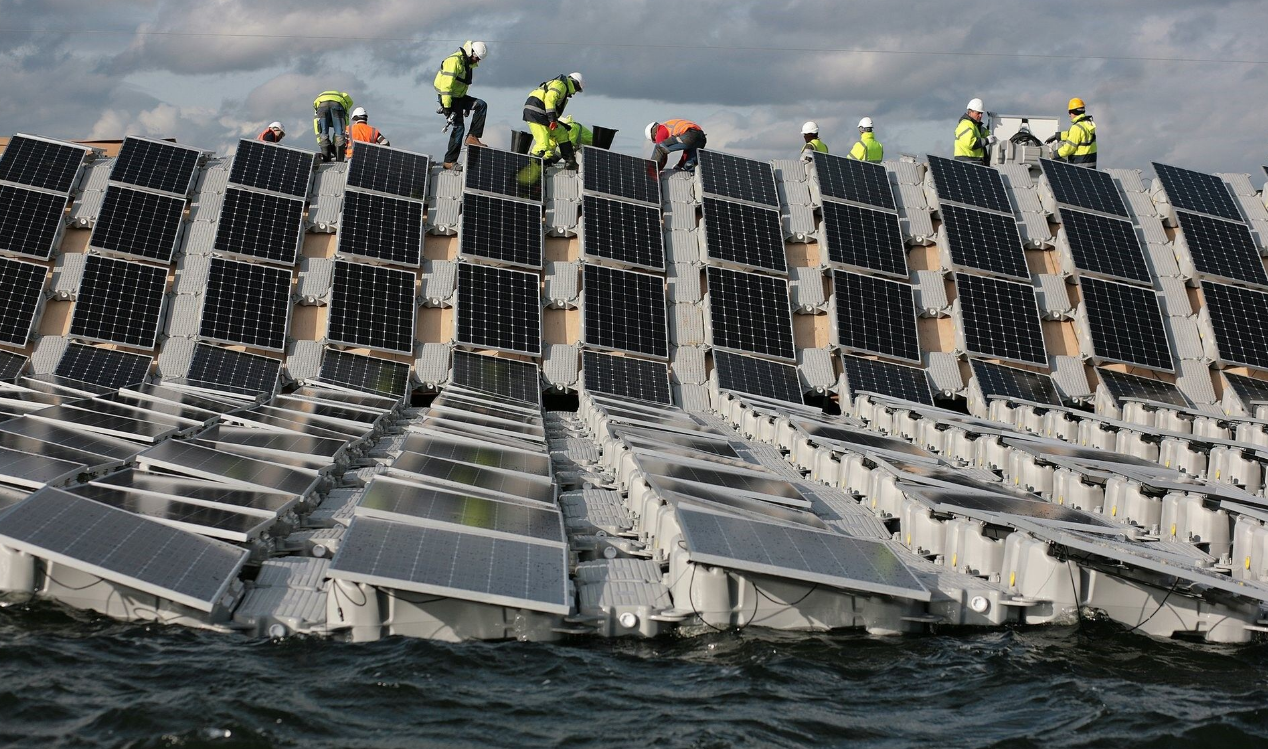 A major bank's decision to throw its weight behind a floating solar power scheme shows the sector is rich with commercial potential, bosses at engineering consultancy OST Energy said.
OST acted as technical adviser for Royal Bank of Scotland (RBS) during the early stages of the project to bring Europe's largest floating photovoltaic solar project to financial close earlier this year.
The 6.3 Megawatt peak (MWp) array, installed by Lightsource Renewable Energy, is the first project of its kind to secure European bank financing.
It now provides a source of clean energy to water utilities company, Thames Water, on the Queen Elizabeth II reservoir west of London.
Thames Water will buy all energy generated by the project as part of a power purchase agreement (PPA) with Lightsource.
Simon Turner, director, OST Energy, said: "Floating solar is a really exciting new technology, not just for markets with scarce land availability such as Japan, but also throughout Europe, where it can provide significant benefits for energy-intensive industrial and utility users.
"This first project finance deal illustrates that the technology now has considerable backing from the banking sector, and the visible success of early projects will ultimately contribute to cost reductions that will only enhance the appeal of floating solar to developers, independent power producers and investors."
Lightsource chief executive Nick Boyle said: "Over the last five years we've successfully completed solar installations of all shapes and sizes and the floating solar project presented a new set of challenges to overcome.
"Our continuing industry success relies on strong relationships with key financial institutions like RBS.
"Working with OST Energy has allowed us to build even further on the trust and support we have developed with these organisations."