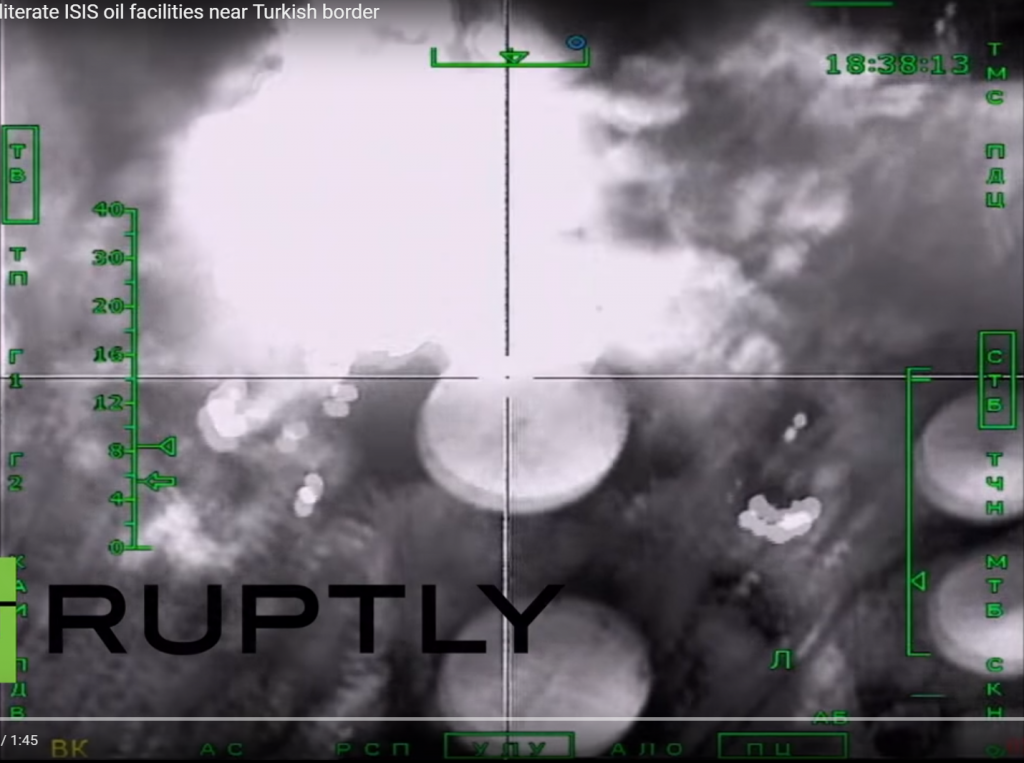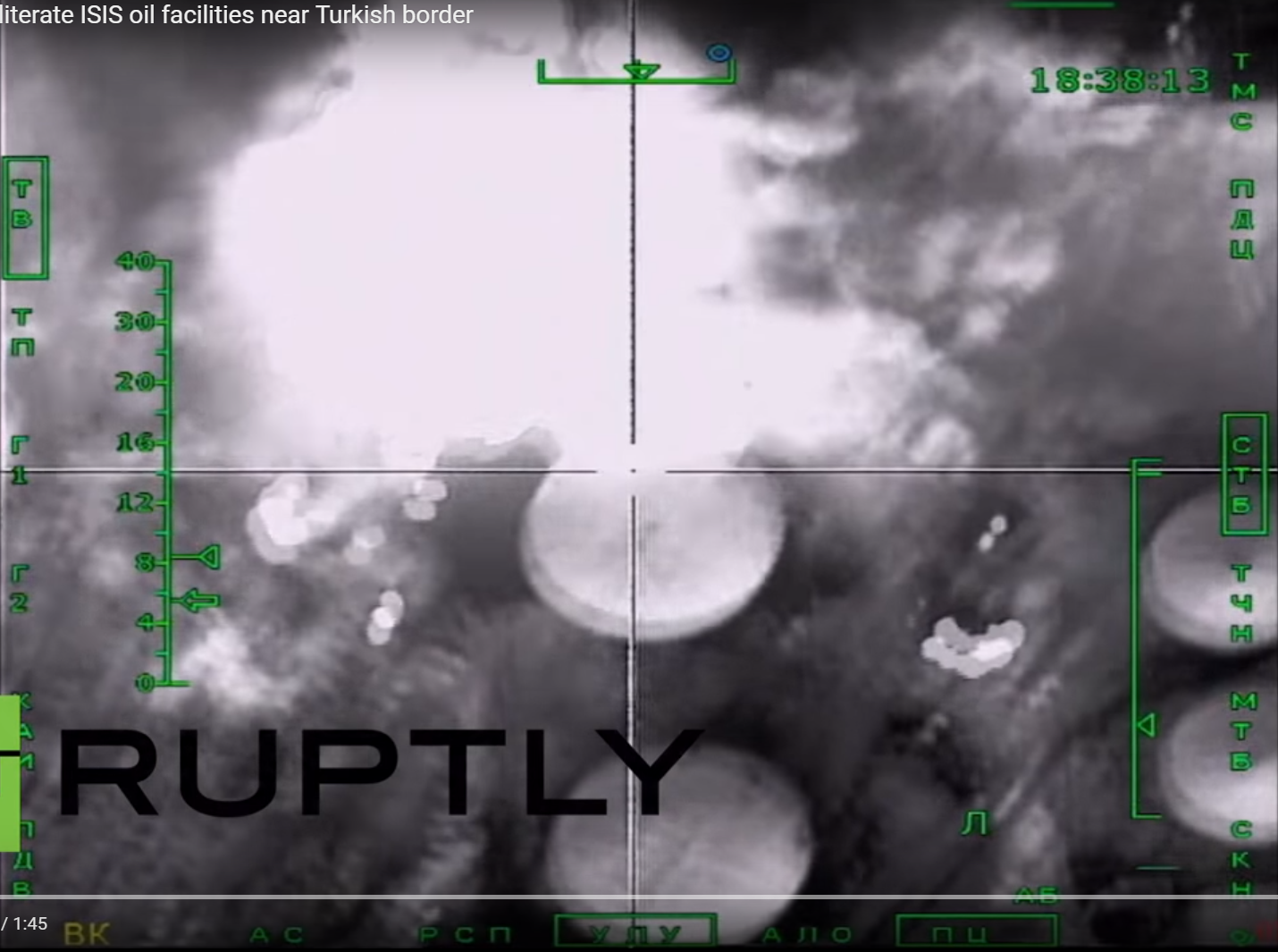 A US-led coalition has destroyed nine oil tankers during its airstrikes in Syria earlier this month.
The Combine Joint Task Force Operation Inherent Resolve said five other coalition airstrikes were also carried out near the towns of Manbij and Mara.
In Iraq, the coalition launched eight strikes near six towns of Kisik, Mosul, Ramadai, Sinjar, Qayyarah, and Sultan Abdallah.
An Islamic State (IS) headquarters and three fighting positions and six rocket systems were also destroyed.