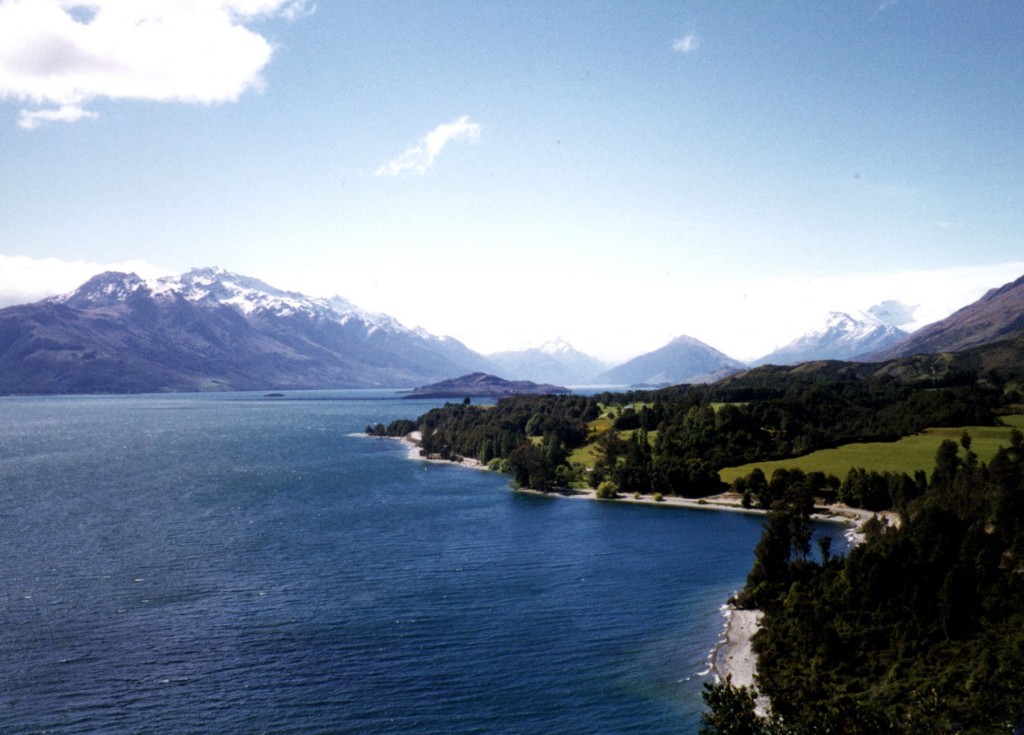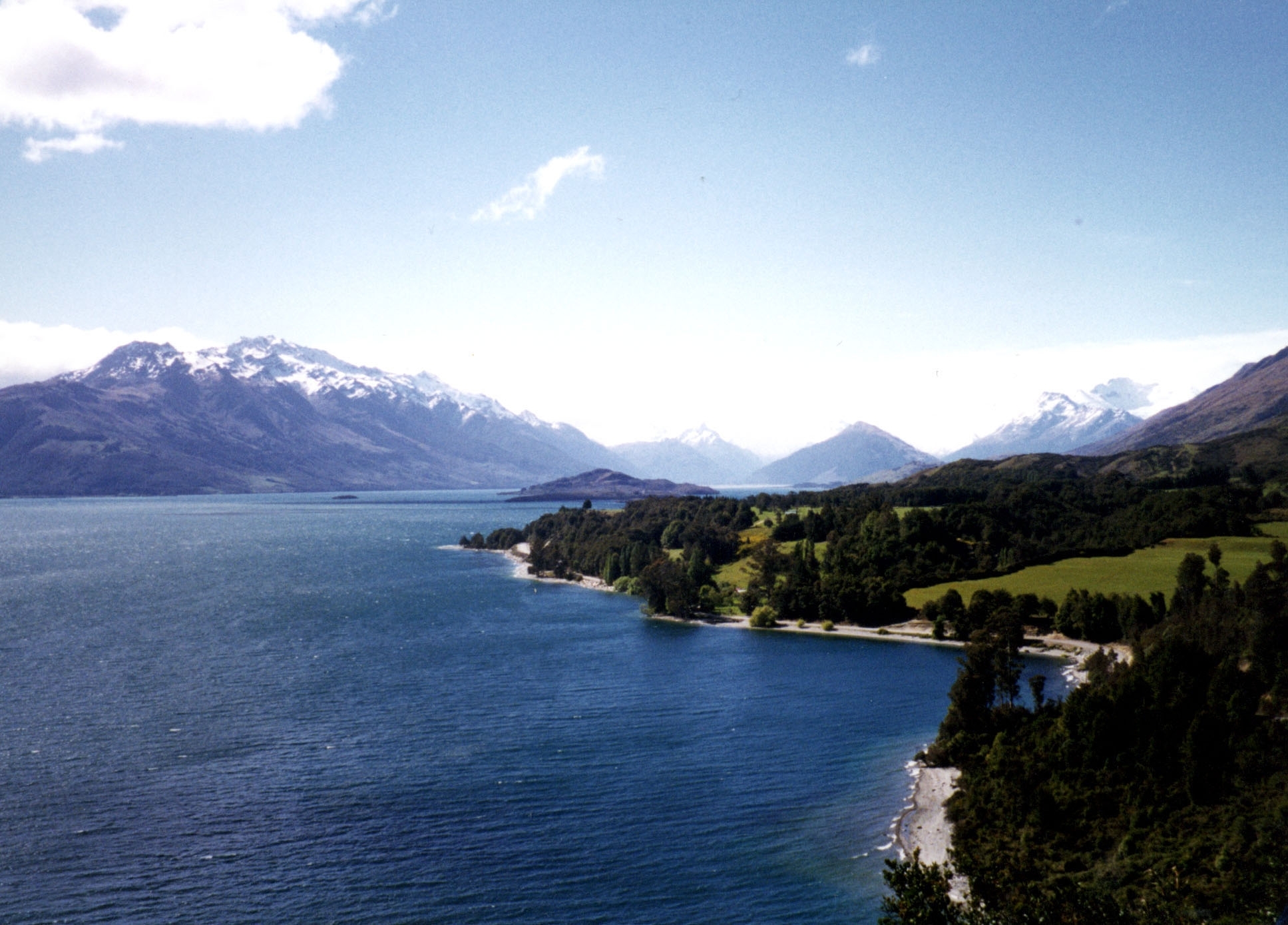 Environmental group Greenpeace has claimed New Zealand's oil exploration is "dying".
According to reports the group said ION Geophysical has relinquished all of its oil surveying permirs which had covered most of the country's waters.
Meanwhile, TGS is also reported to have withdrawn its application for a major offshore prospecting permit off the West Coast of the North Island.
Shell has previously revealed it is reviewing its New Zealand operations as it looks to divest from up to 10 regions.
Greenpeace New Zealand campaign adviser Steve Abel said: "These companies gain data that is on-sold to the oil companies, but if there is poor indication of possible oil there aren't buyers
for the data then the prospectors aren't going to waste their time and money on surveying.
"I think it's safe to say the New Zealand's offshore oil industry is in free fall. International petroleum players are dropping like flies."
Recommended for you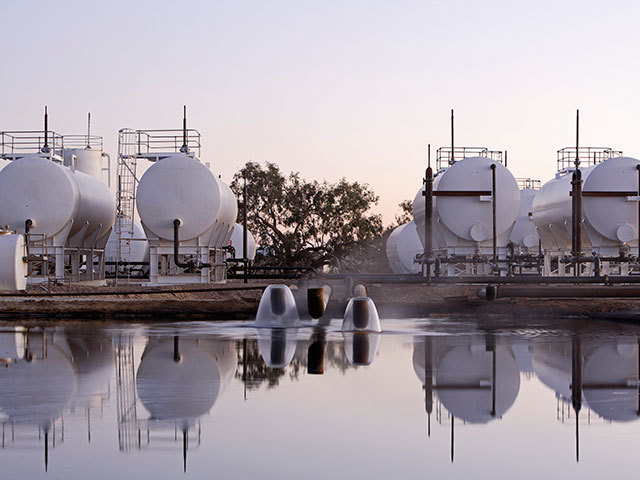 Valaris rig heads to New Zealand for Beach