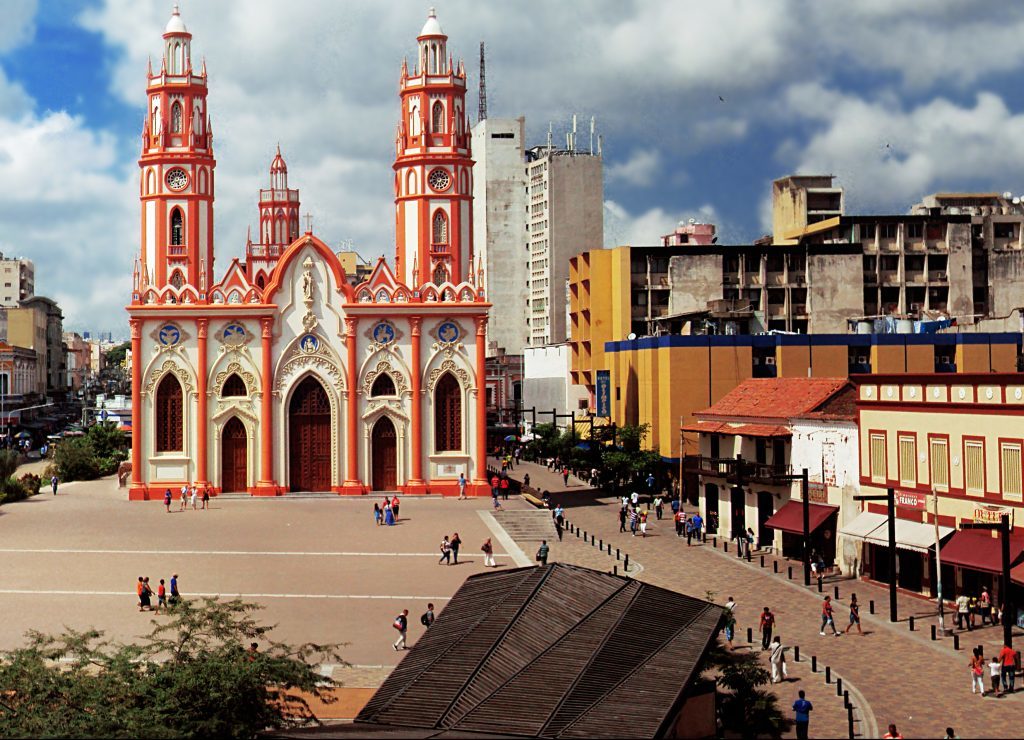 The story of Aberdeen's transformation from a bustling fishing port into the energy capital of Europe is being used to inspire a South American city going through similar changes.
Barranquilla, Columbia's fourth largest city, invited Aberdeen and Grampian Chamber of Commerce membership director Liam Smyth to pay a visit and discuss the key factors in the Granite City's many decades of successful North Sea oil and gas exploration and production.
Colombia is the third largest oil producer in South America after Venezuela and Brazil, and has experienced a dramatic rise in energy production since government reforms in 2003.
Its crude output has doubled in the past 10 years, to 1million barrels a day, although like everywhere else the country has been impacted by the global drop in crude prices.
Barranquilla, with a population of more than 2million, is Columbia's principal port
Authorities there are developing deepwater facilities at the Superpuerto, as it is known locally, in order to accommodate large container ships and specialised terminals.
Mr Smith, who will be in the northern Columbian city on September 14 and 15, said: "Our chamber of commerce has a unique perspective on Aberdeen's history which lets it reflect on the long view, and our overseas links are very important to us.
"From how companies reacted to the discovery of oil in the North Sea to how they have coped with the inevitable maturing of the basin, through to the current internationalisation of our expertise – these are all important milestones from which Barranquilla feels it can learn.
"For my part, I want to use the opportunity to broaden our range of contacts in the region and to spread the message that we have the expertise and capability in the north-east of Scotland to help Columbia to deliver more quickly the economic impact they hope their oil reserves can bring."
Earlier this year, Camilo Morales, development officer for oil and gas, energy and agribusiness at British Embassy division UK Colombia Trade, used an oil and gas conference – Barranquilla Offshore: The next boom of Latin America – to highlight the experience of Aberdeen.
Mr Morales urged local business representatives to follow the Granite City's example and "become leaders in the study and exploration" of offshore oil and gas opportunities.
Recommended for you
X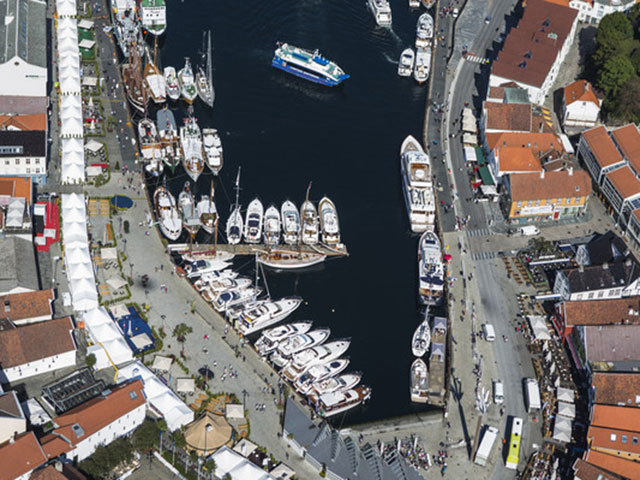 ONS 2016: Supply companies battle maintenance pause button