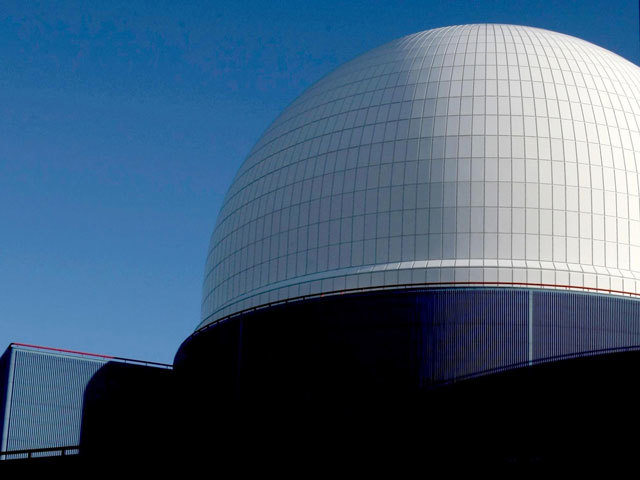 Roads around Wick Airport will be regularly shut over the next 18 months so nuclear waste can be flown to the United States.
Plans to transport highly enriched uranium (HEU) from Dounreay in Caithness to the US emerged late last year. Politicians and activists have warned flying the material is dangerous.
The Nuclear Decommissioning Authority (NDA) has remained silent, but an £18million upgrade of the airport was recently carried out for larger planes. Now Highland Council has published a road closure order revealing minor routes around the airport will shut over the coming months.
The closures will last up to five hours a time. A Dounreay spokeswoman would not confirm or deny nuclear waste from the redundant power station would be flown from Wick.
Ex-prime minister David Cameron confirmed this year, after talks with President Obama, that the UK planned to transport uranium from Dounreay to South Carolina. It will be swapped for other forms of uranium to be shipped to Europe which, it is believed, will be used in producing medical isotopes.
Caithness SNP MP Paul Monaghan described the deal to transport the waste by plane "morally reprehensible". And Highland Green MSP John Finnie said many people would be surprised by the road closures – but the disruption was nothing compared to the risks involved with flying the waste.
The council's local area leader Gillian Coghill said: "We were not briefed about this, which is absolutely shocking. I complained to our ward manager, the council's roads department and the council itself."
After the P&J alerted Mrs Coghill to the public notice, ward manager Alex Macmanus e-mailed community councillors to inform them about the road closures. On the convoys themselves, she said: "I'm in two minds. The material has to go somewhere."
Anti-nuclear campaigners claim local roads are unsuitable for the transport of such materials.
Independent nuclear consultant John Large raised concerns about the transport of the material.
He said if there was an accident it would involve an extremely vulnerable and potentially radiologically significant material.
"The radiological consequences of even a relatively small amount of this material would be very serious," he said.