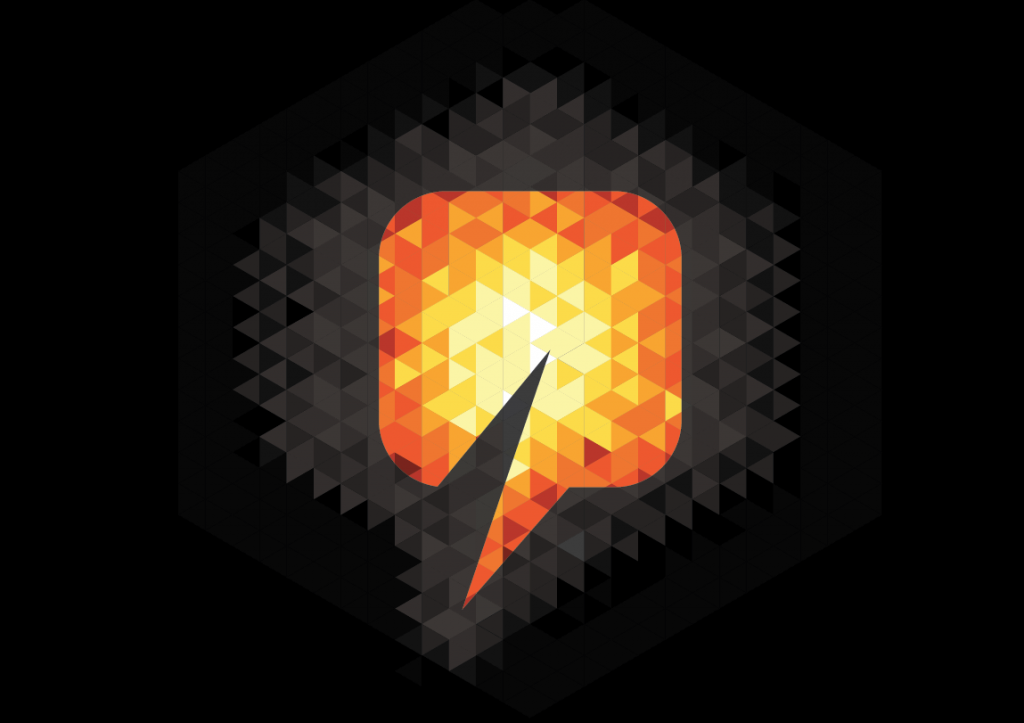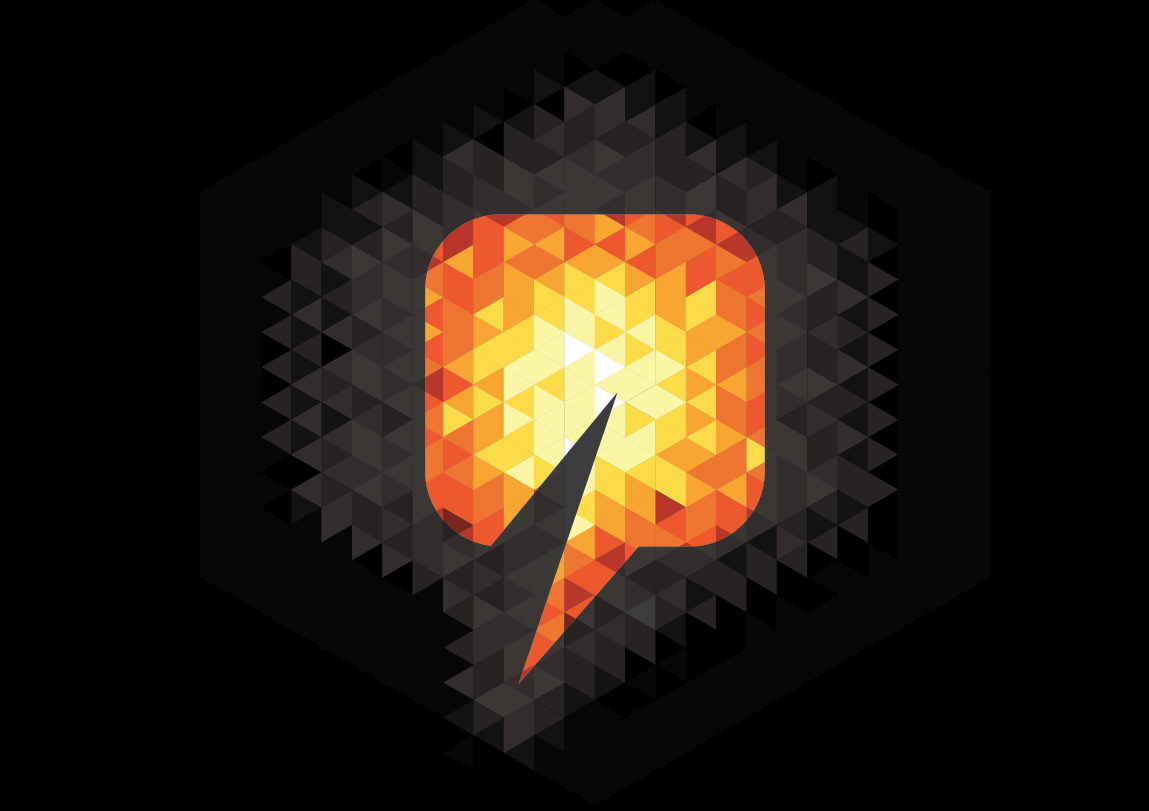 Pumping operations at one of Colombia's most important oil pipelines have been halted after a leftist rebel bomb attack.
Ecopetrol said the incident took place at the Cano-Limon Covenas pipeline in an attack carried out by the National Liberation Army (ELN) guerillas.
The state oil company said the attack did not halt production or exports.
The 485-mile pipeline can transport up to 210,000 barrels of crude daily from oil fields which are operated by Occidental Petroleum.
Recommended for you
X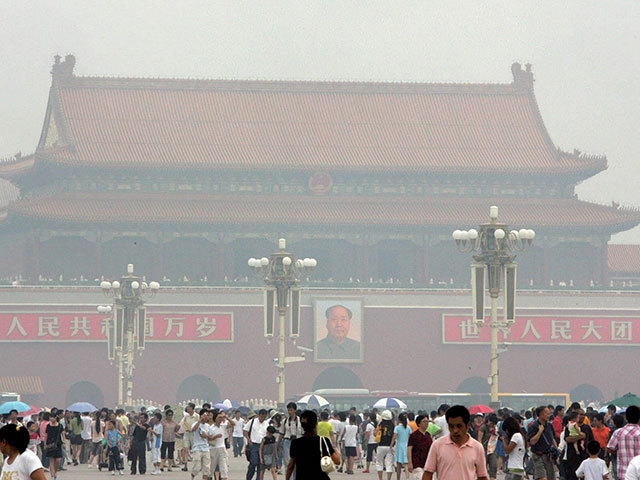 World's hottest oil market gets a jolt from China's taxman