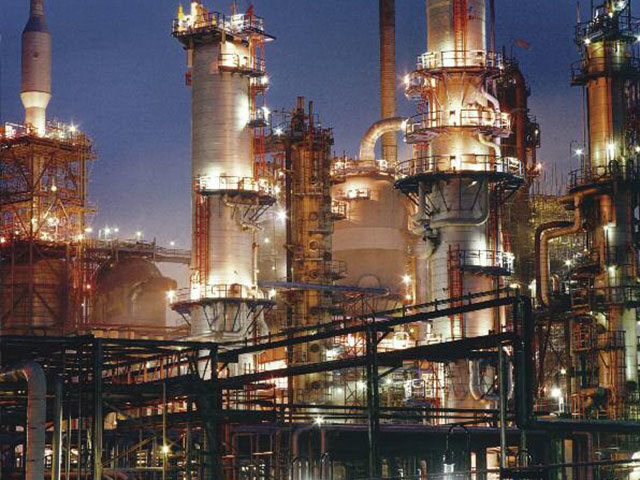 The Attorney General of New York is investigating ExxonMobil's accounting practices and why they company hasn't written down the value of its assets, despite a steep drop in oil prices, according to reports.
The Wall Street Journal has cited people familiar with the matter.
ExxonMobil and the New York Attorney General's office were not immediately available for comments.
Schneiderman's office last year launched an investigation into whether ExxonMobil misled the public and shareholders about the risks of climate change.
Recommended for you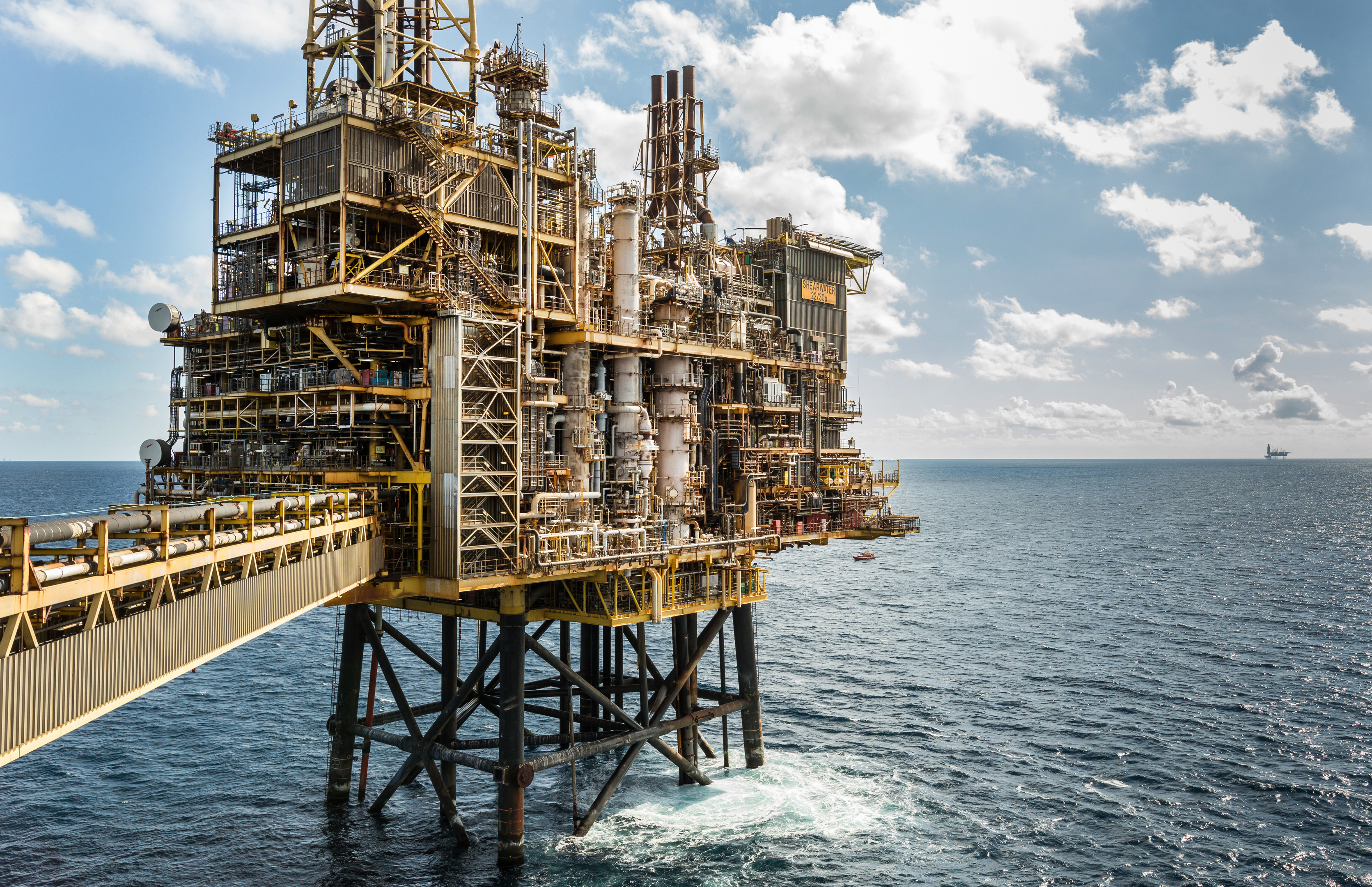 ExxonMobil agrees sale of UK North Sea assets to NEO in $1billion deal