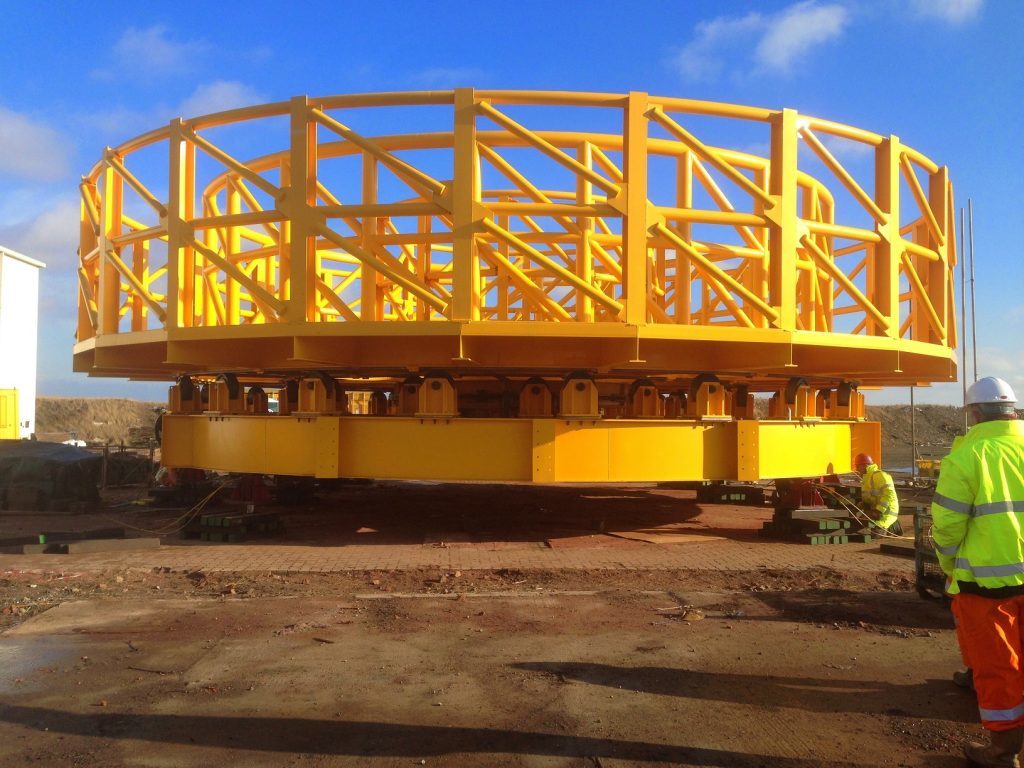 Ecosse Subsea Systems (ESS) has been awarded a £3million contract by an international infrastructure group to design and build a 1500-ton carousel and associated spread.
The carousel will be used for the storage of spare cable required for UK offshore windfarm projects and will be located at a strategic north east port for fast deployment should the needs arise.
The carousel will have the capacity to be upgraded to 200 tones and will be designed by ESS engineers at their headquarters in Aberdeenshire.
Mo Petrie, ESS operations director, said: "This will be the second storage carousel we have built but over the last few years we have developed our expertise in the design and construction of large carousels traditionally used in seabed operations.
"The carousel will be designed so that the capacity can be upgraded to store additional cables on demand. The contract also includes provision for operating the carousel on behalf of the client and the training of their personnel.
"The client is a major player in large-scale infrastructure projects and is active on a number of UK offshore wind projects, which dovetails with our own diversification in to the renewables sector.
"Our design and engineering experience is being used not only in asset building for major renewables projects like this, but elsewhere in the supply chain where we are prominent in providing seabed preparation and route clearance services in the early stages of offshore windfarm construction."