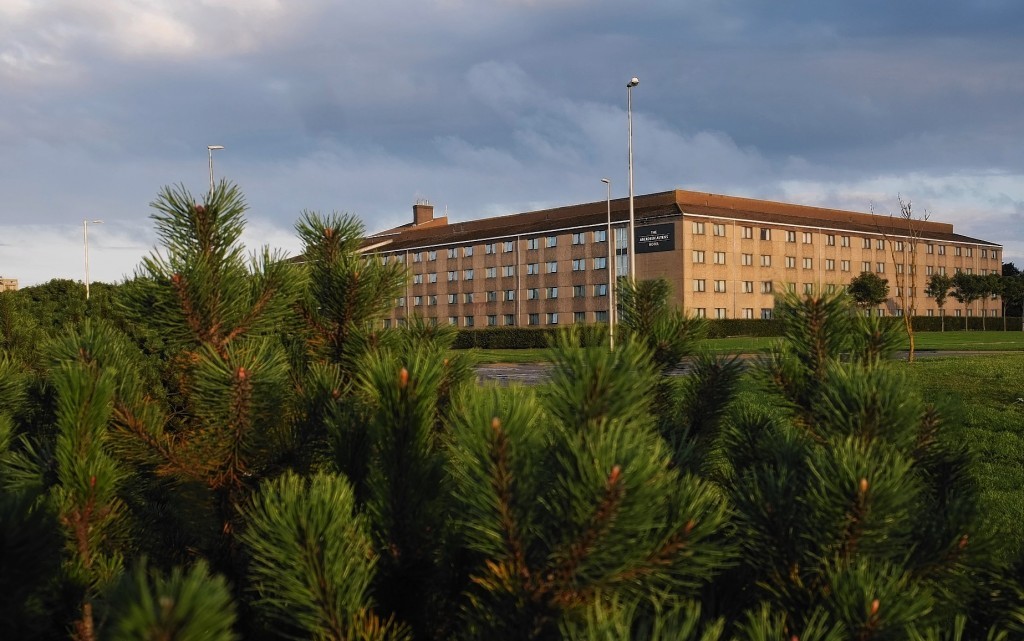 New hotel trade figures suggest accommodation providers in Aberdeen are seeing a recovery in the market.
The latest LJ Forecaster Scottish Intercity Report from tourism market specialist LJ Research said hotels in Aberdeen had just notched up their best year-on-year performance in monthly occupancy levels since September 2013.
Granite City hotels were 74.6% full last month, nearly seven percentage points more than a year ago.
But the latest figure is still nearly six percentage points below the level of August 2014, before plummeting oil prices turned the local economy on its head.
LJ Research said average room rates in Europe's energy capital continued to suffer double-digit declines, with the August figure down by 16.3% at £66.07.
But this was the smallest year-on-year drop in more than a year, suggesting the pace of decline is slowing.
The industry benchmark measure of revenue per available room (revpar) was down by 10.7%, at £49.30.
Steve Harris, chief executive at tourism body VisitAberdeenshire, said: "That occupancy levels are continuing to grow and room rates are beginning to level out are huge positives for accommodation providers in the north-east.
"It is an indicator that things are definitely moving in the right direction.
"Although occupancy rates may be down on 2014, there are a number of contributing factors – not least that thanks to new developments there are now more rooms available to visitors than there ever have been previously.
"Occupancy levels have continued to swell despite this increase in available rooms which should not be ignored."
He added: "There are a number of high profile business events on the horizon, including LiftEx 2016 and SPE Offshore Europe 2017, which will provide a welcome boost for hoteliers in the city."
LJ Research said there was a flat overall performance for hotels in Glasgow during August, while Edinburgh rivals enjoyed strong growth.