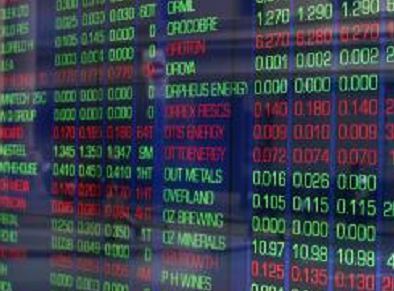 Japanese refiner Idemitsu Kosan Co. will delay a planned April 2017 merger with domestic rival Showa Shell Sekiyu K.K. amid opposition from its founding family.
The companies postponed the combination because of their inability to have constructive talks with "certain shareholders" at this time, according to a statement. Idemitsu's founding family controls a 33.92 percent stake in the refiner and has opposed the merger.
Idemitsu has been planning to buy Royal Dutch Shell Plc's 33.2 percent stake in Showa Shell. The refiner on Thursday reiterated it still intends to buy the shares sometime in October or November.
The announcement, which follows a dispute between Idemitsu and the company's founding family, came after markets closed in Tokyo and confirmed a report in the Nikkei newspaper earlier in the day that sent the shares of both companies tumbling. Showa Shell fell 4 percent to 950 yen, making it the biggest decliner on the Nikkei 225, while Idemitsu ended the day down 2.6 percent.
"As the founding family's opposition hasn't changed, it would be difficult to merge in April," Hidetoshi Shioda, a Tokyo-based senior analyst at SMBC Nikko Securities Inc., said by phone before the announcement. "Still, there is an option to do the merger through a tender offer, which doesn't require a shareholder voting at an extraordinary meeting and can be done even with the family's opposition."
Japan has been pushing oil refiners to consolidate and reduce processing capacity as domestic demand declines amid a shrinking population and a shift to more energy-efficient cars. Domestic refiners JX Holdings Inc. and TonenGeneral Sekiyu K.K. in August finalized the terms of an agreement to form the county's biggest processor starting in April.