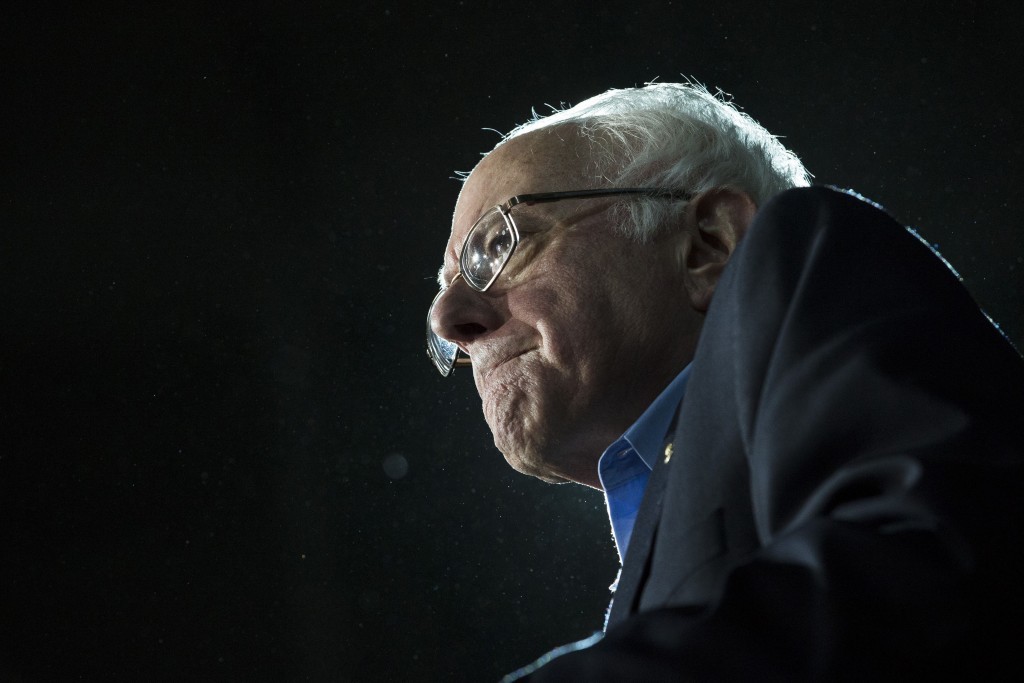 Former Democrat presidential candidate Bernie Sanders and four other senators are calling on President Barack Obama to order a review of a pipeline project in North Dakota.
The plans have been hit with widespread oppositions from both Native Americans and environmental activists.
Protests against the Dakota Access pipeline have drawn international attention in recent weeks and prompted the US government to block its construction on federal land.
On Sunday, a US appeals court had denied a right to halt construction of the Dakota Access Pipeline.
Senators then asked Obama to direct the Army Corps of Engineers to complete a full environmental impact statement for a contest part of the route which includes stronger tribal consultation.
A letter was sent by Sanders along with fellow Democratic Senators Diane Deinstein, Ed Markey, Patrick Leahy and Benjamin Cardin.
The planned $3.7billion project is being built by the Dakota Access subsidiary of Dallas-based Energy Transfer Energy Partners LP, which has vowed to complete construction.
The Senators said there must be "serious consideration" of the full potential climate impacts of the pipeline prior to the Army Corps of Engineers approving any permits or easements for the Dakota Access pipeline.