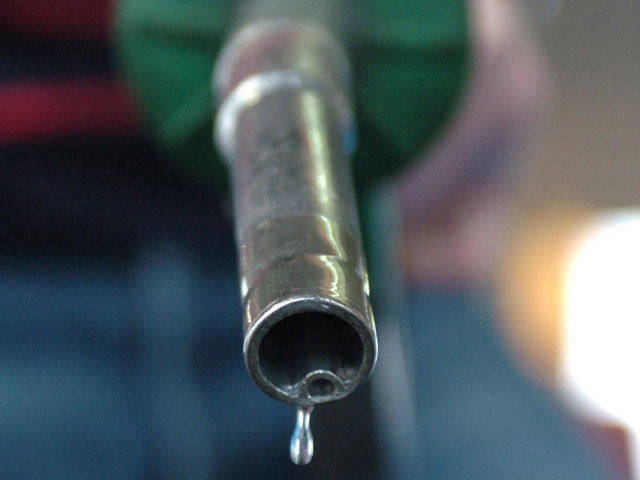 Drivers of diesel vehicles should be offered a cash incentive to switch to cleaner alternatives in an effort to reduce air pollution, a leading think-tank has recommended.
The report suggested measures aimed at phasing out diesel cars from the streets of central London, warning that the capital's toxic air caused the equivalent of up to 9,400 deaths in 2010.
The paper said Sadiq Khan or his successor in City Hall should consider charging all vehicles to enter inner London by 2025 unless they have zero emissions.
The institute for Public Policy Research (IPPR) suggested a new scrappage scheme across the country to give drivers an incentive to replace their vehicles with cleaner alternatives.
Government ministers should also implement a new clean air act to target pollution, while road tax should be reformed so diesel vehicles are not given an advantage over petrol equivalents.
Laurie Laybourn-Langton, IPPR research fellow on climate change, energy and transport policy, said: "Air pollution in London is at lethal levels. Bringing these levels down will save lives and
make the capital more pleasant and prosperous for all Londoners.
"We have provided a clear plan that shows how the mayor can ensure London stops breaking the law and complies with legal limits on air pollution.
"This won't be easy and so our plan includes a number of measures that reduce the cost to Londoners of cleaning up transport.
"The costs of inaction, in terms of poor health and lost business, are already too high.
"London's action needs to be complemented by measures from central government to make the move to cleaner vehicles cheaper, for example through a diesel scrappage scheme, so our message is that
Whitehall will need to act as well as the mayor."
The think-tank said a cut in London air pollution to bring it within legal limits could boost Londoners' average life expectancy by up to an extra 1.7 months.