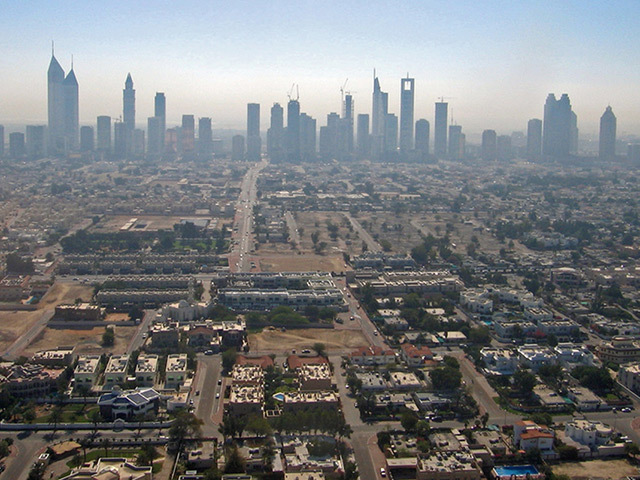 Economy Secretary Keith Brown is to travel to the Middle East in a bid to boost overseas trade following the vote for Brexit.
The decision by the UK to quit the European Union (EU) makes it "more crucial then ever" to promote Scotland to the world, the minister said.
Mr Brown will travel to Abu Dhabi in the United Arab Emirates to take part in a major oil and gas event.
A total of 80 Scottish firms will be represented at the Abu Dhabi International Petroleum Exhibition and Conference (ADIPEC).
Scottish oil and gas exports to the Middle East amounted to just over £1 billion in 2014, with £480 million of this going to the UAE.
Other exports to the Middle East were worth £670 million to Scottish companies.
Mr Brown stressed that in the wake of the Brexit vote, Holyrood ministers "will continue to do all we can to help ensure Scottish business can compete strongly in local, national and global
markets".
He stated: "All sectors and regions in Scotland have the potential to thrive but we are clear that maintaining our relationship with Europe and access to the single market is crucial to future success, and a top priority for this Government.
"In the meantime, I am determined to support Scottish companies as they do business across international markets. After the EU vote, our efforts to boost trade are more crucial than ever."
Speaking ahead of his visit to ADIPEC on November 6 and 7, Mr Brown said: "I strongly believe that the North Sea oil and gas sector can have a bright future and continue its important contribution to the Scottish economy for years to come.
"Expansion into new international markets is an area where companies can see continued growth, even during periods of downturn.
"With the UAE being the sixth largest petroleum producer in the world and strong indications that it will continue to enhance oil production over the coming years, this is the right time for
the Scottish Government to be highly visible, helping our companies maximise immediate and longer-term opportunities from the region and across the world."
Recommended for you

Oxy makes Abu Dhabi find