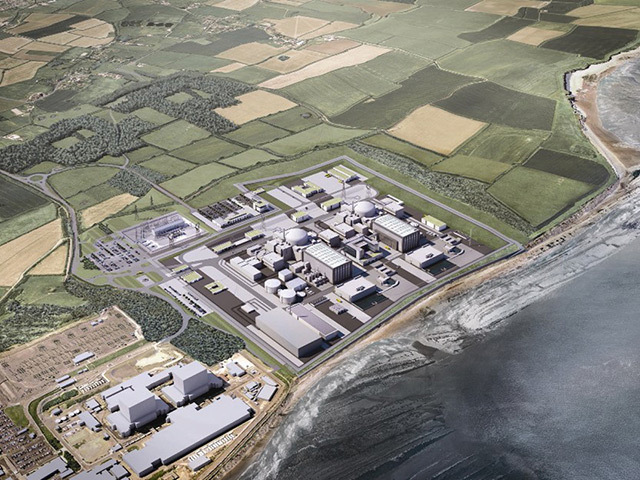 The Government's strategy on nuclear power must not stop with giving the go-ahead for the new site at Hinkley, ministers are being urged.
The Nuclear Industry Association (NIA) said attention should now switch to the next line of new build developers.
In a submission ahead of the forthcoming Autumn Statement, the NIA said there was huge potential from replacing retiring power stations with low carbon nuclear power.
Chief executive Tom Greatrex said: "The burgeoning international interest in the development of small modular reactors provides not only an additional option for managing the transition to a low carbon power supply, but could also be an important export opportunity for the UK, developing a supply chain, intellectual property and high quality, skilled jobs.
"As we move to reducing UK emissions further, the UK will need to look at how it can decarbonise heat and power, as well as electricity generation.
"Combined with a target to move away from fossil fuel production, new nuclear and modular reactors, combined with renewables as part of a lower carbon mix, will be a vital component of the UK's reliable and secure electricity generation future.
"This means the Government's strategy must not stop at Hinkley, but focus on the next line of new build developers, who will need to attract investment to build the new infrastructure we need."